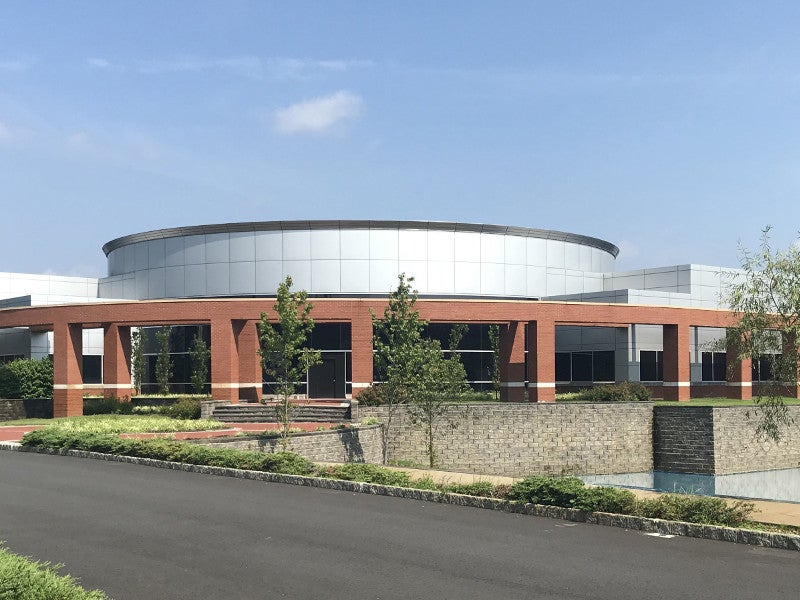 Experic is building a research, manufacturing and packaging facility in Cranbury, New Jersey. Credit: Experic.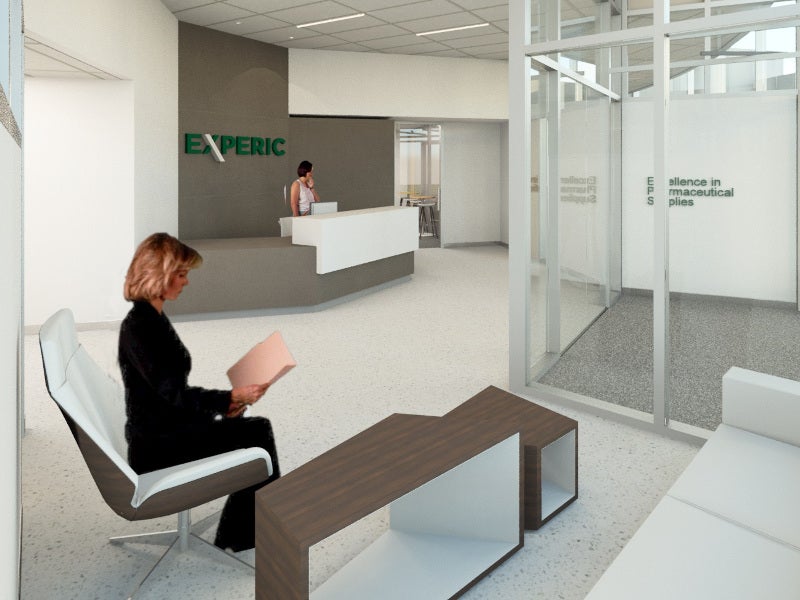 The 45,500ft² facility will provide clinical trials, manufacturing and packaging services for commercial products. Credit: Jacobswyper Architects.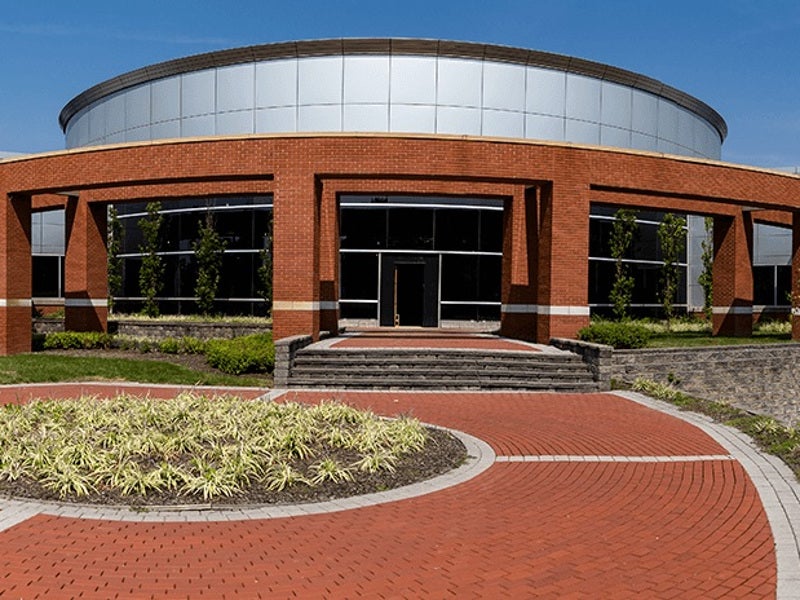 Experic's cGMP operations will feature modern processing technologies and IT infrastructure. Credit: Experic.
US-based contract manufacturing organisation Experic announced plans to develop a research, manufacturing and packaging facility in Cranbury, New Jersey, in October 2018.
The facility will enable Experic to support small and mid-size customers in conducting several critical phases of drug development, including research, first-in-human early-stage clinical testing, and commercialisation. The current good manufacturing practice (cGMP) manufacturing facility will serve as the company's pharmaceutical headquarters and feature the latest processing technologies and IT infrastructure.
Location of Experic's New Jersey facility
Experic has leased a Class A research and office facility at the Cedar Brook Corporate Centre (CBCC) located at 2 Clarke Drive in Cranbury, New Jersey, to develop the research, manufacturing and packaging site. The CBCC facility features manufacturing space and loading facilities.
Details of Experic's manufacturing and packaging facility
Covering a 45,500ft² area, the state-of-the-art Class A cGMP facility will incorporate technologies required for the development and manufacturing of powder and solid oral dosage drugs.
The facility contains eight primary processing rooms of Class 100,000, three secondary packaging and assembly rooms, and controlled environment storage facilities. It will provide all types of storage conditions, including 15°C to 25°C controlled room temperature, refrigeration from 2°C to 8°C, or frozen at temperatures up to -80°C.
The plant will also be capable of storing and processing Schedule II-V US Drug Enforcement Administration-controlled substances. The facility will also develop traditional dosage forms such as low-dose powder filling below 50mg, including 2.5mg capsule fills, and powder for inhalation.
The facility will have 40,000ft² of additional space for expansion and a continuous structure of 275,000ft².
In addition, the site will feature innovative packaging and labelling capabilities and offer supply chain management services to clients.
Equipment details
The facility is equipped with blenders such as a Glatt CML ten-bench top bin blender with a capacity of 1l to 10l, a Glatt TMG bench top high shear mixer/granulator with capacity ranging from 0.5l to 6l, Glatt CM 50 bin blender with between 10l to 50l of capacity, a 200l Hoop blender, and a Turbula® T2F with capacity of up to 2.0l.
The facility also contains equipment for capsule filling, format flexible powder filling, hoods and enclosures, blistering, card or wallet sealing, bottling, and serialisation.
Capsule filling equipment at the plant includes a Harro Höfliger Modu-C LS and MS and Capsugel® Ultra III™ Capsule Filling machine. The site's format flexible powder filling equipment includes a Harro Höfliger Drum lab, a Microvibe TT, and an SDM auger.
Experic plans to expand the facility to more than 250,000ft² in the future.
Services provided by Experic's Cranbury facility
The facility aims to fulfil the requirements of its clients in pharmaceutical manufacturing, complemented by innovative packaging, labelling, and global supply chain management services.
Clinical-scale manufacturing services provided by the facility include tablets and micro-tablets, pellets, pouching, capsules in capsules, combination filling, capsule weighing, dry powder inhalation of ≥0.5mg, powder and pellet filling into various receptacles, auto-injectors, and pens.
The clinical-scale packaging and logistics services provided by the facility include primary packaging, which includes clod and thermo-formed blisters and pouches, as well as secondary packaging, which encompasses blister card sealing, labelling, kit assembly and labelling, medical device packaging, and serialisation.
Label management services offered by the facility include label design, translation, printing, and inspection.
The facility will incorporate paperless methods in quality management, inventory, and warehousing management by transferring the data automatically from the equipment to a batch records system.
Contractors involved in the project
Experic collaborated with Precis Engineering for the facility's development. Jacobswyper Architects provided architecture, planning, and designing services for the project.
Harro-Höfliger will supply small-volume and complex powder filling equipment for the plant, while packaging equipment will be supplied by Uhlmann.
Cushman & Wakefield helped Experic obtain a lease for the site.
Marketing commentary on Experic
Experic is a speciality contract manufacturing organisation and a contract packaging service provider. The company offers clinical trial planning, clinical supply management and study completion, as well as commercialisation services.