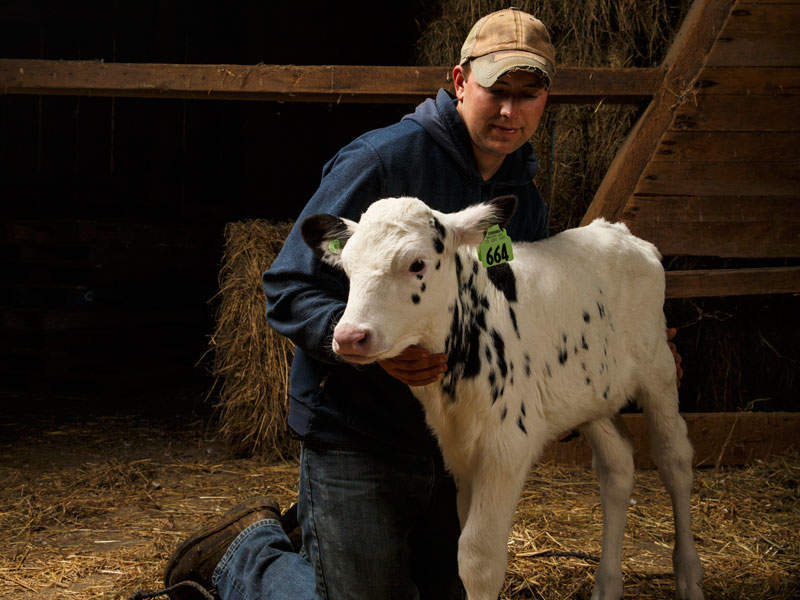 Zoetis' new facility will be used for developing and producing vaccines for swine, cattle, fish and companion animals. Credit: Zoetis.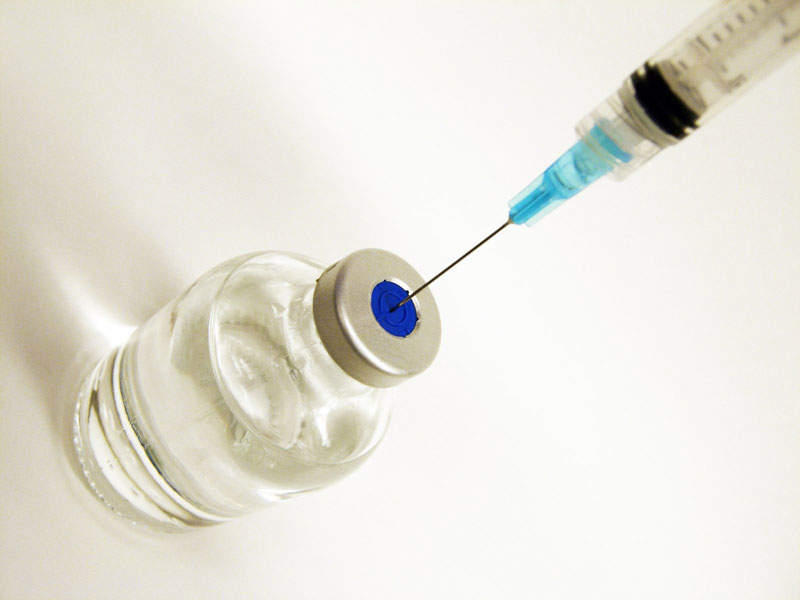 The Suzhou complex will include a pilot-scale manufacturing facility for the production of animal vaccines. Credit: Brian Hoskins / FreeImages.com.
The vaccines manufactured at Zoetis' facility will keep animals away from the strains of diseases prevalent in China. Credit: Zoetis.
In April 2018, global animal health company Zoetis began building an animal vaccine manufacturing and research complex in Suzhou, China.
The facility will house a global manufacturing and supply facility, as well as a research and development (R&D) centre.
The project is expected to be completed and awarded a good manufacturing practices (GMP) certificate from the Chinese Ministry of Agriculture by 2021. Once in operation, it is also expected to generate more than 100 jobs in R&D and manufacturing.
Purpose of Zoetis' Suzhou vaccine manufacturing complex
The animal vaccine manufacturing complex will be used for developing and producing high-quality vaccines for livestock, fish and companion animals. The products will be sold primarily in the Chinese animal health market.
The plant will allow Zoetis to help livestock farmers in China meet increasing domestic demand for the safe supply of pork, milk, beef and fish in large quantities. It will become the company's second manufacturing complex in the country after its existing site in Jilin.
The vaccines manufactured at the Suzhou complex will help safeguard animals from the strains of infectious diseases.
Zoetis Suzhou vaccine research and manufacturing facility details
The state-of-the-art vaccine research and manufacturing complex will be developed in multiple phases. Covering a total area of 43,000m², the first phase will include six main buildings for vaccine manufacturing and an R&D laboratory.
"China is one of the world's largest animal health markets, with reported $4.3bn of sales in 2017."
The campus will include a production facility, a warehouse and a central utility building, as well as advanced technologies for the production of viral and bacterial medicines. It will also feature a pilot-scale manufacturing facility for the development of new vaccines.
Contractors involved
Zoetis appointed UK-based project management company PM Group for the conceptual design and master planning of the complex. Australian building construction services contractor Cockram will assist in overall construction management.
Animal health market in China
China is one of the world's largest animal health markets, with reported sales of $4.3bn and a reported compound annual growth rate of between 7% and 10% in 2017. This growth was primarily due to the sale of vaccines.
China also has one of the world's largest pig markets and raises around 700 million hogs a year. Spending on pet medications and vaccines in the country exceeded $300m in 2017, and the country's pet healthcare market and ownership continue to grow.
Marketing commentary on Zoetis
Founded in 2013, Zoetis is engaged in producing medicine and vaccinations for livestock farmers and veterinarians. The company develops and manufactures a wide range of animal health medicines and vaccines, diagnostic products, genetic tests and biodevices.
Based in Parsippany, New Jersey, Zoetis operates in more than 45 countries. Its products are sold in more than 100 countries worldwide.
Zoetis operates a network of 25 manufacturing sites across 12 countries, employing around 9,000 people. The company reported revenue of around $5.3bn in 2017.
Zoetis opened a medicated feed additive products manufacturing facility in 2015 for the production of water-soluble and pre-mix products, including Linco-Spectin®, Lincomix®, Tilmicosin® and Check-O-Tox®.