Location
Riverview, Michigan, US
Expansion Started
June 2010
Estimated Investment
$20m
Production
Highly potent anticancer APIs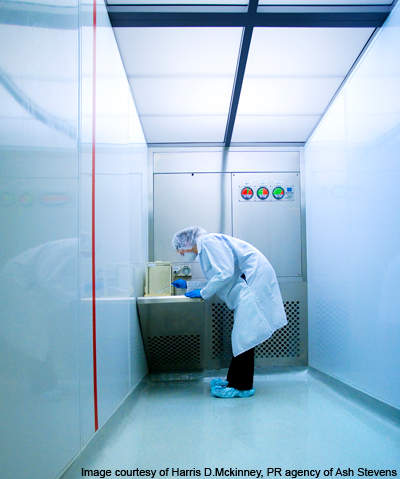 Ash Stevens operates an API manufacturing facility in Riverview.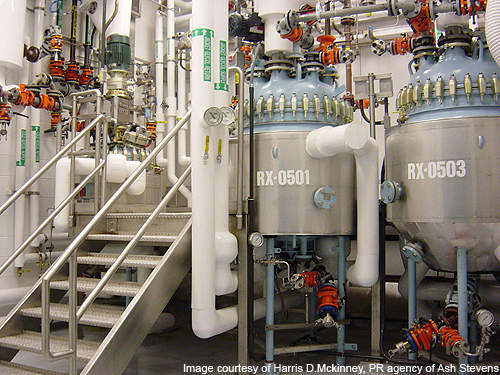 The total reactor capacity at the facility is 1,500 gallons.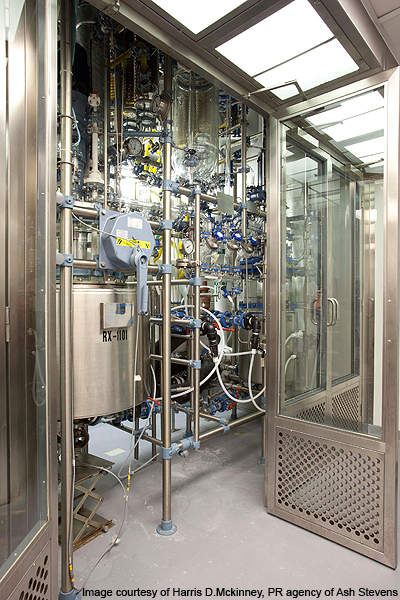 There are eight laboratories dedicated for chemical drug development and production.
The facility has three production suites.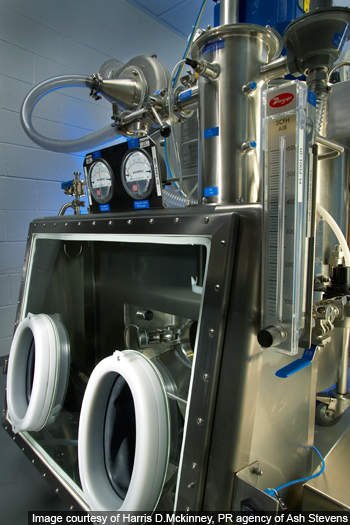 The suites operate at temperatures ranging from –80° to 200°C.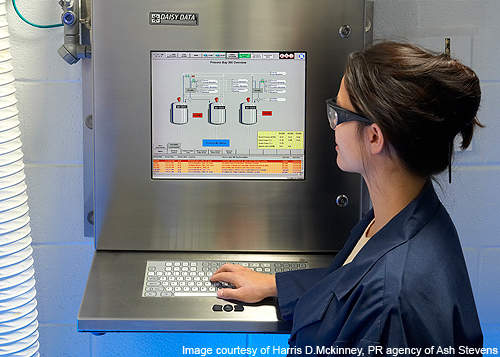 Equipment includes high-performance liquid chromatography and gas chromatography.
Michigan-based contract pharmaceutical manufacturing company Ash Stevens operates two facilities for API process development and production. Its Riverview API manufacturing facility in Michigan, US, was expanded with a $20m investment to bolster production. Concluded in April 2013, the expansion created 60 direct and 142 indirect jobs.
Free eBook
3 Key Tips for a Successful Design Build Project
With supply chain disruptions and inflation creating new challenges for delivery teams, design-build projects are booming. This e-book looks at the 3 essential tips a project delivery team must consider when delivering a successful Design Build project.
by Oracle
"Ash Stevens is also working towards consolidating its Detroit laboratories to the Riverview site."
The expansion broke ground in June 2010 and was carried out in phases over the next three years. Between 2004 and 2009, the Riverview facility was extended by 6,000ft² over multiple expansions and upgrades amounting to $15m, which enhanced the company's capabilities and integrated new technology into the processes.
Ash Stevens is also working towards consolidating its Detroit laboratories at the Riverview site. The 8,500ft² Detroit research plant with six laboratories will eventually be closed.
The company received up to $2.5m in several state and local tax credits for its decision to stay in Michigan. It had originally considered relocating to Devon, Massachusetts, in order to be closer to its clients.
Expansion of the Ash Stevens Riverview API facility
The phased expansion boosted the production at the facility by between 50% and 80%. In the first phase, a 10,000ft² storage and materials handling facility was constructed for $3.5m. It replaced one of the three smaller reactor bays to accommodate the present and future business needs.
Starting in September 2011, the second phase involved the construction of two 2,250gal reactor bays to accommodate large-scale API manufacturing. The reactor bay was equipped with vessels of 500gal, 750gal and 1,000gal capacities that replaced an existing 900gal bay.
An $11.4m contract for the construction of the new reactor bays was awarded to Walbridge Aldinger in August 2011. The construction of two bays was complete by February 2013.
Facility details and laboratories
Spread over 30,000ft², the Riverview API facility accommodates eight laboratories dedicated for chemical drug development and production. In addition, there are analytical laboratories for quality control.
Production is carried out in three full-scale production suites with total reactor capacity of 1,500gal. The suites operate at temperatures ranging from -80°C to 200°C and include glass-lined batch vessels with capacities ranging from 10gal to 500gal.
The facility is equipped with isolation and purification technologies, including extraction and filtration. It is installed with hydrogenation equipment and other pressure vessels, centrifugal, Nutsche and contained 0.3m² filter-dryer equipment with glove-box technology for Category 3 and 4 potent and air-sensitive compounds.
Additional equipment includes barrier isolation systems for the production of highly potent or air-sensitive API. Drying equipment includes vacuum and convection tray drying ovens.
Quality control equipment includes high-performance liquid chromatography (HPLC), gas chromatography (GC), high-field NMR, UV/Vis, FTIR spectrophotometers, total organic carbon analyser and Karl Fischer titrators.
The HPLC is fitted with multiple detectors including a variable wavelength detector (VWD), diode array detector (DAD), refractive index (RI) detector and a mass spectrometry (MS) detector. Stability chambers within the facility operate at ICH accelerated, intermediate, room temperature, refrigerator and freezer storage conditions.
Production of important drugs at the Riverview API manufacturing facility in Michigan
The facility develops and manufactures highly potent anticancer active pharmaceutical ingredients (APIs) on a commercial scale for clients in the life sciences industry.
"Its Riverview API manufacturing facility in Michigan was expanded with a $20m investment to bolster production."
It currently manufactures more than 12 FDA approved APIs including Velcade (bortezomib) by Millennium Pharmaceuticals (Cambridge, MA), Vidaza (5-azacitidine) by Pharmion (Boulder, CO), Clolar (clofarabine) by Genzyme (Cambridge, MA) and ixazomib by Takeda Pharma (Osaka, Japan).
Process development activities carried out include process scale-up and validation, cleaning validation, safety / hazard assessment, comprehensive regulatory support, material production for stability studies, analytical method development and validation, cGMP production of API for clinical trials and post-approval commercial production of drug products and releases.
Analytical services offered to support the cGMP / API manufacturing processes include methods development, methods validation, specification development / material testing, structural analysis, impurity isolation and identification, product characterisation and purity assessment and stability studies.
Related projects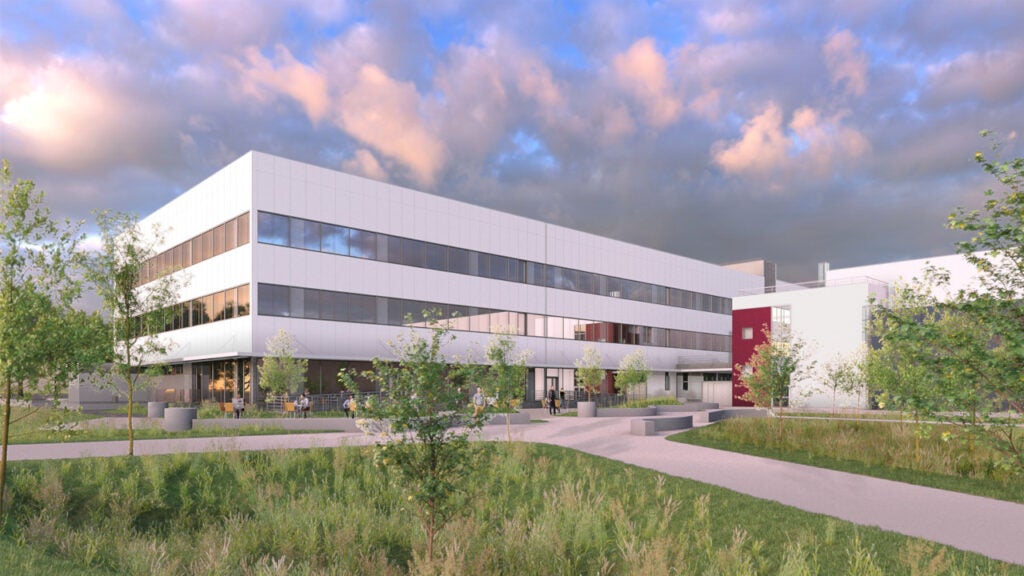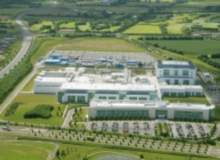 Topics in this article: