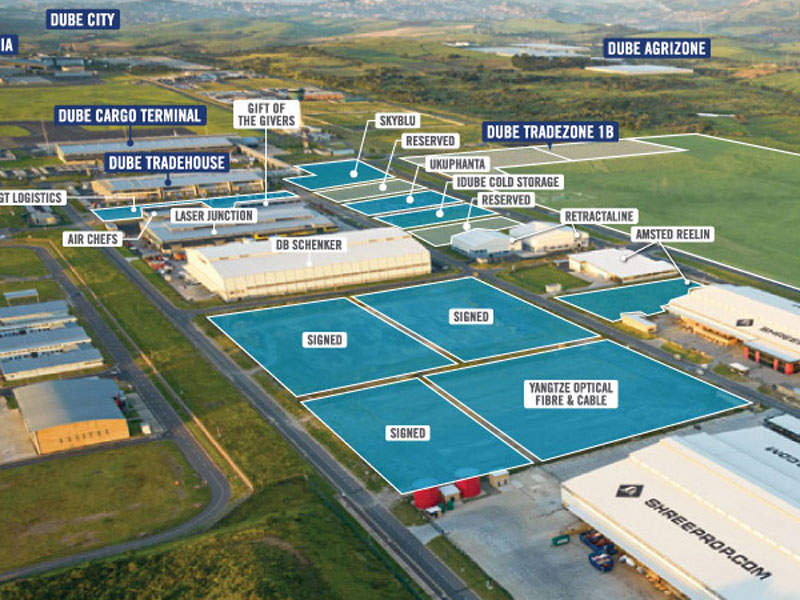 Cipla announced the development of a biomanufacturing facility in Dube Tradeport in Durban, South Africa. Credit: Dube Tradeport.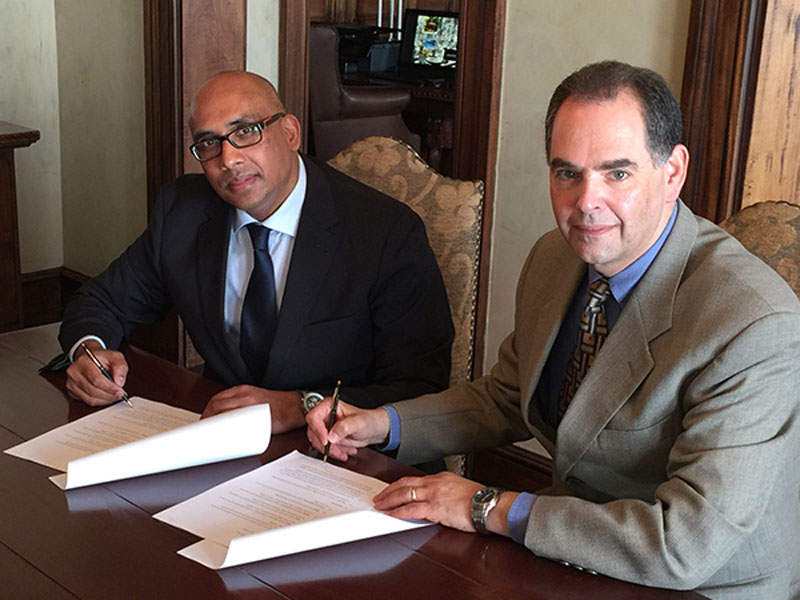 A memorandum of agreement between Cipla BioTech and Dube Tradeport was signed in October 2016. Credit: Cipla.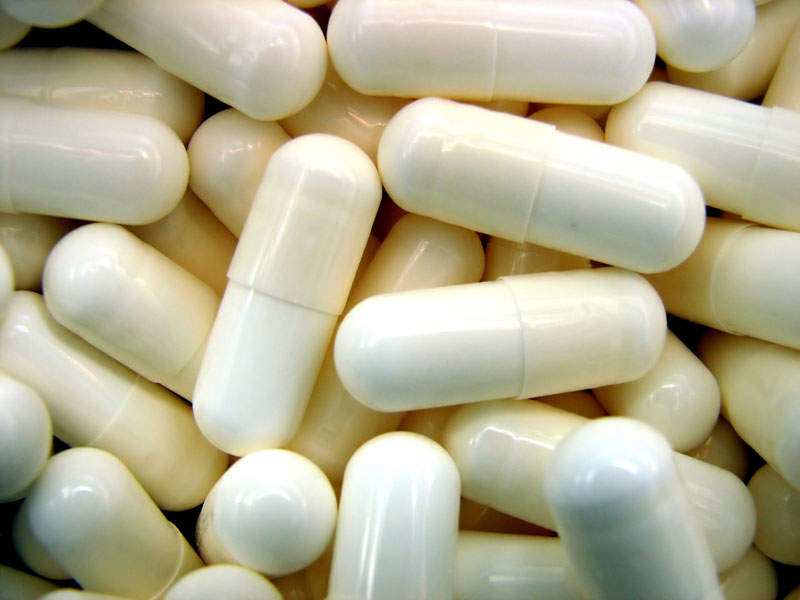 The plant will provide biosimilar drugs at affordable prices for both the South African market and export markets. Credit: Marcin Jochimczyk / FreeImages.com.
India-based pharmaceutical company Cipla has announced plans to build a manufacturing facility in Durban, KwaZulu-Natal, South Africa.
The plant will be the first facility in the country to produce biosimilar drugs.
Cipla plans to invest $88m in the facility through its biotechnology subsidiary, Cipla BioTech. The plant will be developed in the Dube Tradeport special economic zone (SEZ) by South Africa's Department of Trade and Industries.
In October 2016, a memorandum of agreement was signed between Cipla BioTech and Dube Tradeport for the facility's development. It will be the company's second production plant, following the one built in Goa, India.
The plant's construction is expected to start in early 2017, with completion scheduled in the third quarter of 2018. The facility will produce drugs for the South African market and for export to the US, EU and Asian markets.
The project is expected to create 300 jobs, including 180 skilled and 120 indirect positions in the engineering and biological science domains.
Details of the Cipla BioTech biosimilars production plant
The Durban plant will be a modular facility with a small footprint and distributed manufacturing. It will utilise Cipla BioTec's innovative manufacturing technology, which includes in-house proprietary manufacturing software and single-use technology.
The facility will initially focus on the manufacture of Cipla BioTec's cancer therapies such as CBT 124, a biosimilar of Avastin (bevacizumab). This monoclonal antibody angiogenesis inhibitor aims to treat multiple cancers with fewer side effects. The first clinical trial on the drug is currently in progress.
Market for biosimilar drugs in South Africa
Biosimilar drugs are manufactured from living organisms and have similar properties to the original biological agent, which remains patented by large research-based biotech companies. They are similar to generic drugs in the biopharmaceuticals space and are targeted at ailments such as cancer and other autoimmune diseases.
Biosimilar drugs are as safe and effective as the original drugs and have been introduced in western markets for a few years. However, they are also expensive outside of these markets.
It is estimated that only 8% of patients use biosimilar drugs worldwide due to their high cost. In South Africa, only one in 50 patients has access to biosimilar drugs.
With the development of the Durban plant, Cipla aims to improve the usage to one in five by offering them at an affordable price.
The facility's development is also expected to create South Africa's first bio-cluster, which will provide a number of opportunities for supply chain partners and related companies. This will not only attract research from international institutions but enable existing research efforts to remain in South Africa.
Marketing commentary on Cipla in South Africa
Cipla is one of South Africa's leading biopharmaceutical companies, with around 11% of its revenues coming from the region. The company strengthened its position in the country by acquiring MedPro in 2013 and establishing its South African subsidiary, Cipla MedPro.
Cipla MedPro is currently the country's third biggest pharmaceutical manufacturer. It offers a range of products targeted at areas such as cardiovascular and respiratory, diabetes, oncology, psychiatry, antimalarials and HIV/AIDS.
With the construction of the Durban plant, Cipla BioTech will enter the South African market. This subsidiary focuses mainly on the research, development, manufacturing, and marketing of biosimilar products. It currently has a number of products targeted at cancer and auto-immune diseases in various phases of development.