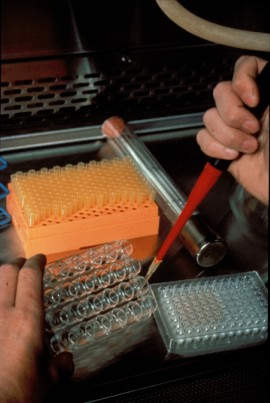 GSK is investing $2bn in vaccine development.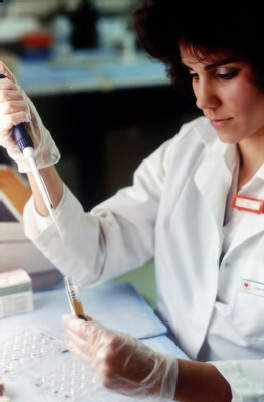 Singapore is training 1,000 new researchers and 100 PhDs over the next five years.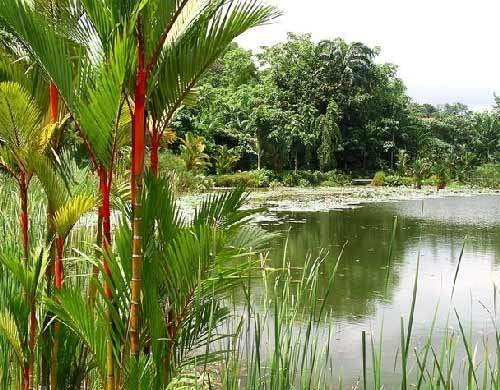 Once merely a swamp, Tuas is now a burgeoning industrial area with many biopharma and pharma companies.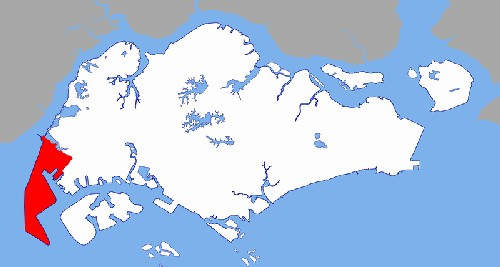 The Tuas area of Singapore Island, where the vaccine plant is situated.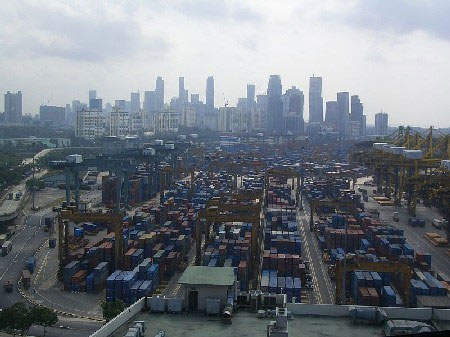 Singapore is an economic success story with pharmaceuticals making up 16% of the country's manufacturing output.
GlaxoSmithKline (GSK) has had a presence in Singapore since the 1970s with its investment in an antibiotics plant. Since that time the company has developed a special relationship with the country, opening a number of ventures.
Singapore offers pharmaceutical and biopharmaceutical companies certain advantages with lower rates of corporate tax and also an excellent educated workforce to draw personnel from.
Singapore will train over 1,000 researchers and 100 PhD graduates in biologics over the next few years to provide more personnel for the expanding biologics market.
In 2003 the Singaporean Government set up A-Bio, a biologics contract manufacturer funded with Bio*One money to provide small-scale manufacturing. The expertise developed has been a big factor in attracting larger pharma companies to invest in biologics in Singapore.
Investment
In 2004 GSK Biologicals decided to build its new vaccine plant on an 8.8 acre site, reserved for the company in the Tuas Biomedical Park in 2005 by JTC Corporation, the developer of the park.
This investment was first announced in June 2006 along with an undertaking that GSK would invest $2.5bn into vaccine development in the following five years and bring five new vaccines to market.
"The new GSK vaccine plant will employ 1,000 skilled workers."
GSK's investment into Singapore is already over $1bn.
The Tuas vaccine plant, which will be GSK's first vaccine facility in Asia, will focus on the production of two bulk paediatric vaccines for preventing infectious disease such as meningitis and typhoid. Later products may be vaccines against gastroenteritis and influenza in the elderly.
The establishment of a bulk vaccine production plant in Singapore (the first) gave the Singaporean government some comfort in the fight against avian flu in Asia. GSK's traditional centre for vaccine production is Belgium, Germany and there is a new plant in Hungary. The new GSK vaccine plant will employ 1,000 skilled workers.
New plant
Construction of the 85,000m² biotech vaccine facility in Tuas Biomedical Park started in June 2006. The facility consists of two production buildings, an administration block, quality control laboratories, a power plant and warehousing.
The plant has been constructed with an eye to the future so that it can be easily expanded if the need should arise.
The $600m vaccine plant was opened in June 2009, coinciding with the company's 50th anniversary in Singapore.
The new plant will produce biologic drugs, which use natural products such as blood or bacteria. Production is expected to begin in 2011.
The plant will be one of the two global sites that produce purified bulk polysaccharides and conjugates, which are further used to produce GSK's new pneumococcal conjugate vaccine, meningitis and other vaccines.
"The $600m vaccine plant was opened in June 2009, coinciding with the company's 50th anniversary in Singapore."
Contractors
In September 2007 it was announced that Foster Wheeler had been retained to work on the contract for the GSK vaccine plant in Singapore.
The contract was actually awarded to Foster Wheeler Eastern Private Ltd and involved the engineering, procurement, construction management and commissioning of the plant in Tuas Biomedical Park.
GSK had already retained Jacobs Engineering as an alliance contractor for its two other facilities in Singapore for a period of two years.
GSK has a new $115m global manufacturing site at Jurong in Singapore, which conducts process development and small-to-medium-scale production of pharmaceutical compounds.