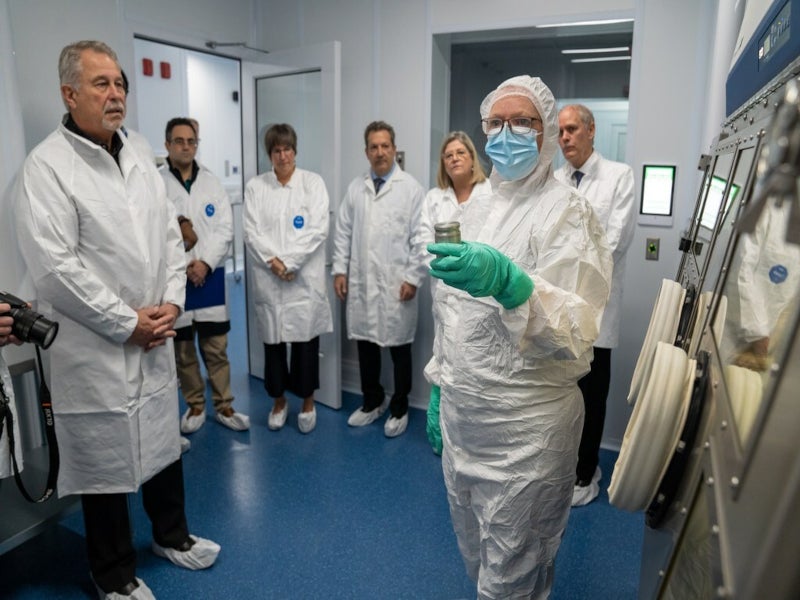 Fusion opened a radiopharmaceutical facility at McMaster Innovation Park (MIP) in May 2023. Credit: Fusion Pharmaceuticals.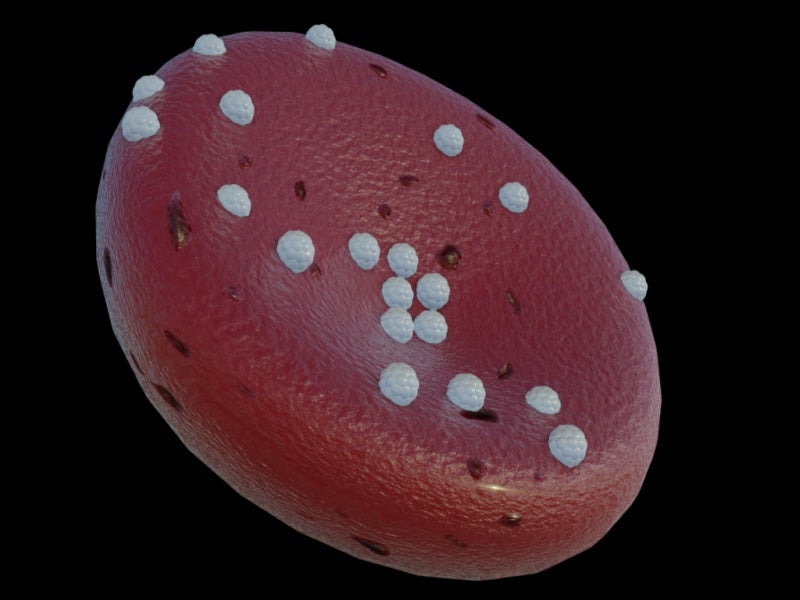 TATs use alpha-emitting radionuclides to specifically target and kill cancer cells. Credit: Peter Gedeon/Shutterstock.com.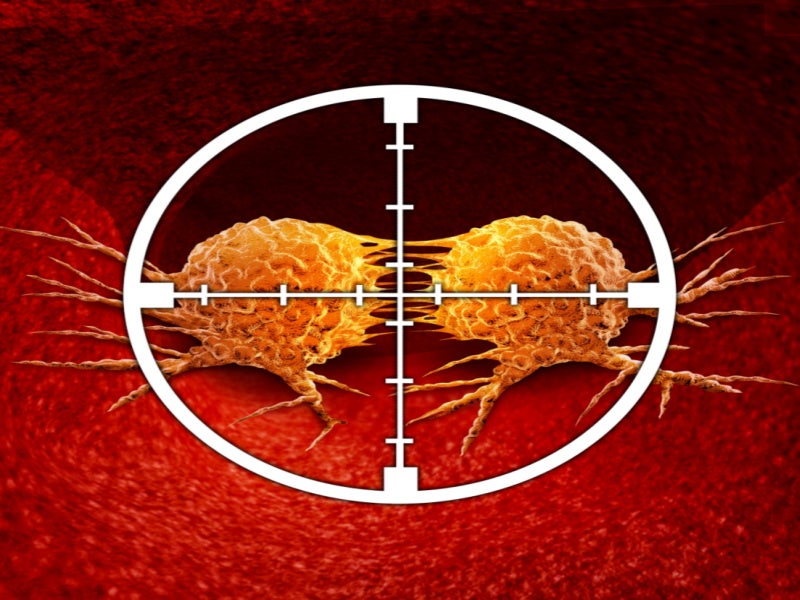 The state-of-the-art radiopharmaceutical manufacturing facility is focused on developing TATs for cancer. Credit: Lightspring/Shutterstock.com.
Canada-based clinical-stage biopharmaceutical company Fusion Pharmaceuticals opened a radiopharmaceutical facility to produce targeted alpha therapies (TATs) for cancer in Hamilton, Ontario, Canada, in May 2023.
The facility is designed to handle the company's growing pipeline of TATs at clinical and commercial scales.
TATs contain targeted molecules such as antibodies linked with potent alpha-emitting medical isotopes for the precise and effective triggering of cancer cell death. The limited range of alpha particles confines the radiation to the tumour site.
The facility is part of a 15-year lease agreement made between Fusion and McMaster University, based in Hamilton, to build a current good manufacturing practice (GMP)-compliant radiopharmaceutical manufacturing facility in June 2021 to facilitate the production of Fusion's expanding portfolio of TATs. The facility was built by McMaster University and was equipped and validated by Fusion.
The facility is expected to be completely operational by early 2024, supporting the development, research and manufacturing of next-generation radiopharmaceuticals for the treatment of a variety of cancers. It will produce more than 100,000 doses of TATs a year when operating at maximum capacity.
Location of Fusion's new manufacturing plant
The new manufacturing facility is located next to Fusion's research and development (R&D) labs at McMaster Innovation Park (MIP).
It is located adjacent to McMaster University's commercialisation space, including the McMaster FlexLabs, providing researchers with immediate access to speciality equipment and hands-on learning opportunities to create the next generation of radiopharmaceutical R&D leaders.
Fusion's radiopharmaceutical facility details
The state-of-the-art, GMP-compliant facility was built on a 27,000ft² area for the development of next-generation radiopharmaceuticals as precision medicines.
Fusion's TAT platform increases tumour-killing capacity by utilising alpha particle radiation. The company's Fast-Clear™ linker technology enhances the therapeutic window, potentially offering a safer and more effective therapy compared to existing options.
Fusion's Fast-Clear linker technology
The Fast-Clear linker technology is the link between a molecule and a medical isotope engineered to clear more medical isotopes at a faster rate than conventional methods for expanding the therapeutic window and increasing tolerability.
Fusion's proprietary Fast-Clear linker technology connects alpha particle emitting isotopes to molecules that specifically seek out cancer cells. The technology is extremely powerful and versatile and can be used in a wide variety of compounds and molecular classes, including antibodies and other small compounds.
Fusion's clinical pipeline
Fusion's lead clinical candidate, [²²⁵Ac]-FPI-1434 TAT targets the insulin-like growth factor 1 receptor, FPI-1966, a fibroblast growth factor receptor 3 (FGFR3) inhibitor, and FPI-2059 that targets neurotensin receptor 1 (NTSR1) are currently in Phase I clinical trial.
Another candidate in Phase I [²²⁵Ac]-FPI-2068 (FPI-2068) TAT is designed to deliver ²²⁵Ac to various solid tumours that express EGFR and cMET, which are validated cancer targets co-expressed in multiple tumour types, including head and neck squamous cell carcinoma, non-small cell lung cancer, colorectal cancer, and pancreatic ductal adenocarcinoma.
FPI-2265, which targets PSMA, is currently in Phase II trials for metastatic castration-resistant prostate cancer.
Marketing commentary on Fusion
Founded in 2014, Fusion is a spin-out company of the Centre for Probe Development and Commercialization (CPDC), hosted at McMaster.
Fusion collaborated with AstraZeneca to jointly develop innovative TATs and combination programmes combining Fusion's TATs with the UK-based pharmaceutical company AstraZeneca's DNA Damage Response Inhibitors (DDRis) and immuno-oncology agents.
Fusion has also partnered with Germany-based pharmaceutical company Merck to evaluate FPI-1434 in combination with Merck's Keytruda® (pembrolizumab) in patients with solid tumours that express IGF-1R. The company has signed strategic actinium supply agreements with TRIUMF, Niowave and BWXT Medical to support its growing TAT pipeline.
Fusion harnesses its existing contract development and manufacturing organisation (CDMO) relationships with Cardinal Health, a healthcare company based in the US; SpectronRx, a pharmaceutical company based in the US; Radiomedix, and AtomVie to maintain scalability and redundancy.