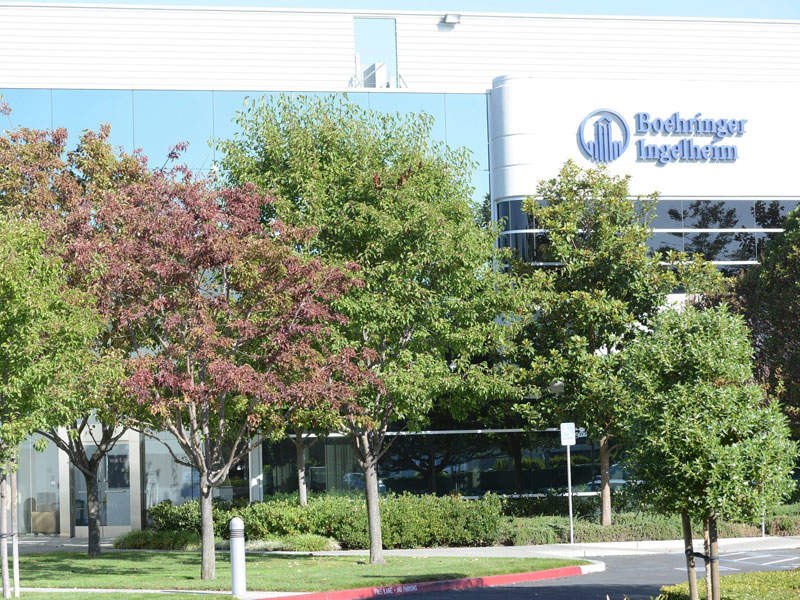 The expansion project will increase the facility's capacity by a third. Credit: Boehringer Ingelheim.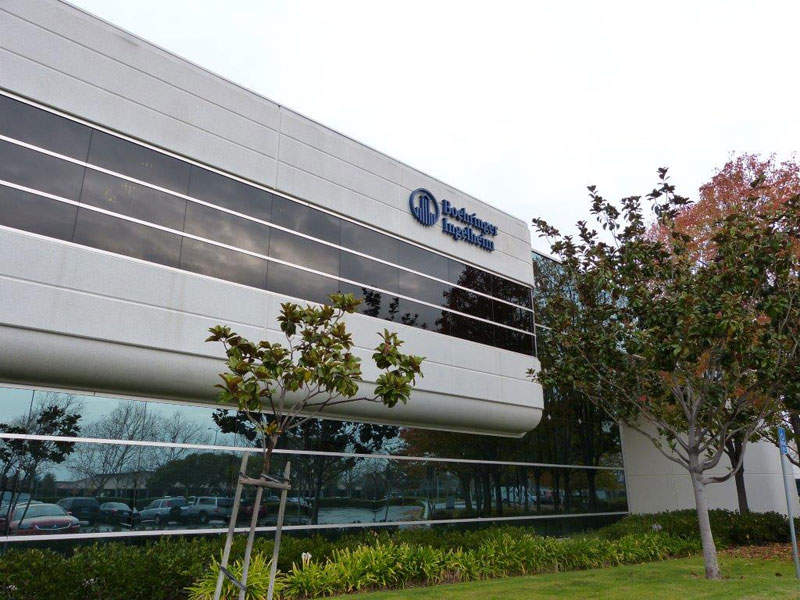 Boehringer Ingelheim is undertaking a $217m expansion of its facility in Fremont, California. Credit: Boehringer Ingelheim.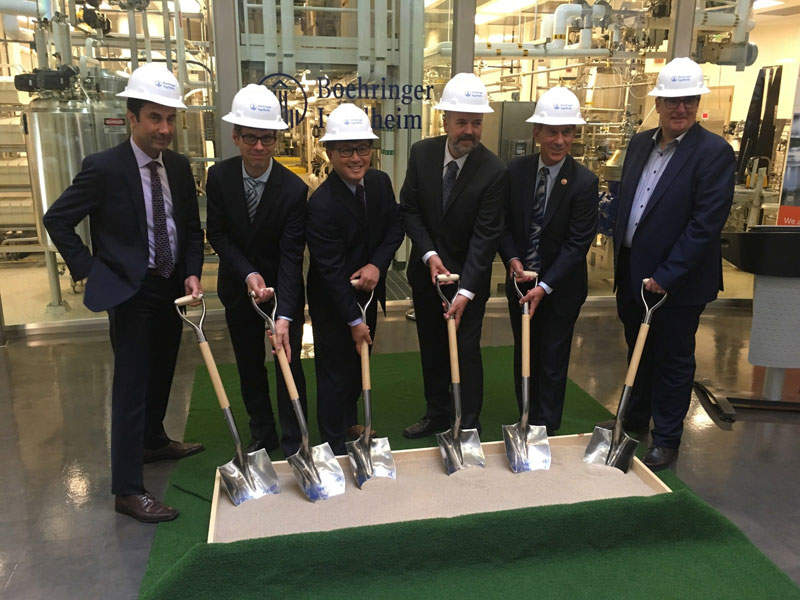 The ground-breaking of the expansion project took place in July 2017. Credit: Boehringer Ingelheim.
German pharmaceutical company Boehringer Ingelheim has broken ground on a $217m expansion of its facility in Fremont, California.
The facility manufactures monoclonal antibody therapies and other proteins based on mammalian cell culture technology in the areas of immunology, rheumatology and oncology.
The expansion is expected to increase the facility's manufacturing capacity by a third upon completion by 2018. It will generate 300 high-wage and highly-skilled jobs in the region.
Location of the Fremont facility
The facility is located in the San Francisco Bay Area, one of the world's biggest biotechnology clusters.
Boehringer Ingelheim currently invests 20% of its net sales in research and development (R&D). Its investment in the Fremont facility will strengthen the Bay Area's research activities and allow patients to access high-quality medicines.
Fremont facility expansion details
The expansion project will add a 12,000l bioreactor and a 3,000l media feed tank to the facility. State-of-the-art equipment and gene expression biotechnology will be used to produce both biologics and biosimilars at the plant.
The products produced at the facility will be used for manufacturing other pharmaceutical products by various biopharmaceutical manufacturers.
Production processes at the facility
The production of biologics and biosimilars will begin by growing cells for a specified period of time. The cells are then fermented in a large container and specific media is added to allow the cells to grow and secrete the desired protein or antibody.
The cells are purified using filters and resins that remove various impurities, including viruses, cell debris and other undesirable elements. The purification process provides a product suitable for human use.
Financing for the expansion
The State Treasurer's Office has provided two tax credits worth a total of $25.5m for the project.
Design of the Fremont facility design
In January 2011, Boehringer Ingelheim acquired the Fremont facility from Amgen. Originally spanning 100,000ft², the facility has since been expanded to 300,000ft².
The facility's design features extensive use of glass, providing visibility into production suites and symbolising open and transparent collaboration between the company and its customers.
The facility can produce multiple products simultaneously, with each production line a separate operation having its own purification facilities. It also includes development labs, quality control (QC) labs and a good manufacturing practice (GMP) compliant pilot plant.
Equipment installed at the facility
The plant is equipped with development-stage stainless steel bioreactors in 2l and 5l capacities, and pilot-scale stainless steel bioreactors in 30l and 100l capacities. Single-use bioreactors in non-GMP and GMP scales are also available in 100l, 500l and 1,000l capacities.
GMP-scale stainless steel bioreactors are available in 2,000l and 15,000l capacities. The facility is also equipped with cell banking, cell culture, harvest and purification facilities, column and membrane chromatography technologies and filtration technologies.
Services offered at the Fremont facility
Boehringer Ingelheim's Fremont facility provides services such as evaluation and optimisation of cell culture processes, and can also develop disposable cell cultures. Comparability and stability studies and GMP cell banking can also be carried out at the facility.
The plant is equipped with small to commercial-scale production capabilities. It can produce products in the clinical stage and hundreds of kilogrammes a year of approved products.
The facility also has fill/finish, packaging and medical device assembly capabilities.