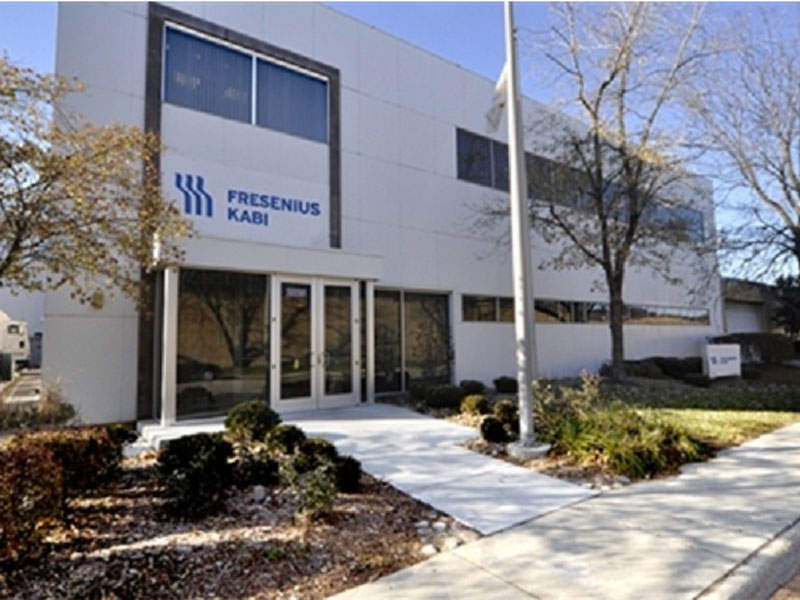 Fresenius Kabi will invest $250m for the pharmaceutical manufacturing facility expansion at the Melrose Park village. Credit: Business Wire.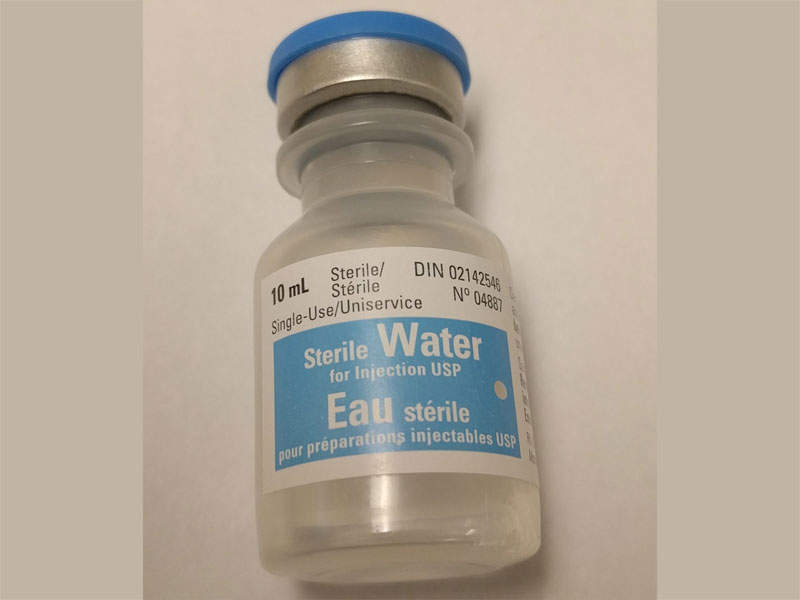 The expanded facility will produce generic sterile injectable pharmaceuticals. Credit: Doc James.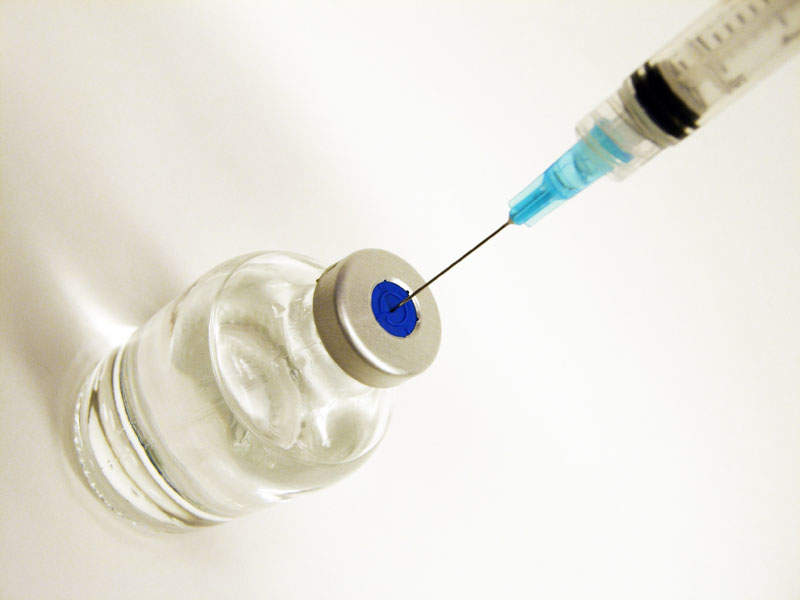 Commercial operations at the expanded facility are due to begin by 2026. Credit: Brian Hoskins / Freeimages.com.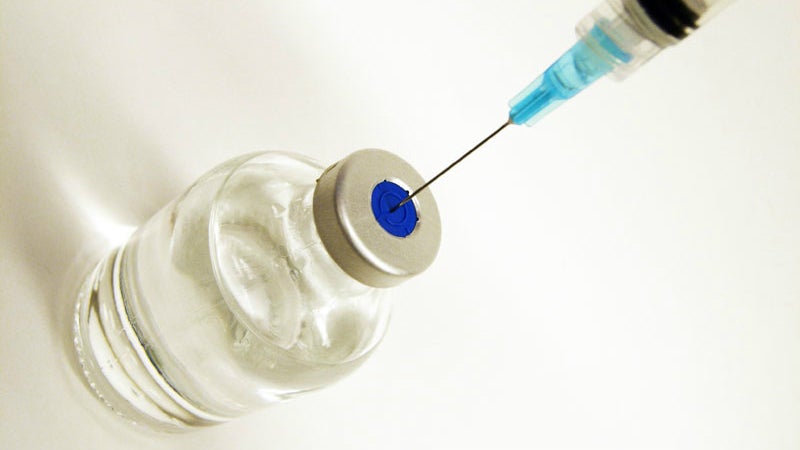 In August 2016, German pharmaceutical company Fresenius Kabi announced plans for an expansion of the pharmaceutical manufacturing capabilities of its site in Melrose Park, Illinois.
The expanded facility will be used to produce generic sterile injectable pharmaceuticals for hospitals and clinics across the US.
Construction commenced in September 2017 and the facility is expected to be fully operational by 2026. The expansion will create jobs for construction and highly skilled workers in Melrose Park.
Location of Fresenius Kabi's Melrose Park expansion project
The expansion will involve the construction of buildings at Fresenius Kabi's existing 124,267ft² plant in Melrose Park, which was built in 2008 at 2020 N Ruby St.
The site is located in a general industrial area in the outskirts of Chicago, five miles from the O'Hare International Airport. It currently employs around 700 people.
The plant produces a wide range of generic injectable medicines for critically and chronically ill patients.
Details of Fresenius Kabi's manufacturing facility expansion
Fresenius Kabi will add four buildings to the site, with a total floor space of 130,000ft². The facility will include space for highly automated manufacturing, offices, warehousing of materials and utilities.
The expansion is expected to support the production of injectable drugs for anaesthesia, pain management, cancer treatment and eliminating infections. The project will be completed in line with the latest regulatory and quality requirements.
The facility will be equipped with a state-of-the-art urban manufacturing campus, including fully-automated aseptic filling lines and sophisticated isolator technology, as well as expanded freeze capabilities and formulation areas. It will also include a dedicated warehouse for raw materials and components, alongside an administration building with a conference centre, laboratories, office spaces and a cafeteria.
Financing for the Melrose Park expansion
The multi-stage, multi-year project is expected to be completed in ten years, with an estimated investment of $250m.
Fresenius Kabi is expected to receive $15m in tax-increment financing subsidies from Melrose Park village if it spends at least $80m on the expansion. The company is also expected to obtain subsidies for water usage, while Cook County will offer a 12-year property tax reduction.
Fresenius Kabi will also receive state tax credits for the expansion from the Illinois Department of Commerce and Economic Opportunity.
Contractors involved
The new facility at the Melrose Park site was designed by US-based consultant CRB.
American construction company Gilbane Building Company was awarded the general construction contract for the new facility.
Marketing commentary on Fresenius Kabi
Based in Germany, Fresenius Kabi is a global healthcare company engaged in the development of medicines and technologies for infusion, transfusion and clinical nutrition.
The company's US headquarters is located at Lake Zurich, Illinois, while its pharmaceutical manufacturing centres are located at Bensenville, Skokie, Lake Zurich and Melrose Park, Illinois. It also has manufacturing sites in New York, North Carolina and Pennsylvania.
Fresenius Kabi's US manufacturing sites focus primarily on developing pharmaceutical products, but also manufacture medical devices and clinical nutrition products. The company employs a total of around 2,500 people across the country.