Project Type
New laboratory facility
Location
Research Triangle Park (RTP), North Carolina, US
Estimated Investment
$100m
Expected Operation
Q4 2021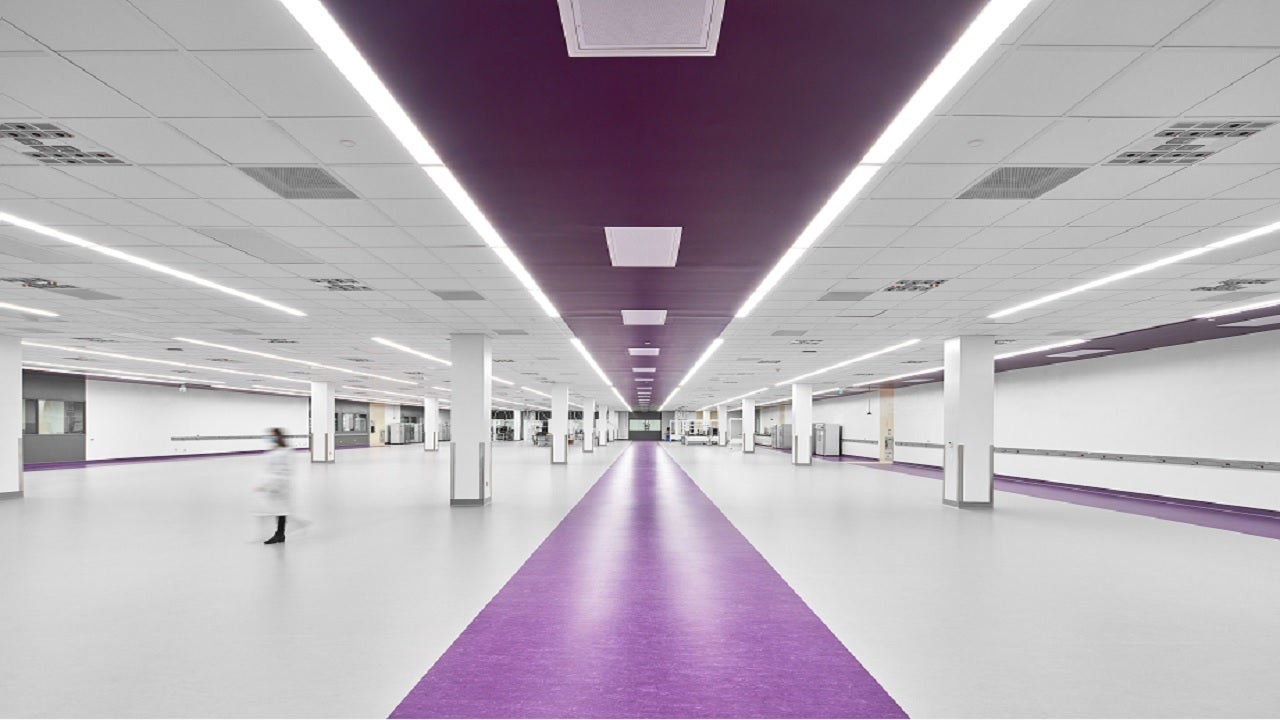 Grail's new state-of-the-art laboratory facility is being developed in North Carolina's Research Triangle Park (RTP). Credit: Grail.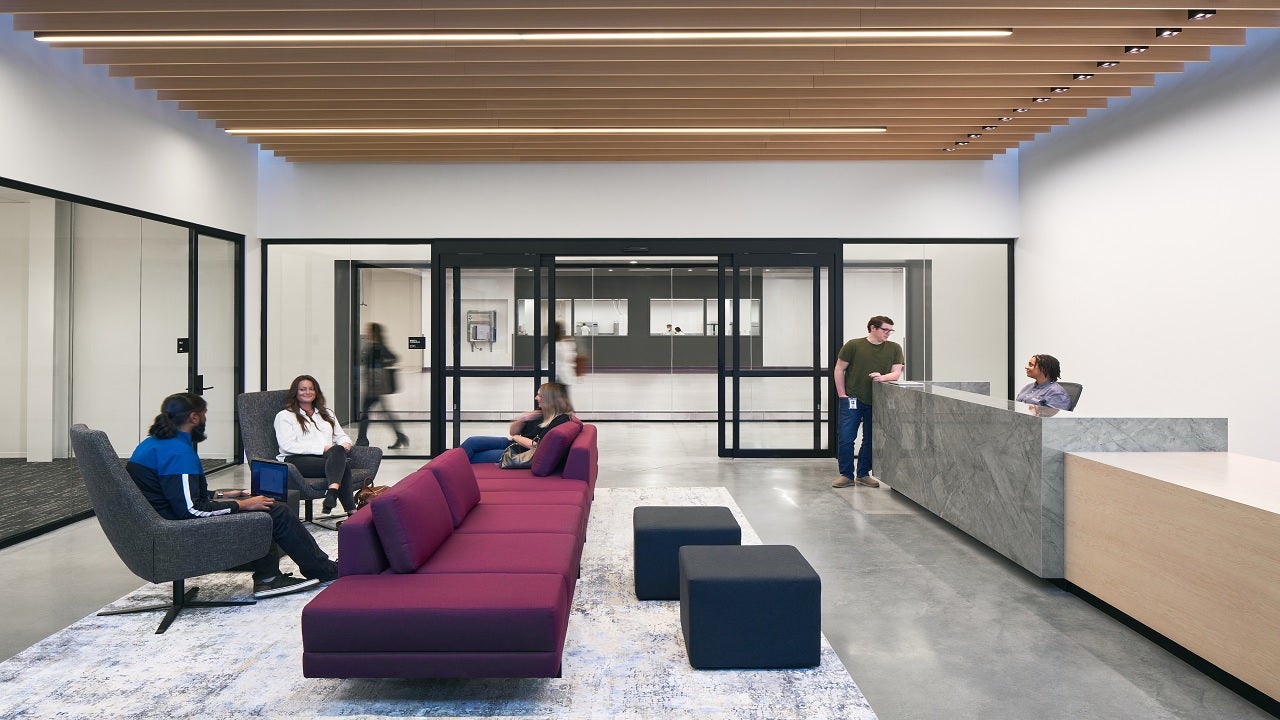 Grail plans to recruit more than 100 people for the new laboratory by the end of 2021. Credit: Grail.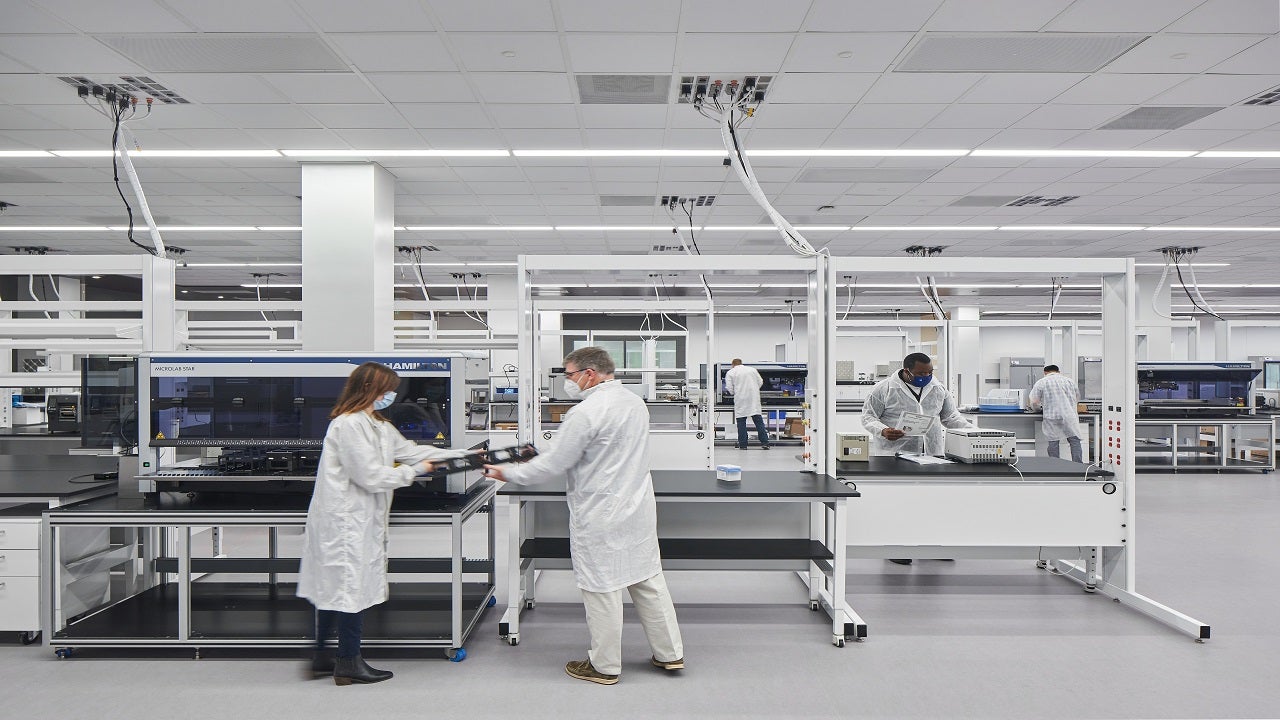 The new manufacturing facility will have an office, warehouse space, cafe and gym. Credit: Grail.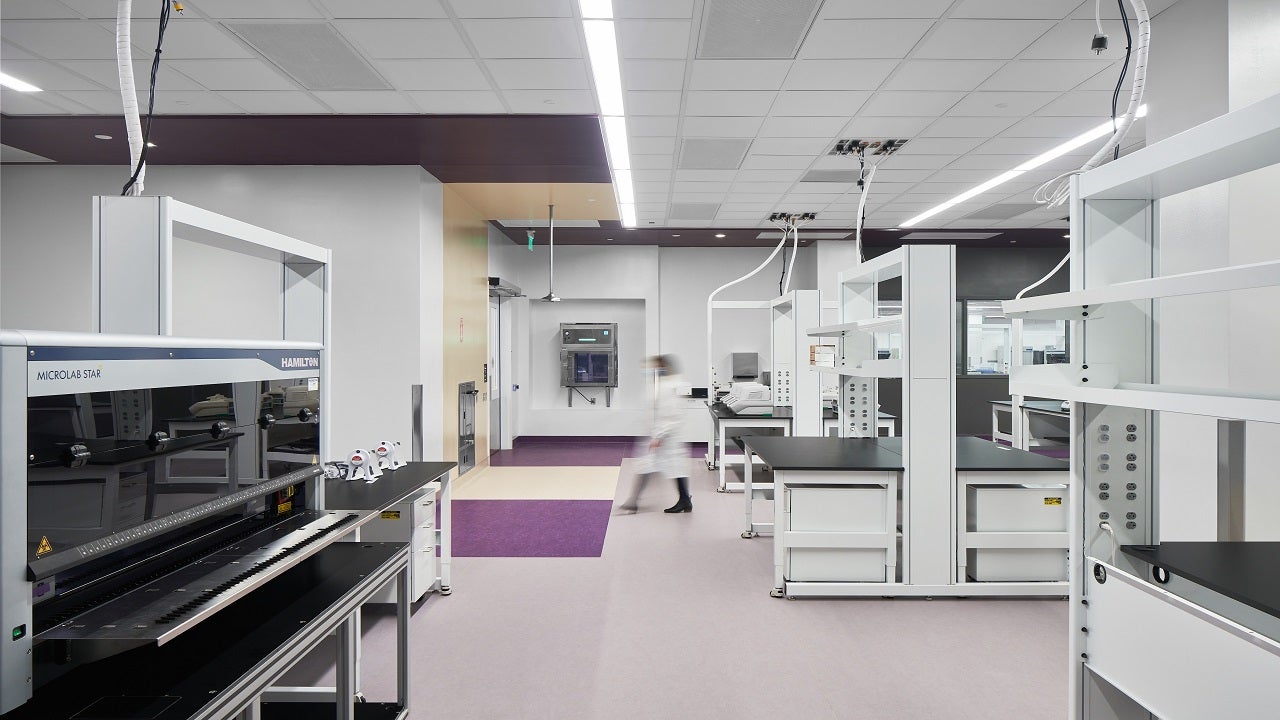 The estimated investment involved in the cancer test manufacturing project is $100m. Credit: Grail.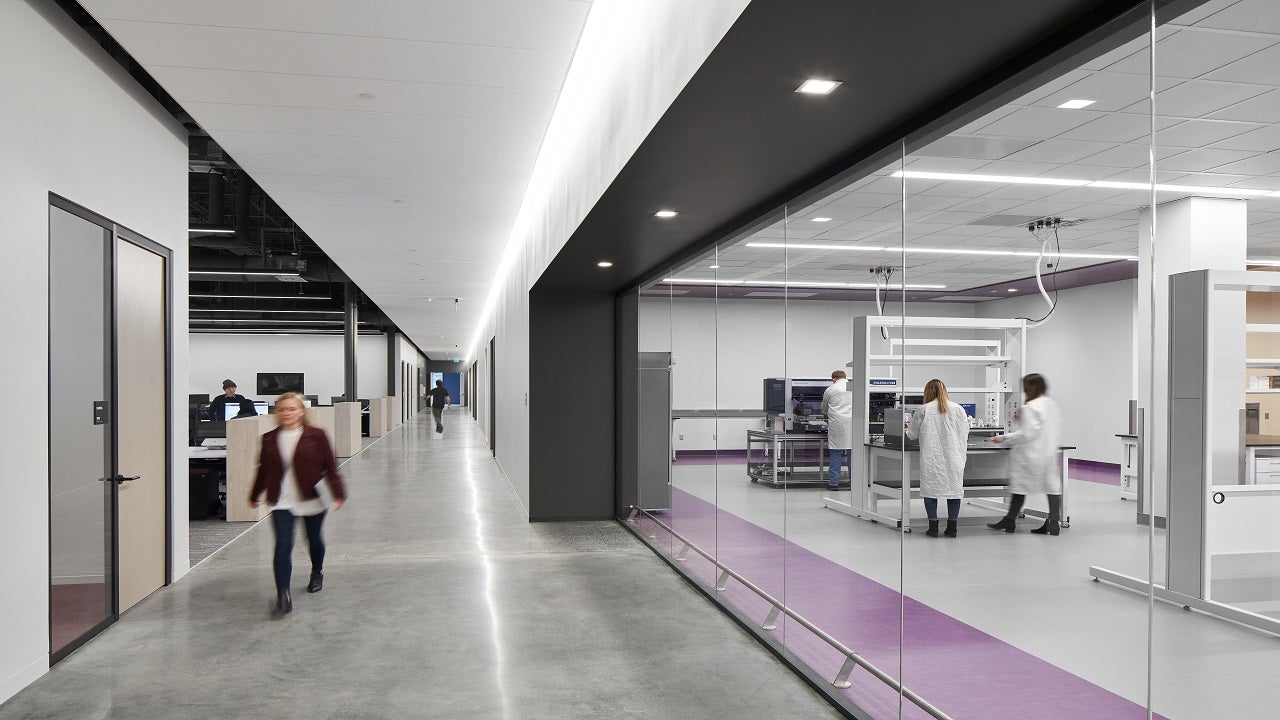 The laboratory is scheduled to become operational by the end of 2021. Credit: Grail.
US-based healthcare company Grail is building a state-of-the-art laboratory facility in the Research Triangle Park (RTP), North Carolina. The facility will primarily function as a commercial cancer lab for sample processing.
Free eBook
3 Key Tips for a Successful Design Build Project
With supply chain disruptions and inflation creating new challenges for delivery teams, design-build projects are booming. This e-book looks at the 3 essential tips a project delivery team must consider when delivering a successful Design Build project.
by Oracle
The manufacturing facility was announced in June 2020 and is scheduled to begin operations in the fourth quarter of 2021.
Grail is planning to invest $100m in the coming years to support the laboratory facility and generate 398 jobs in Durham. The company began hiring for the new site in February 2021 and plans to recruit more than 100 employees by the end of 2021.
Location of Grail's RTP cancer test manufacturing facility
Spanning 200,000ft², the manufacturing facility is being developed at RTP's Park Point life sciences and creative office campus. RTP is one of the largest research parks in the US.
Grail aims to use the advantages that RTP offers in terms of access to a sizable talent pool and innovative environment to support the detection of early cancer and save lives. The location is accessible via the I-40, I-540 and Highway 54.
The training infrastructure provided by RTP will allow Grail to meet its workforce requirements for positions ranging from lab technicians, research scientists and engineers to bioinformaticians.
Grail's RTP cancer test manufacturing facility details
The RTP laboratory facility will have office space as well as warehouse facilities. Amenities for employees will include an on-site cafe and a state-of-the-art fitness centre.
The site will be supported by facilities within the Park Point campus, including a meeting and training centre, athletic parks, walking tracks, an on-site dining service and more than 30,000ft² of indoor and outdoor gathering spaces.
Grail's manufacturing site will contribute to its efforts to make its new multi-cancer early detection blood test readily accessible to patients and healthcare professionals across the US.
The facility's workforce will include laboratory scientists, technologists, quality and automation engineers, supply chain and warehouse staff.
Galleri multi-cancer early detection test
The Galleri™ multi-cancer early detection test can identify more than 50 different cancers, of which more than 45 cannot be detected through current screening tests.
The Galleri test, which requires a simple blood draw, offers early detection insights to users.
The company's multi-cancer early detection test is powered by next-generation genetic sequencing, population-scale clinical trials and advanced computer science and data science technologies.
An earlier version of Galleri showed the potential to diagnose more than 50 forms of tumours, with a false-positive rate of less than 1%. The test searches cancer signals and localises them upon the detection of cancer.
The Galleri test is approved for use in people aged 50 years or older who have an increased risk of cancer.
Financing for Grail's RTP cancer test manufacturing facility
Grail's project in North Carolina will be partially supported by a Job Development Investment Grant (JDIG) approved by the state's Economic Investment Committee.
The Durham facility is expected to boost the state's economy by $1.2bn over the next 12 years. The company is projected to receive a potential refund of up to $5.2m over 12 years based on the new tax revenues.
Key players involved
Key partners working with Grail on the new cutting-edge laboratory include the North Carolina General Assembly, the North Carolina Department of Commerce, the Economic Development Partnership of North Carolina, the Greater Durham Chamber of Commerce, Durham County, the Research Triangle Regional Partnership, Duke Power, and the North Carolina Community College System.
The real estate transaction related to the selection of the project site was led by US-based real estate company Newmark Knight Frank (NKF). NKF Global Strategy advised Grail on the site selection.
Durham Tech, North Carolina Central University, Wake Tech, the University of North Carolina at Chapel Hill, Alamance Community College, Duke University and North Carolina State University will serve as training partners for the facility's workforce.
Related projects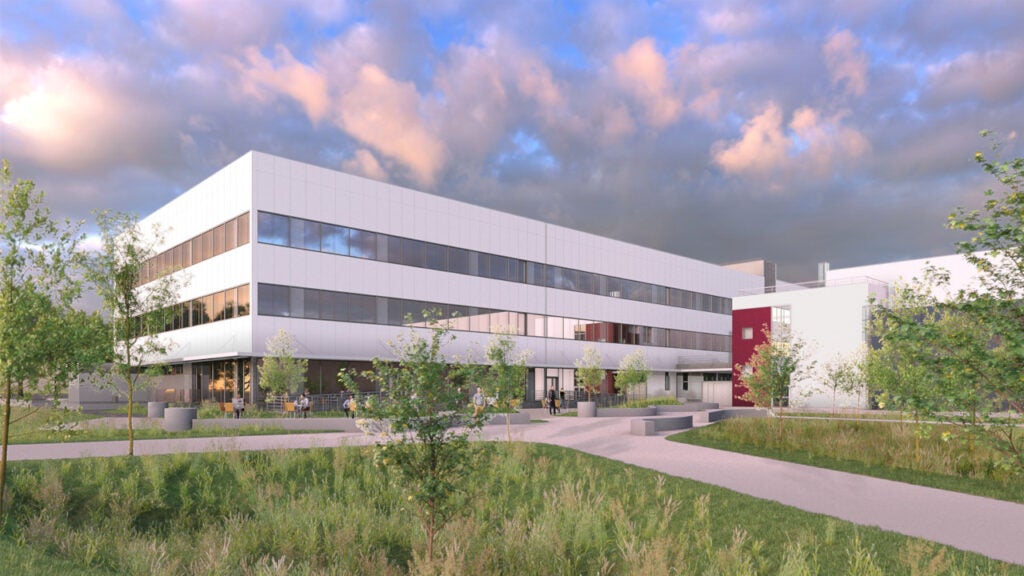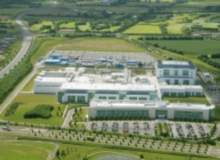 Topics in this article: