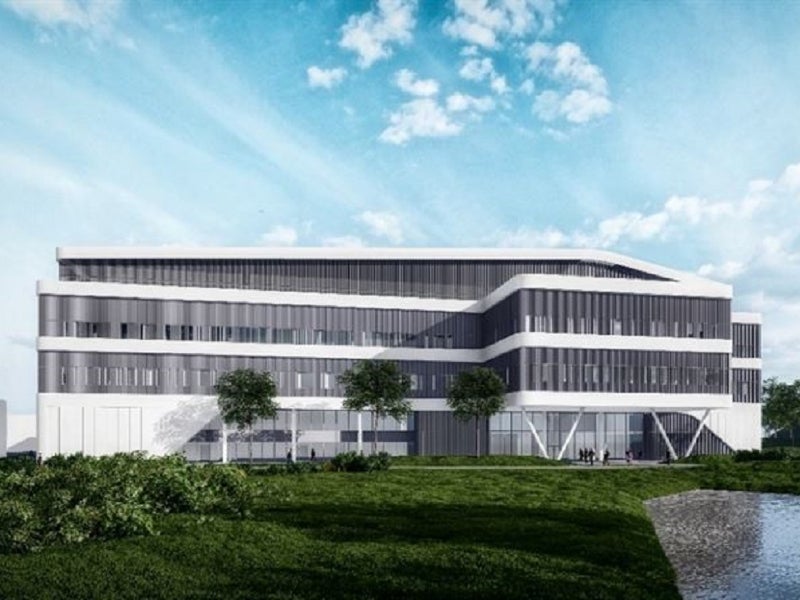 UCB is building a gene therapy development and manufacturing facility in Braine l'Alleud, Belgium. Credit: UCB.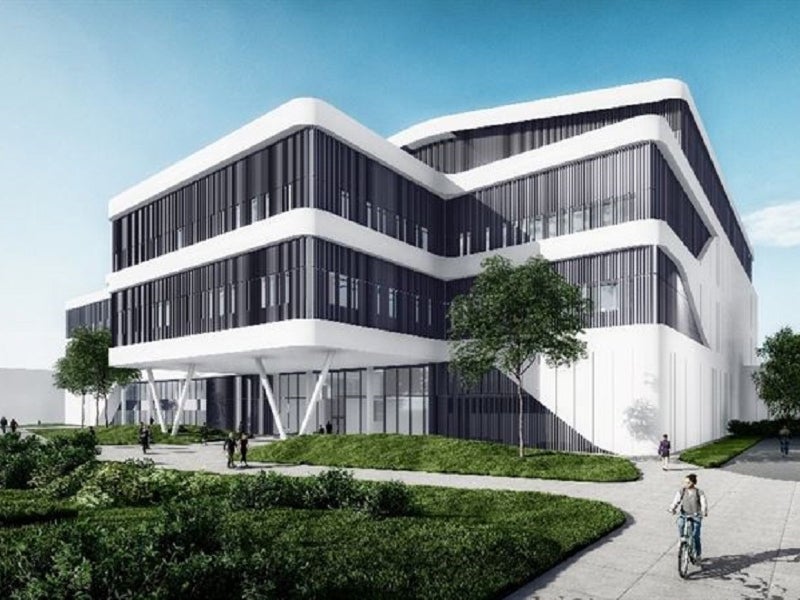 The facility is being developed with an investment of more than €200m ($218.6m). Credit: UCB.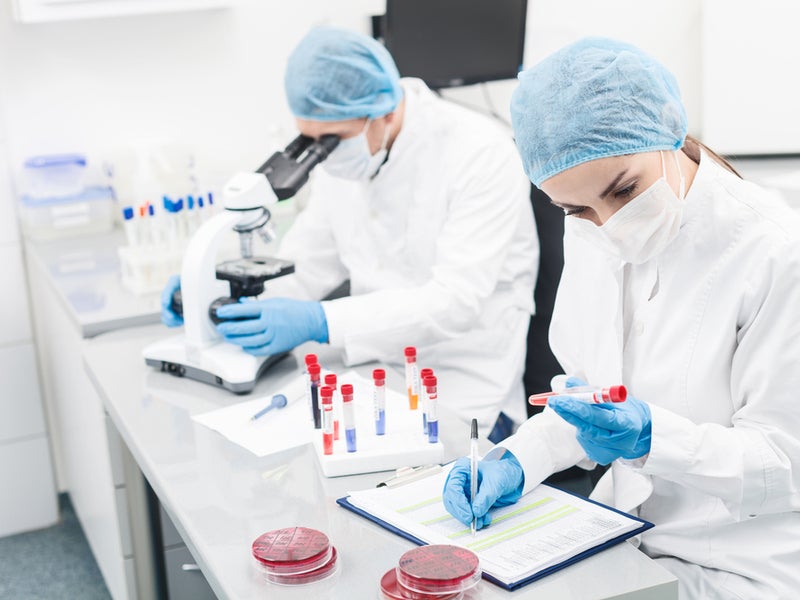 The gene therapy facility is expected to begin operations in 2024. Credit: Olena Yakobchuk / Shutterstock.
Belgium-based biopharmaceutical company UCB has announced plans to build a gene therapy process development and clinical manufacturing facility in Braine l'Alleud, Belgium.
UCB is investing more than €200m ($218.6m) in the facility, whose construction is scheduled to begin in the second quarter of 2022.
The facility is expected to begin operations in 2024 and is intended to strengthen UCB's existing capabilities to expedite and expand gene therapy research projects. It is expected to generate more than 100 jobs in gene therapy upon completion.
Location of the gene therapy facility
The gene therapy facility will be located at UCB's Braine-l'Alleud campus in Belgium's Wallonia region.
UCB's gene therapy facility details
The 17,000m² (182,986.5ft²) gene therapy facility is intended to give UCB full control over its chemistry, manufacturing and control capabilities, providing a significant advantage in the gene therapy landscape. It will bring critical end-to-end process and analytical development, clinical manufacturing, and quality control capabilities to the Braine-l'Alleud campus.
The facility complements the company's existing facilities and platforms, which are focused on biologics, molecules and peptides.
The gene therapy facility will adhere to UCB's carbon neutrality goals by implementing up-to-date technologies, which are certified according to the Building Research Establishment Environmental Assessment Method (BREEAM). UCB also aims to significantly reduce both the resource consumption and waste production of the facility.
Project background
UCB is developing the facility to address the constantly evolving requirements of the gene therapy field, which can bring a fundamental change to the way diseases are treated. The field is shifting away from treating specific symptoms to disease modifications that can eventually enable the development of a cure for certain patient populations.
The production of viral vectors and the delivery vehicles of gene therapies remain challenging due to inefficient manufacturing processes and poorly characterised products. The high cost of third-party development and manufacturing also acts as a hindrance.
UCB believes that in-house process and analytical development capabilities, along with clinical manufacturing, are key to the development of gene therapies. The company's new facility is intended to provide a significant competitive advantage in the gene therapy field by offering flexible product and process understanding, scalability, and higher yields.
UCB product portfolio
UCB offers a range of medicines to treat neurological and immunological diseases, including rheumatoid arthritis, osteoporosis, psoriatic arthritis, lupus, axial spondyloarthritis, ankylosing spondylitis, juvenile idiopathic arthritis, Crohn's disease, psoriasis, epilepsy, Parkinson's disease, myasthenia gravis, and restless legs syndrome.
Some of the company's medicines include Briviact, Vimpat, Keppra, Nayzilam, Neupro, Cimzia, Evenity, and Bimzelx. Approved in 2016 in the US, Briviact or brivaracetam is a medication prescribed for the treatment of partial-onset seizures in patients with epilepsy.
Neupro® is a dopamine agonist medication prescribed for the treatment of Parkinson's disease and in moderate-to-severe primary restless legs syndrome. The medication was initially approved in the US in 2007.
Cimzia® (certolizumab pegol) is a tumour necrosis factor (TNF) blocker prescribed for treating adults with ankylosing spondylitis, as well as for reducing signs and symptoms of Crohn's disease and rheumatoid arthritis. The drug secured initial approval in the US in 2008.
Evenity® (Romosozumab) is approved in Europe for the treatment of severe osteoporosis in postmenopausal women who have a high risk of fracture. The drug is a humanised IgG2 monoclonal antibody made using recombinant DNA technology.
Marketing commentary on UCB
Established in 1928, UCB is a biopharmaceutical company based in Brussels, Belgium. It was previously named Union Chimique Belge and was known for its expertise in pharmaceuticals, chemicals and films.
The company has four manufacturing sites and seven development sites across Europe, the US, the UK and Asia. It employs around 8,600 people and registered €5.8bn ($6.56bn) in revenues in 2021.