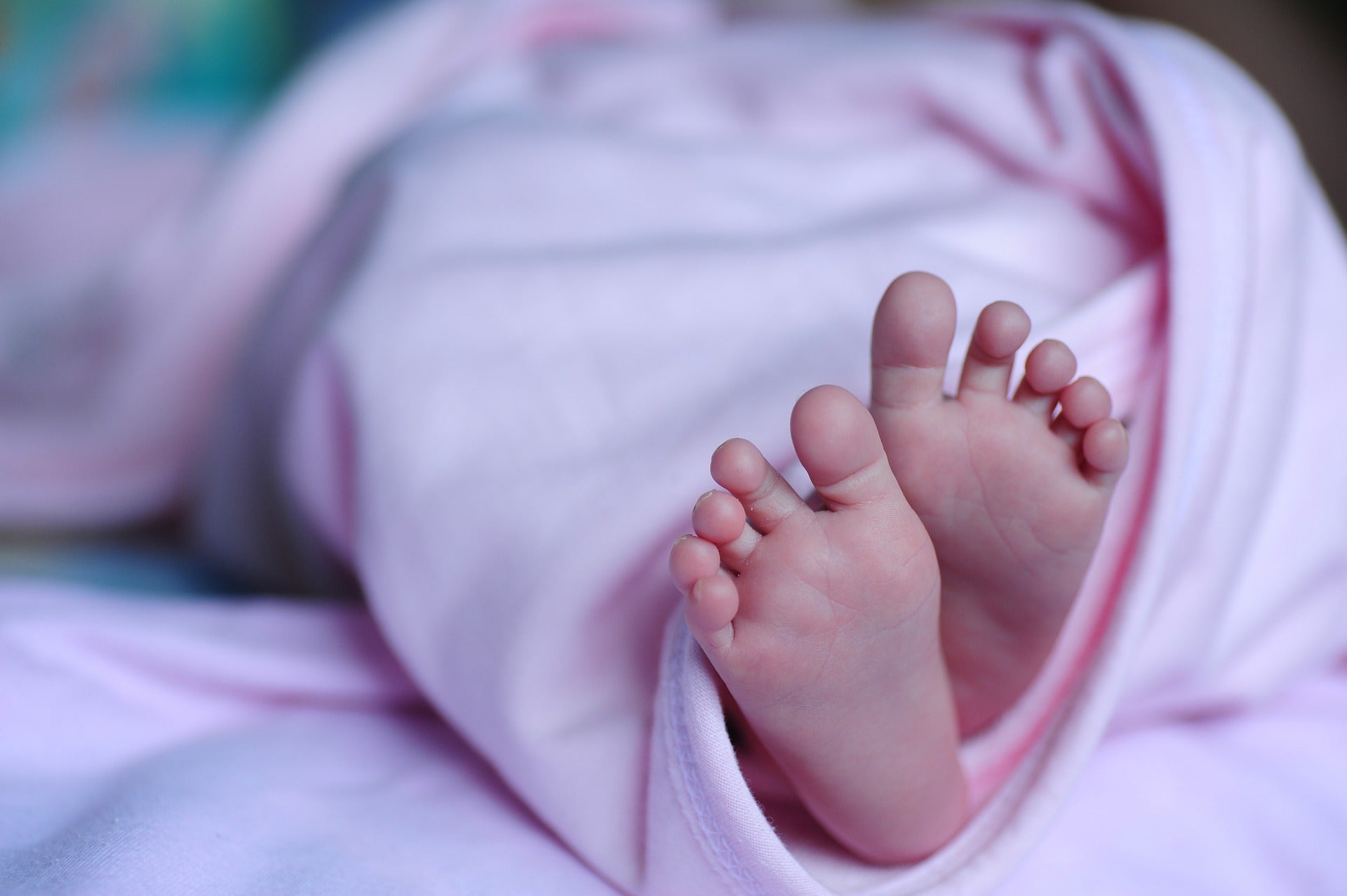 The US Food and Drug Administration (FDA) has expanded the indication for UCB's Briviact (brivaracetam) CV tablets, oral solution and injection for the treatment of partial-onset seizures in patients aged one month or above.
With the latest approval, the intravenous (IV) dose of Briviact will be available for the first time for paediatric patients when the oral dosage is not possible.
Furthermore, UCB noted that the IV formulation is the first of its kind to obtain FDA clearance in approximately seven years for partial-onset seizure treatment in children as young as one month.
The drug is intended for use as both single-agent and adjunctive therapy.
Briviact data in paediatric subjects comprises long-term retention rates for more than two years.
Nearly 71.4% and 64.3% of subjects aged between one month and 17 years with partial-onset seizures remained on Briviact at one and two years, respectively, in an open-label follow-up paediatric clinical trial.
Furthermore, the drug has a recognised safety and tolerability profile in adults without many behaviour-associated adverse events observed in adult studies.
Somnolence and sedation, dizziness, fatigue and nausea and vomiting symptoms were the most common drug-related adverse reactions.
In the paediatric trials of Briviact, the safety profile was observed to be in line with that of adults.
Psychiatric adverse reactions such as non-psychotic and psychotic symptoms are associated with Briviact use, the company added.
UCB US Neurology head Mike Davis said: "When a child or infant suffers from epilepsy, we know that their life and the life of their caregiver is consumed by the unpredictable nature of seizures and the potentially profound consequences epilepsy can have on paediatric patients.
"We've leveraged UCB's experience in epilepsy and commitment to innovation to expand the indication for Briviact to reduce the number of partial-onset seizures these young and vulnerable patients are experiencing and provide their caregivers with an FDA-approved treatment."
Initially, in 2016, Briviact was approved in the US as an add-on treatment for adults while the drug was approved as monotherapy for adults in September 2017.
Briviact was approved for use as monotherapy or adjunctive treatment in partial-onset seizure patients aged four years or above in 2018.
In February, UCB and Microsoft have entered into a new multi-year, strategic collaboration to discover and develop therapies for people with severe immunological and neurological diseases.