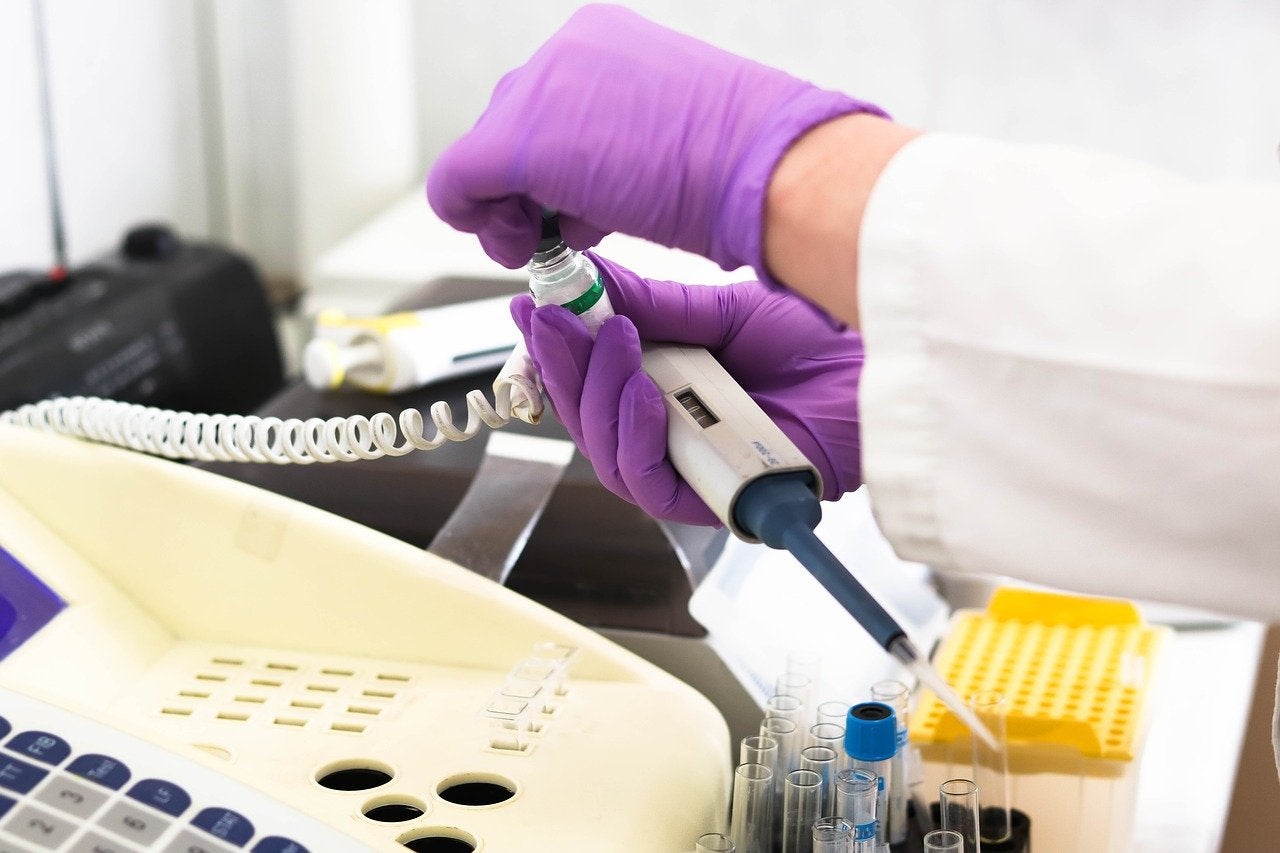 UCB and Microsoft have entered into a new multi-year, strategic collaboration.
The collaboration will merge Microsoft's computational services, Cloud and artificial intelligence (AI) with UCB's drug discovery and development capabilities.
With this latest deal, the companies intend to rapidly discover and develop therapies for people with severe immunological and neurological diseases.
As many drug discovery activities need high-dimensional data set or multi-modal unstructured information analysis, Microsoft's platform can aid UCB scientists, including data scientists, in discovering novel treatments efficiently and innovatively.
UCB CEO Jean-Christophe Tellier said: "We are delighted to be collaborating with Microsoft to uncover new insights to better understand a patient's condition, as well as the science, and to enable an enhanced patient experience.
"By amplifying the power of scientific innovation through digital transformation, we hope to have a better understanding of what makes a patient's journey unique so that we can provide personalised and differentiated medicine in a sustainable way."
The latest partnership builds on an already existing one on Covid-19.
UCB's medicinal and computational chemists, as part of the previous worldwide open-science COVID Moonshot project, have provided compound designs to develop an orally bioavailable anti-viral for Covid-19. The highly potent ones emerged from UCB designs.
Combining science, computing power and AI algorithms could expedite the iteration cycles needed for analysing a vast chemical space to test several hypotheses and detect molecules that are more effective.
The companies intend to extend this model and detect additional areas where computing power, AI and science can fast-track the development of treatments for immunological and neurological diseases.
Microsoft Global Sales Marketing and Operations executive vice-president and president Jean-Philippe Courtois said: "With the deep knowledge that UCB offers in drug discovery and the knowledge of human biology, together with Microsoft's unmatched expertise in computer science and AI, we have a unique opportunity to reinvent the way new medicines are created."
Last July, Roche and Genentech agreed to a global, exclusive licence agreement with UCB to develop and commercialise an antibody treatment, UCB0107, for Alzheimer's disease (AD).