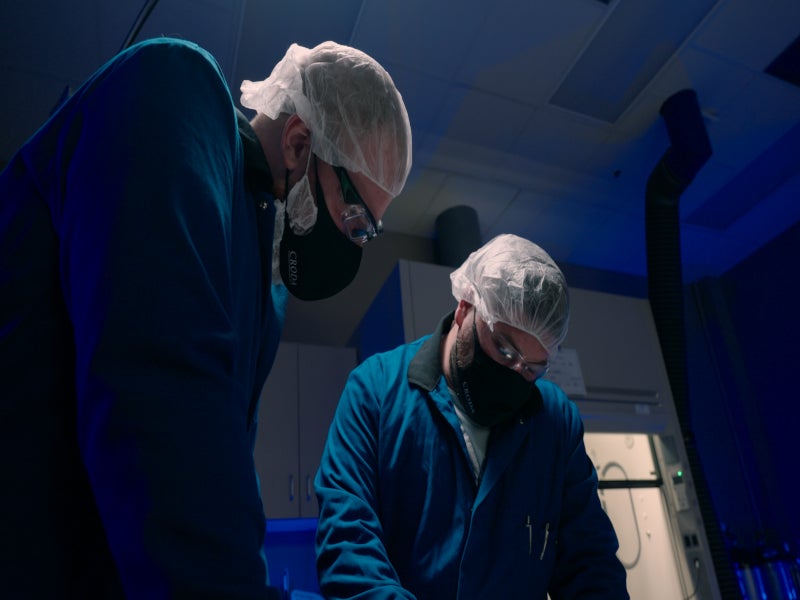 Croda will build its new lipid systems manufacturing facility in Lamar, Pennsylvania. Credit: Croda International.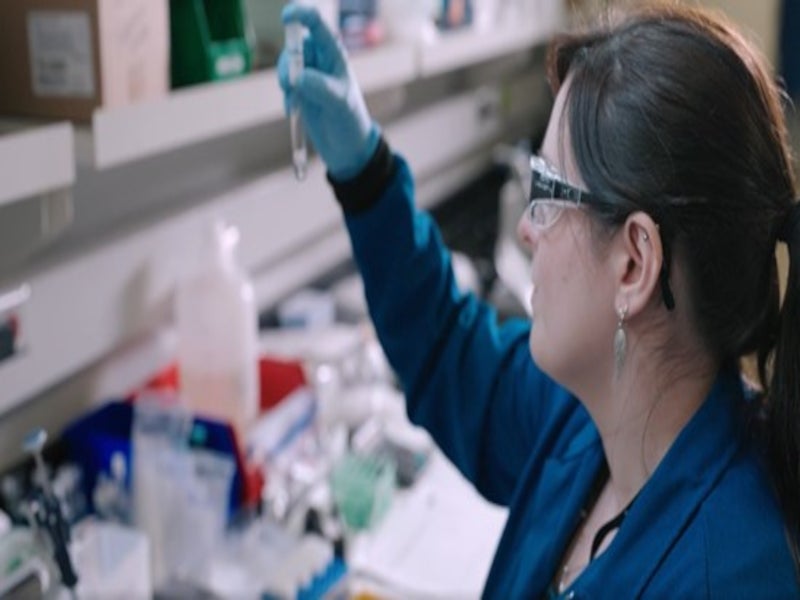 The facility will be used to manufacture ingredients for lipid systems used in novel mRNA vaccines. Credit: Croda International.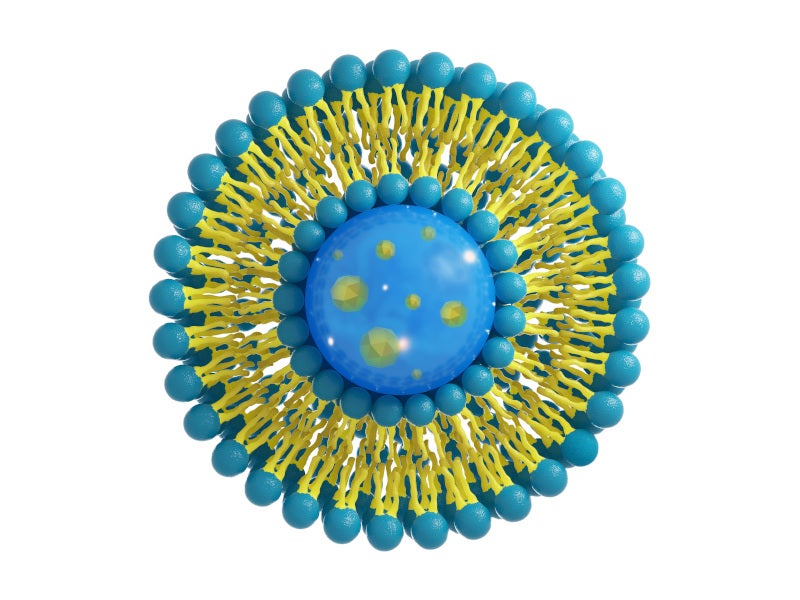 Croda manufactures a wide range of lipids and lipid derivatives using its lipid nanoparticle (LNP) technology. Credit: luminance studio/Shutterstock.com
UK-based speciality chemicals company Croda will build a current good manufacturing practice (cGMP) lipid systems manufacturing facility in Lamar, Pennsylvania. The facility will expand the company's manufacturing capacity for the development of lipids used in delivery systems for new complex therapeutic drugs.
The new facility will be Croda's third manufacturing site for lipid systems following its two existing sites, Avanti Polar Lipids in Alabaster, Alabama, and a manufacturing facility in Leek, UK. The Lamar facility is intended to support the company in expanding its portfolio of patient healthcare solutions.
Croda will build the facility in cooperation with the US government. The government will provide up to $75m and Croda will invest up to $58m for the project, bringing the total estimated project investment to up to $133m.
Location of Croda's facility in Lamar, Pennsylvania
The lipid facility will be built as part of a new 37-acre multi-purpose cGMP site at 88 Heckman's Gap Road in the Lamar Township Business Park. Croda purchased the site in June 2021.
Details of Croda's lipid systems facility
The lipid systems facility will be developed as part of the US government's programme to expand its industrial base to support critical vaccine and therapeutic manufacturing activities. The increased capacity will augment the manufacturing of necessary ingredients for vaccine production to strengthen the government's preparedness for future health emergencies.
Lipid systems have enormous potential as a means of delivering nucleic acid applications, including advanced messenger RNA (mRNA) based therapeutics such as cancer treatments and influenza vaccines.
Multi-purpose cGMP site development details
Croda's development project plan for the multi-purpose cGMP site in the Lamar Township was approved by the Clinton County Planning Commission in August 2021.
It is a former BJ Services industrial site with seven pre-existing buildings, four of which Croda will repurpose. These buildings are a flammable warehouse, a fuel dispensing station, a vehicle maintenance building, and an office or laboratory.
Croda will convert the vehicle maintenance area into a production area to manufacture speciality chemicals.
Lipids in mRNA vaccine delivery and therapeutic use
Lipids, the building blocks of cells, are organic, nonpolar molecules soluble in organic solvents but insoluble in water. They are used as solubilisers for active pharmaceutical ingredients, carriers for lipid-based delivery systems such as liposomes, and agents for lipid-DNA transfection, for drug formulation and delivery.
Avanti Polar Lipids, a division of Croda, assists in the development of a broad range of cGMP manufactured lipids and lipid derivatives, using lipid nanoparticle (LNP) technology to meet client demand for mRNA-based vaccines and therapeutics.
LNPs are lipid-based drug delivery systems that are used to carry nucleic acid material such as mRNA while delivering it into the cell to protect them from degradation. The four main components used in these systems are polyethylene glycol (PEG) lipid, an amino (cationic) lipid, a structural lipid, and cholesterol. The advanced drug delivery system has proven to be popular for developing vaccines for the coronavirus disease 2019 (Covid-19) due to its versatility.
Marketing commentary on Croda
Established in 1925, Croda provides sustainable, high-performance ingredients and technologies for consumer and healthcare markets.
The company's acquisition of Avanti Polar Lipids in August 2020 allowed it to become the first to supply clinical and commercial quantities of crucial lipid systems required for global manufacturing of Covid-19 vaccines.
Croda received a £15.9m ($20.8m) grant from the UK government to expand its high-purity lipid systems facility at Leek, Staffordshire.