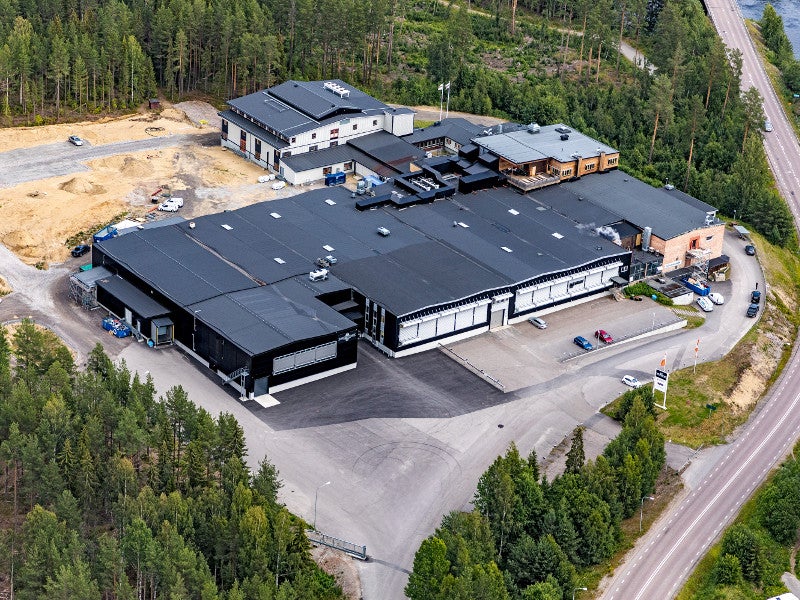 Cobra Biologics is expanding its existing Matfors facility in Sundsvall, Sweden. Credit: Bergslagsbild AB/SKIFU.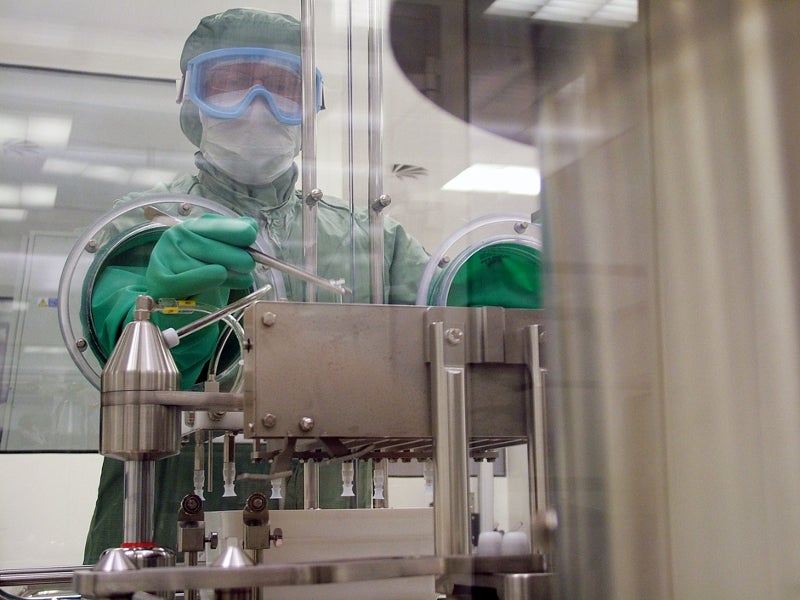 The expansion project will increase Cobra Biologics' DNA plasmid and microbiota production capacity. Credit: The Swedish Trade & Invest Council.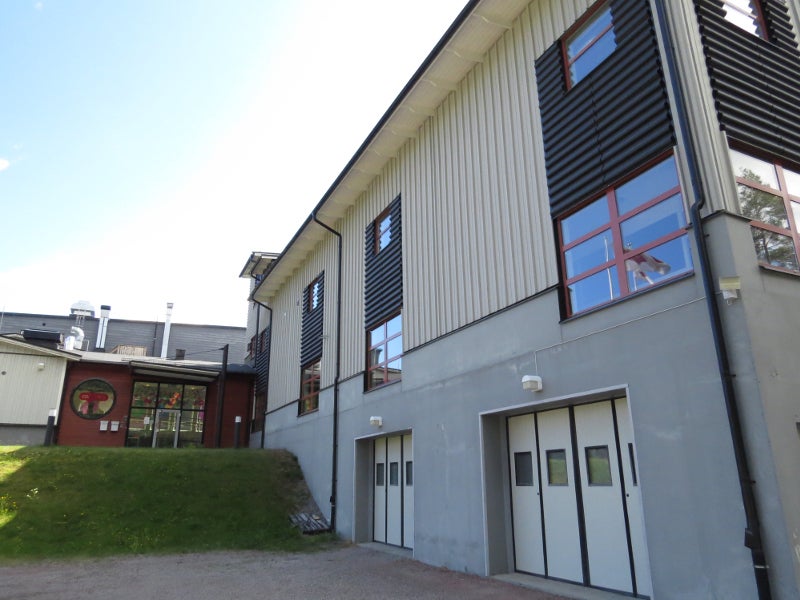 The new facility is expected to be completed by 2020. Credit: Pernilla Nordstrom-SKIFU.
Cobra Biologics, a contract development and manufacturing organisation (CDMO), is expanding its manufacturing facility located in Matfors, Sundsvall, Sweden, with an estimated investment of €20m ($22.47m).
The facility will expand the company's DNA and microbiota production capacity and enable it to meet the growing demand for its products. SKIFU, a real estate agency owned by the Sundsvall municipality that owns the Matfors site, is investing in the project.
Scheduled for completion in mid-2020, it is estimated to generate between ten and 20 jobs in senior and non-senior scientists roles for DNA manufacturing, validation and engineering maintenance.
Cobra Biologics Matfors facility location and expansion details
Cobra Biologics's manufacturing facility is in Matfors, Sundsvall municipality, Västernorrland County, Northern Sweden, in a forest near Ljungan River.
The expansion includes the installation of a 50l bioreactor in the existing Matfors facility, while the country's first 500l bioreactor will be installed in a facility at the same site. The facility will include cleanroom space, connected machines and a warehouse.
The expanded facility will be able to produce sterile drug products and perform freeze-drying or lyophilisation for clinical trials and commercial supply.
Products and services
The molecular biology services offered by the company include non-Good Manufacturing Practices (GMP), high-quality (HQ) and fully-GMP plasmid DNA manufacturing. The company uses a specific antibiotic-free maintenance technology, Operator Repressor Titration® (ORT®), which provides highly stable, antibiotic-free high copy-number plasmids. DNA analytical development is also provided by the company, as well as support for new drug applications.
"The facility will expand the company's DNA and microbiota production capacity and enable it to meet the growing demand for its products."
Viral vector manufacturing services offered by the company include the manufacturing of Adeno-associated virus (AAV) and lentivirus along with cell banking and viral seed stock production services. The company also manufactures live bio-therapeutic and microbiota products for pre-clinical, clinical and commercial-scale development.
Aseptic facility and finishing services including automatic filling of both injection vials and single-use prefilled syringes, along with GMP freeze-drying and production of sterile drug products.
Additional services offered include cell banking, stability studies, an upstream process including media preparation and downstream process including purification, along with buffer preparation.
Details of existing Matfors manufacturing facility
The Matfors facility specialises in the production of plasmid DNA, microbiota and viral vectors for gene therapies, in addition to fill-and-finish operations. The production is mainly focused on the clinical and commercial supply of materials for clinical trials.
The facility is equipped with 600l microbial GMP capabilities and aseptic fill-finish and lyophilisation facilities.
Marketing commentary on Cobra Biologics
Found in 1992, Cobra Biologics is a leading international contract development and manufacturing organisation (CDMO) that provides biologics and pharmaceuticals for pre-clinical, clinical and commercial supply.
Cobra Biologics signed a definitive agreement to be acquired by Cognate Bioservices, a CDMO specialising in cell and cell-mediated gene therapy products, in November 2019. The acquisition will create a leading CDMO company providing manufacturing solutions to the gene immunotherapy and regenerative medicine market. The transaction will proceed upon receiving approval under the  Hart-Scott-Rodino Antitrust Improvements Act of 1976.
Cobra currently has two approved units in Sweden and the UK, with a total headcount of 270 employees. Cobra works with customers located in different countries, including GE Healthcare, GlaxoSmithKline (GSK), Merck, Janssen, Actavis and Novolytics.