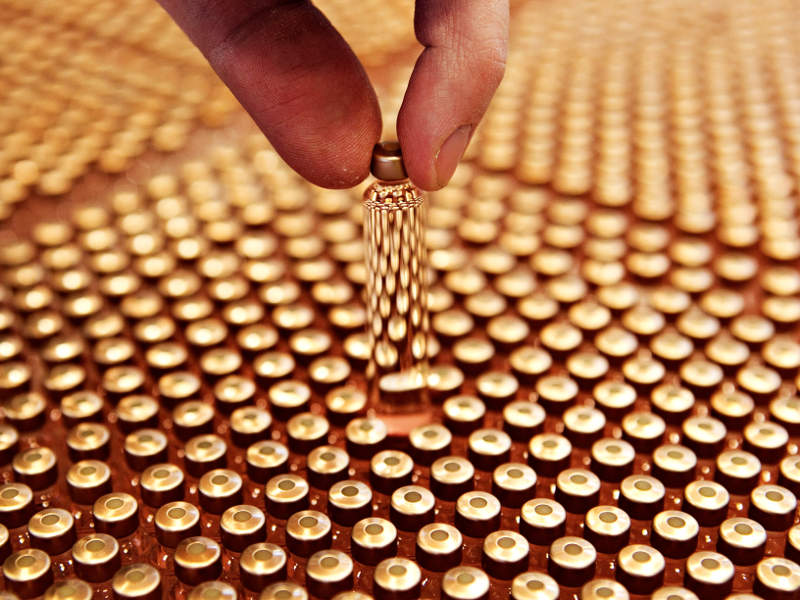 Torrent Pharmaceuticals and Novo Nordisk India's facility will formulate and package Torrent's insulin products. Credit: Novo Nordisk.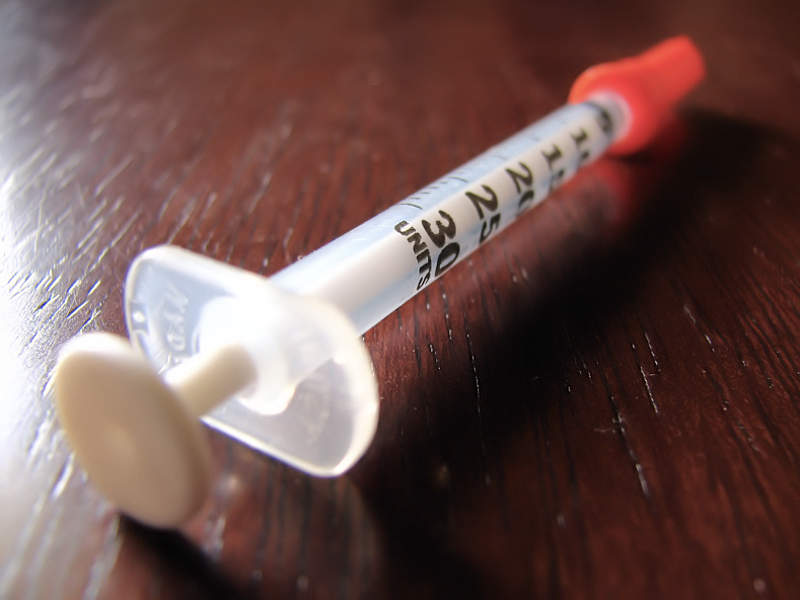 The facility will allow Novo Nordisk India to meet growing demand in India for its insulin products. Credit: Melissa Johnson.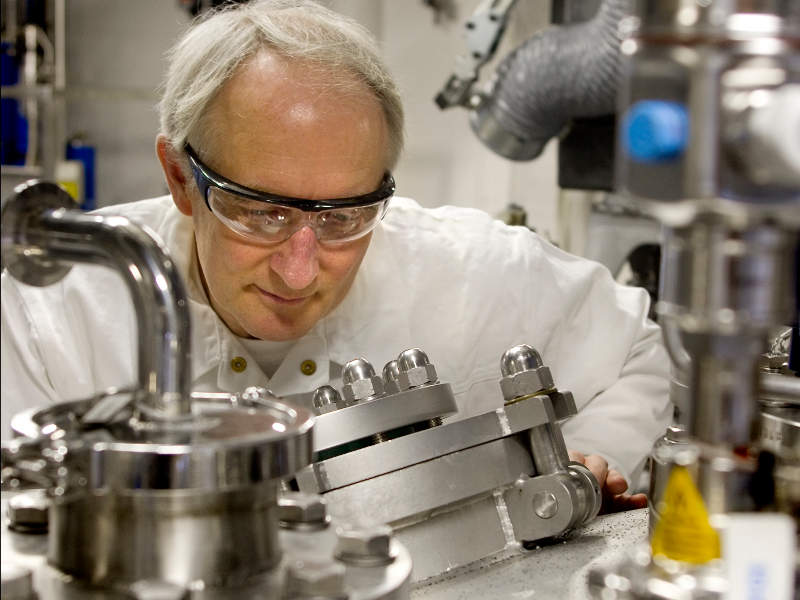 Novo Nordisk has been involved in developing diabetes treatments for more than 90 years. Credit: Novo Nordisk.
In December 2017, Torrent Pharmaceuticals and Novo Nordisk India opened a greenfield insulin and parenteral facility at Torrent's parenteral facility in Indrad, Gujarat, India.
The facility was built as part of an agreement signed by the two companies in August 2005 to dedicate a part of Torrent's facility to carrying out work related to insulin formulating and packaging.
The plant has been manufacturing insulin for Novo Nordisk products for more than 15 years. The new greenfield site will allow Novo Nordisk to meet the increasing demand for insulin products in India.
According to the International Diabetes Federation 8th Atlas, India has around 72.9 million diabetes patients, which is expected to increase to around 134.3 million by 2045. The new plant will allow Novo Nordisk to provide affordable and quality medication to address the growing challenges that this poses.
Details of Torrent Pharmaceuticals and Novo Nordisk's facility
The facility incorporates state-of-art technology, from the formulation of insulin to the packaging of insulin formulations. It has a systematic and single directional movement for both the people and material in the entire pharmaceutical area.
Provisions have been made for utilities such as water for injection (WFI) and a Clean Steam Generator, with capacities of 3m³/h and 800kg/h respectively. The facility's civil structure was built using prefabricated modular partitions.
Products manufactured at the insulin and parental facility
Designed to comply with current good manufacturing practice (cGMP) and EU good manufacturing practice (GMP) standards, the greenfield facility will produce insulin vials, lyophilised products and liquid ampoules or vials.
"The new greenfield site will allow Novo Nordisk to meet the increasing demand for insulin products in India."
The existing Indrad parenteral facility has the capacity for producing 12.5 million insulin vials, 14.4 million vials of lyophiliser and 15 million ampoules. The facility will increase the capacity to 15 million insulin vials and 30 million ampoules.
The plant's initial capacity will be enough to meet the market demand for a five-year period, following which a second line is planned to be added. With the addition of the second line, the plant's capacity will increase to 300 million insulin vials.
Details of the Indrad facility
The Indrad facility is built on a 194,000m² site, with a 46,000m² built-up area for formulations operations and 14,000m² for active pharmaceutical ingredient (API) operations.
Established in 1989, the plant manufactures finished products in oral, injectable and freeze-dried sterile injection forms. It is compliant with various regulatory norms, including those set out by the US Food and Drug Administration (FDA), World Health Organisation (WHO), cGMP and UK Medicines and Healthcare products Regulatory Agency (MHRA), as well as being ISO-certified.
Marketing commentary on Novo Nordisk and Torrent Pharma
Based in Denmark, Novo Nordisk is a leading global healthcare company that has been involved in diabetes care for more than 90 years. The company markets various treatments for obesity, haemophilia and growth disorders among other serious chronic diseases.
Novo Nordisk employs more than 41,700 people in 77 countries and operates in 165 countries. In 1992, the company partnered with Torrent Pharma to manufacture insulin vials.
Apart from the Indrad plant, Torrent Pharma operates formulation and bulk drug manufacturing plants at Baddi, Sikkim, Dahej, Pithampur and Visakhapatnam, India. The plants are approved by the regulatory bodies of the US, UK, Brazil, Germany, Australia and South Africa.
Torrent also has a fully equipped research centre, where it employs around 900 scientists.