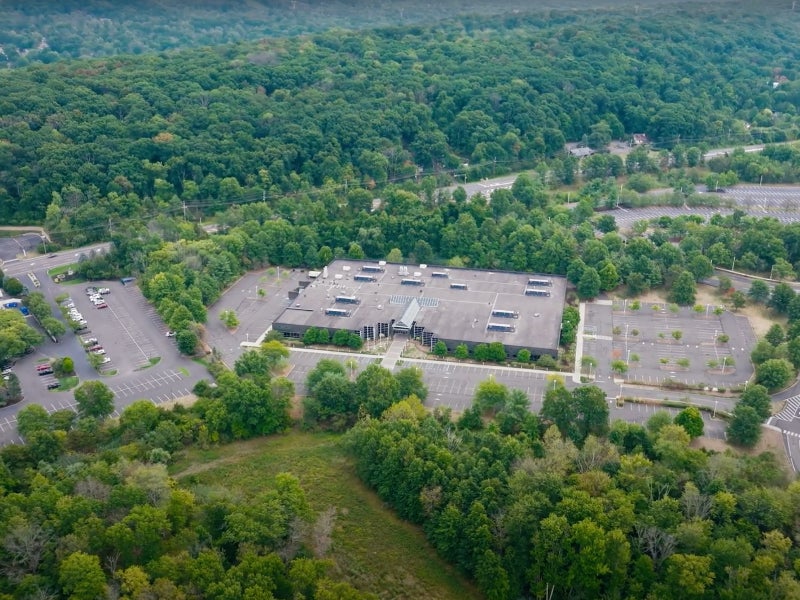 Cellares' new IDMO Smart Factory, spanning an area of 118,000ft², will be located in Bridgewater, New Jersey. Credit: Cellares Corporation.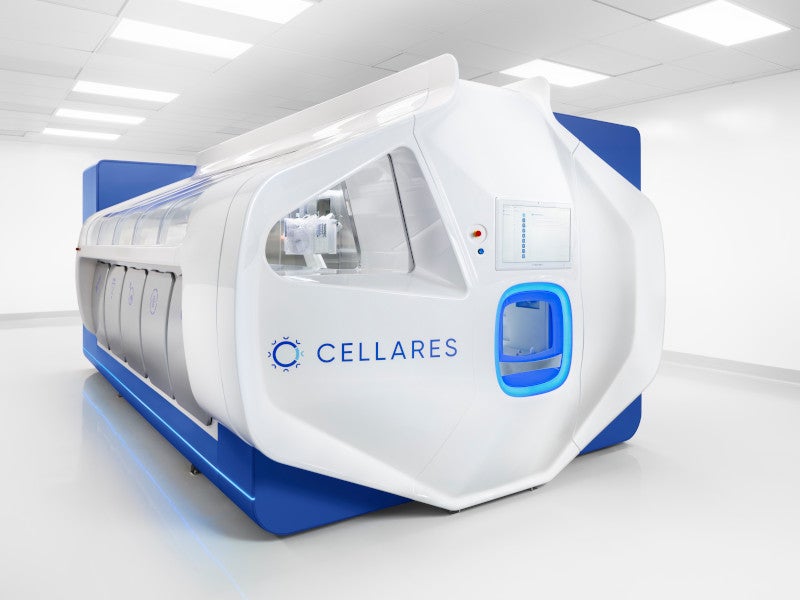 The Smart Factory will be dedicated to the commercial-scale manufacturing of cell therapy. Credit: Cellares Corporation.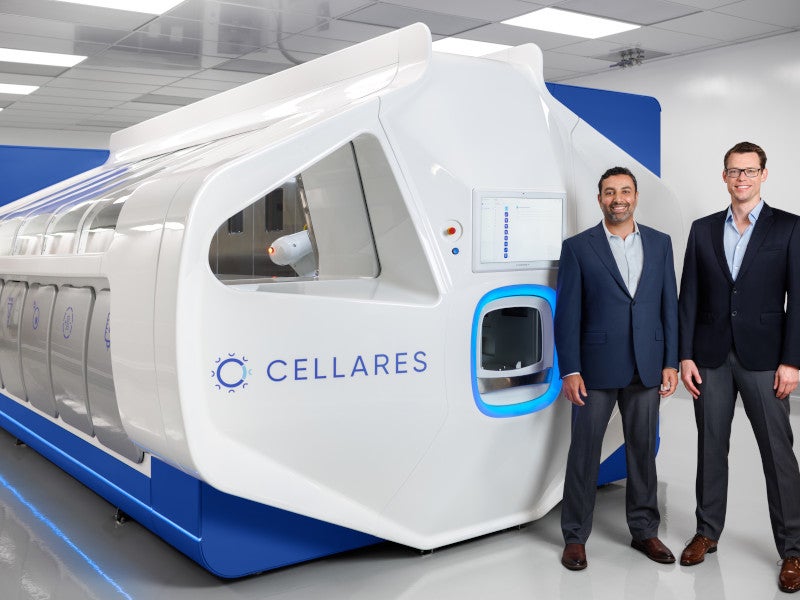 The IDMO Smart Factory is designed to incorporate advanced robotics, specialised technology and interconnected software, all within an Industry 4.0 framework. Credit: Cellares Corporation.
Cellares, a US-based Integrated Development and Manufacturing Organization (IDMO) focused on cell therapy, will launch its first IDMO Smart Factory in Bridgewater, New Jersey, US, for pre-clinical, clinical and commercial-scale cell therapy manufacturing.
The company successfully raised $255m in a Series C funding round led by investor Koch Disruptive Technologies in August 2023. Other participants included Bristol Myers Squibb, DFJ Growth, Willett Advisors and existing investors Eclipse, Decheng Capital and 8VC.
The funding will be directed towards establishing the good manufacturing practice (GMP) facility by integrating advanced robotics, purpose-built technology and interconnected software seamlessly, all within an Industry 4.0 framework.
The facility is expected to be GMP-ready in the second half of 2024.
Cellares' IDMO Smart Factory details
Cellares' IDMO Smart Factory will be built on an area of 118,000ft² with the capability to produce more than 40,000 cell therapy batches a year based on a seven-day autologous process.
The use of integrated technologies will enable the facility to increase productivity by tenfold when compared to conventional contract development manufacturing organisation (CDMO) facilities.
The company's technology adoption programme (TAP) will allow the automation of manual tasks and transfer technology to Cellares' automated, modular Cell Shuttle platform within just six months. The site has a capacity of 50 Cell Shuttles.
Cell Shuttle features
A Cell Shuttle allows automated sample collection for online and offline quality control. Each Cell Shuttle contains four sterile liquid transfer systems to facilitate automated reagent addition, waste removal and sampling from the fully closed consumable cartridge.
The single-use consumable cartridge is equipped with modules to support critical unit operations of the cell therapy manufacturing process. Each consumable cartridge contains multiple smart containers, sterile liquid transfer ports, two magnetic selection flowcells, an impeller-driven, perfusion-enabled bioreactor system, two electroporator chambers and a counterflow centrifugal elutriator.
A reagent vault system in a Cell Shuttle enables the storage and tracking of reagents using sterile liquid transfer devices (SLTDs) in environments between 2°C and 8°C. SLTDs are automatically delivered to the sterile liquid transfer system when prompted by a process. Each SLTD's exterior undergoes automated decontamination before entering the ISO8 environment of the Cell Shuttle.
Each Cell Shuttle is equipped with 16 bioprocessing systems that support all unit operations for cell therapy manufacturing. The operations encompass enrichment, selection, activation, transduction, electroporation, expansion and formulation.
Cell Shuttle platform details
The company's Cell Shuttle offers a path to fully closed, automated, reproducible and scalable cell therapy manufacturing by combining all the necessary technologies within a versatile and high-capacity platform. The platform offers seamless, hands-free automation from start to finish, minimising the need for constant human intervention.
The technologies will enhance productivity, consistency and quality, ultimately enabling cell therapies to reach patients more efficiently.
In the framework of the TAP programme, cell therapy developers who are part of the programme have the flexibility to transfer their cell therapy procedures onto a Cell Shuttle at any stage during the pre-clinical phase, clinical trial stage, or even after obtaining regulatory authorisation.
The technology aims to reduce process failure rates by 75%, eliminate operator errors and minimise contamination risk.
The technology also offers the potential for a 65% reduction in average manufacturing costs. It is adaptable to various cell therapy modalities, supporting both autologous and allogeneic processes. The platform is designed to cater to around 90% of cell therapy modalities, showcasing its versatility.
Marketing commentary on Cellares
Headquartered in California, Cellares aims to deploy Cell Shuttles in their Smart Factories across the globe to effectively cater to the global demand for cell therapies.
Cellares currently operates two Smart Factories in the US. The South San Francisco Smart Factory focuses on pre-clinical development and tech transfer. Meanwhile, the Bridgewater, New Jersey facility is dedicated to commercial-scale manufacturing.
Although the company has the capability to facilitate clinical trials in Europe using its US Smart Factories, it is also set to break ground on its first IDMO Smart Factory in Europe in 2024.