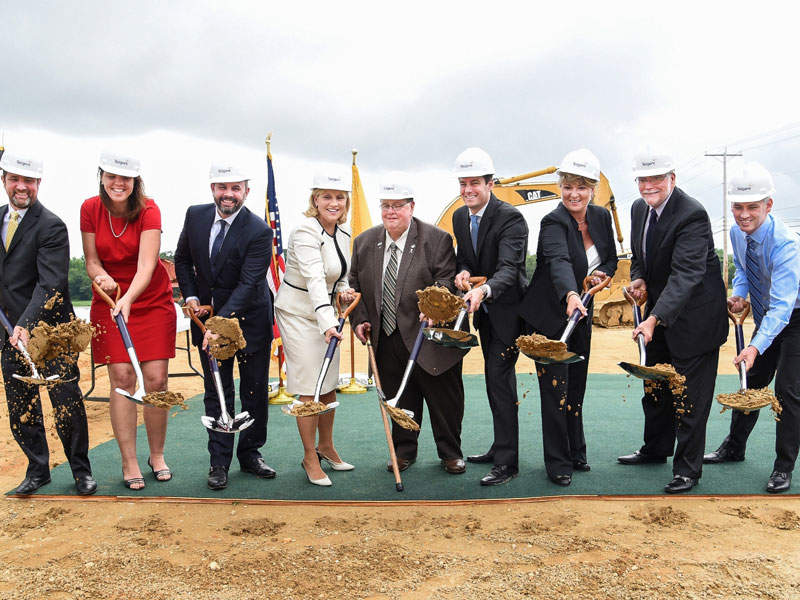 Teligent held the ground-breaking ceremony for the expansion of its manufacturing, and research and development complex in Buena, New Jersey, on 24 June 2016. Credit: Dave Griffin.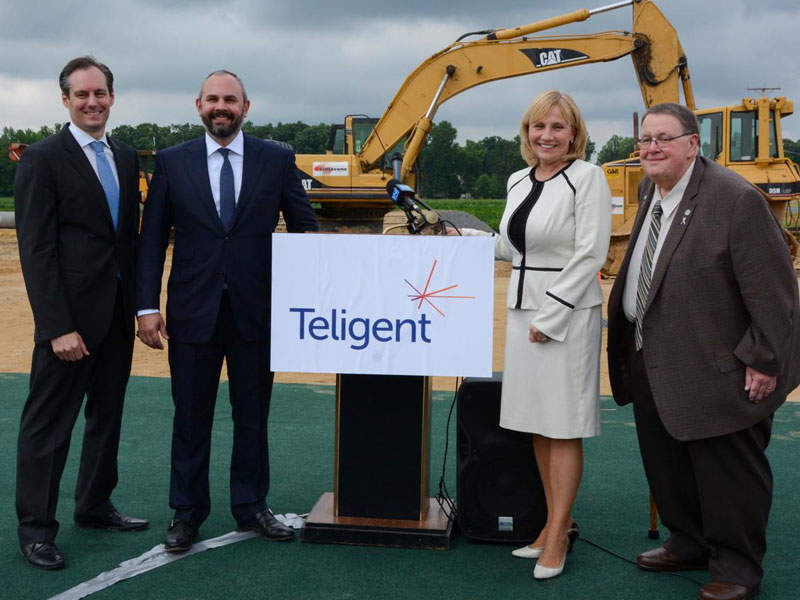 The expansion project increased the total floor space of Teligent's Buena facility by 300%. Credit: State of New Jersey.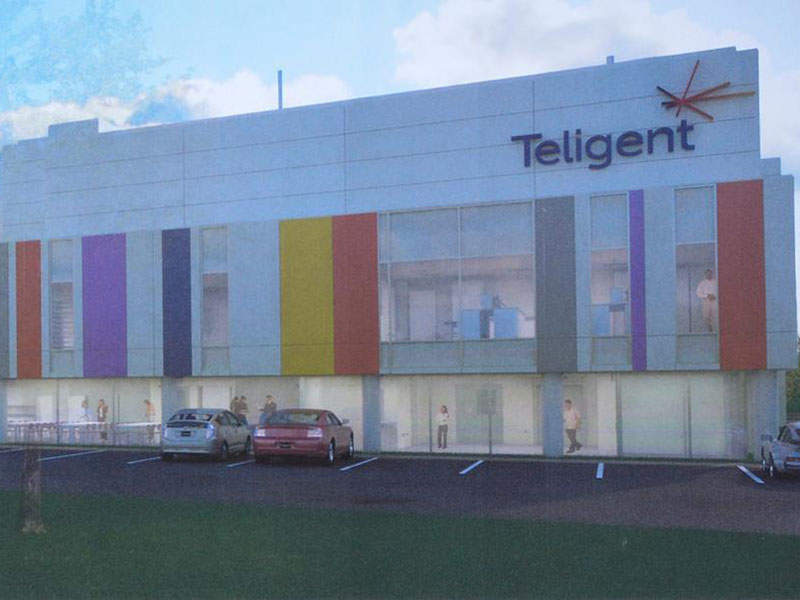 The expansion helped Teligent speed up the delivery of its topical, injectable, complex and ophthalmic generic pharmaceutical products. Credit: State of New Jersey.
In 2017, US-based pharmaceutical company Teligent completed an expansion of its Food and Drug Administration (FDA) approved manufacturing and research and development (R&D) complex in Buena, New Jersey.
Having broken ground in June 2016, the development increased production capacity for priority products such as topical, injectable, complex and ophthalmic generic pharmaceuticals.
The expanded facility produced its first injectable engineering batch in April 2018, which Teligent expects to be launched to market in 2019.
The company has invested more than $60m on the expansion.
Details of the Teligent manufacturing and R&D complex in Buena
Before the expansion, Teligent's Buena facility covered an area of 23,000ft² (2,136.8m²) and featured laboratories, a warehouse and a topical pharmaceutical manufacturing and packaging unit. The facility was capable of producing both pharmaceuticals and medical devices, including creams, lotions, gels, solutions and suspensions.
The company also owns a 10,500ft² (975.4m²) laboratory adjacent to the R&D complex and a 33,000ft² administrative building. Both were renovated and operational in 2016.
Details of the Teligent complex expansion
The expansion project added 75,000ft² (6,967.8m²) to the original complex, increasing the total floor space by around 300% to 110,000ft² (10,219.3m²). It also added a number of topical compounding rooms and packaging lines, including a new high-speed bottle filler.
A new sterile injectable manufacturing suite was also installed as part of the project, fitted with an isolator-based fill line for vials and ampoules.
In addition, the project included construction of a warehouse, a compounding room for the production of alcohol-based products, and an upgrade of quality control laboratories.
The original facility had an initial injectable unit capacity of between four million and eight million units, which was increased to 40 million with the addition of a high-speed line. The upgrade also included the expansion of Teligent's in-house development equipment and capabilities to manufacture sterile injectable products.
Regional economic impacts of Teligent's Buena expansion project
The project generated more than $78m in new economic activity in the southern New Jersey region, and created 454 temporary jobs during the construction phase.
"The expansion project delivered a high-quality facility that increased Teligent's production capacity."
By the end of 2018, the project is expected to increase regional employment by 67% and generate $21.4m in annual earnings. It will also provide 200 jobs for skilled and entry-level positions in R&D, manufacturing and administration.
Marketing commentary on Teligent
Teligent develops, manufactures and markets generic pharmaceutical products for the US and Canada.
Existing market consolidation between generic and branded markets provides sizable opportunities for Teligent's growth. The generics market in the US alone is expected to grow by 16% over the next three years, providing significant opportunities for Teligent.
The company has been increasing its focus towards the growing topical, injectable, complex and ophthalmic generics markets in these regions. In 2015, it acquired Alveda Pharmaceuticals in order to expand its speciality generic pharmaceutical portfolio across Canada.
The Buena facility expansion helped Teligent leverage its R&D, regulatory, quality and commercial infrastructure to supply a broader mix of generic pharmaceutical products to the market. It also helped establish a robust cycle of lab to contract manufacturing organisation (CMO) transfers and helped the company commercially develop its product portfolio.