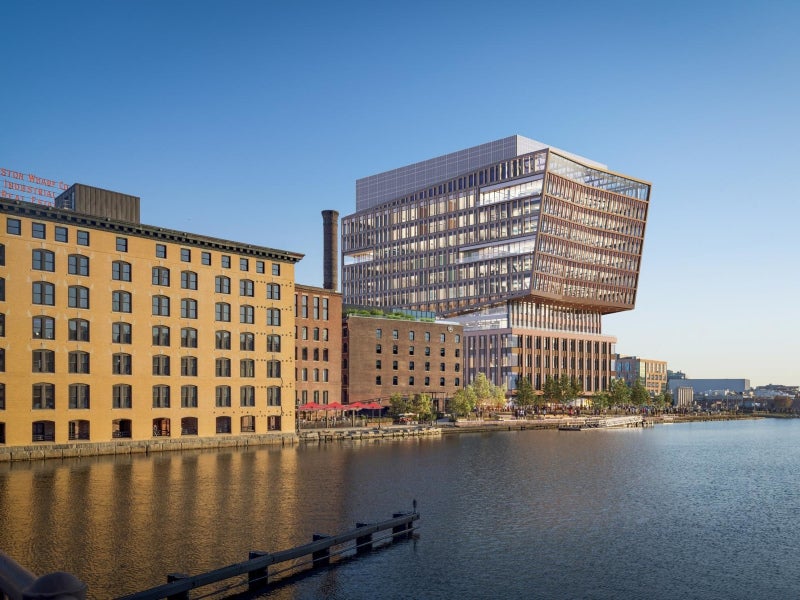 Eli Lilly's Lilly Institute for Genetic Medicine will be a research hub for developing new classes of therapies and medicines. Credit: Alexandria Real Estate Equities.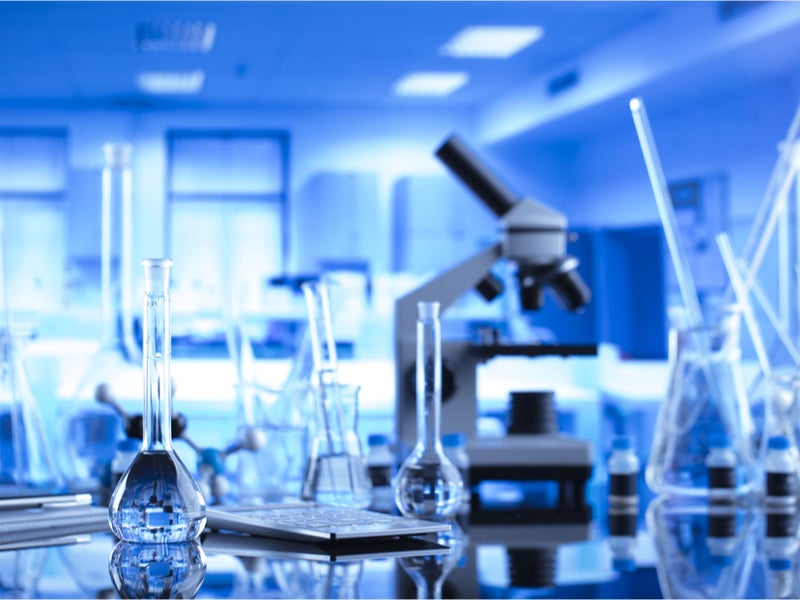 Eli Lilly is investing $700m in the facility. Credit: Zolnierek / Shutterstock.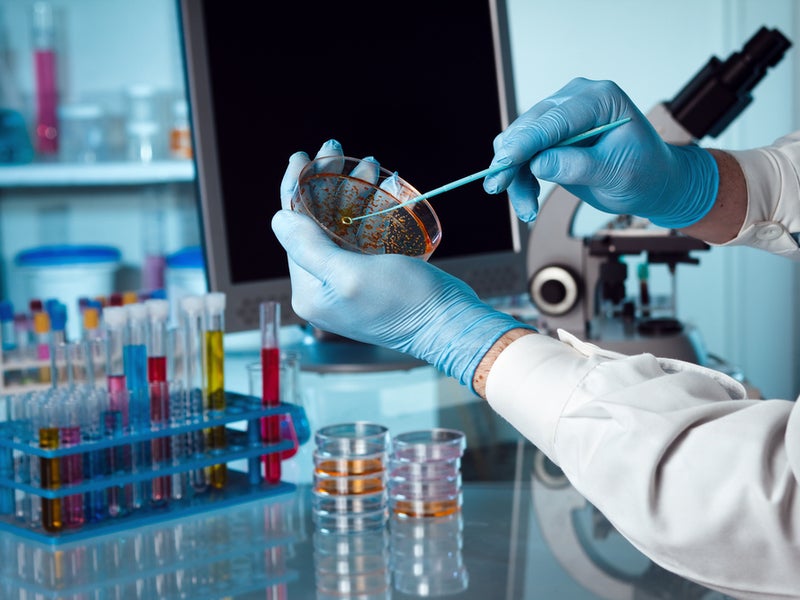 The facility will be housed within a 12-storey building and is due to be opened in 2024. Credit: angellodeco / Shutterstock.
US-based pharmaceutical company Eli Lilly announced the launch of the Lilly Institute for Genetic Medicine in Boston, Massachusetts, in February 2022.
Eli Lilly is investing approximately $700m in the state-of-the-art facility, which will use RNA and DNA-based technologies to develop therapeutics with the potential to treat or prevent diseases that can otherwise be a challenge for traditional medicines.
The institute is set to open in 2024 and is expected to house more than 250 researchers and experts working in the fields of biology, chemistry, and data science.
Location of Eli Lilly's genetic medicine facility
Eli Lilly's facility will be located at 15 Necco Street in the Seaport life science submarket of Greater Boston, Massachusetts.
The building sits on a 2.7-acre site in the Fort Point neighbourhood. It is located next to Cambridge's Kendall Square and can be accessed from several major transportation hubs.
Details of the Lilly Institute for Genetic Medicine
The research and development facility will be housed in a 12-storey lab and office building located opposite Fort Point Channel. Eli Lilly will occupy 334,000ft² (31,030m2) of space within the building, which is being developed by US-based real estate firms Alexandria Real Estate Equities and National Development.
The institute will also include a shared space, similar to the company's Gateway Labs in San Francisco. This space will include a dedicated lab and office area to support collaboration opportunities with biotech start-ups in the Boston area.
The building has been designed to seamlessly blend indoor and outdoor spaces for occupants. Its design is employee-centric, giving priority to employee health and wellbeing.
Sustainable features of the facility
The building is designed to achieve Leadership in Energy and Environmental Design (LEED) Gold Core & Shell, Fitwel, WELL, and WiredScore Platinum certifications. It is intended to be highly energy-efficient, featuring a high-performance building envelope, efficient mechanical systems, and on-site renewable geothermal energy and photovoltaic arrays.
The building design also addresses climate risks and features an elevated building structure to protect it from future floodwaters. The site grades and landscape areas are also situated above future flood levels to reduce floodwater and safeguard the building from flood precipitation.
Research activities at the Lilly Institute for Genetic Medicine
Eli Lilly aims to develop genetic medicines, which currently comprise more than 20% of its diabetes, immunology and central nervous system research portfolio, at the institute.
Genetic medicines have the potential to target certain genes that do not function properly, which can cause neurodegenerative diseases such as Parkinson's disease, Gaucher disease, Alzheimer's disease and cancer.
The focus of the Boston facility is to develop a new class of genetic therapies that can act at the nucleic acid level and address the underlying cause of diseases.
Eli Lilly aims to leverage new technologies such as gene therapy, gene editing and small interfering RNA (siRNA) technology, as well as its deep biological expertise, to develop the therapies that can correct gene function in patients suffering from neurodegenerative disorders.
The investment builds on the company's acquisition of Prevail Therapeutics, a gene therapy firm based in New York. The institute will combine the technologies and expertise of the two companies to expedite the development of gene therapies.
Marketing commentary on Eli Lilly
Based in Indiana, US, Eli Lilly is one of the world's largest pharmaceutical companies. It markets its products in 120 countries with manufacturing taking place in seven countries.
The company conducts clinical research in more than 55 countries, while its research and development facilities are located in seven countries.
With a workforce of more than 35,000, Eli Lilly's revenues for 2021 stood at $28.3bn. The company spent more than $7bn on research and development in 2021.