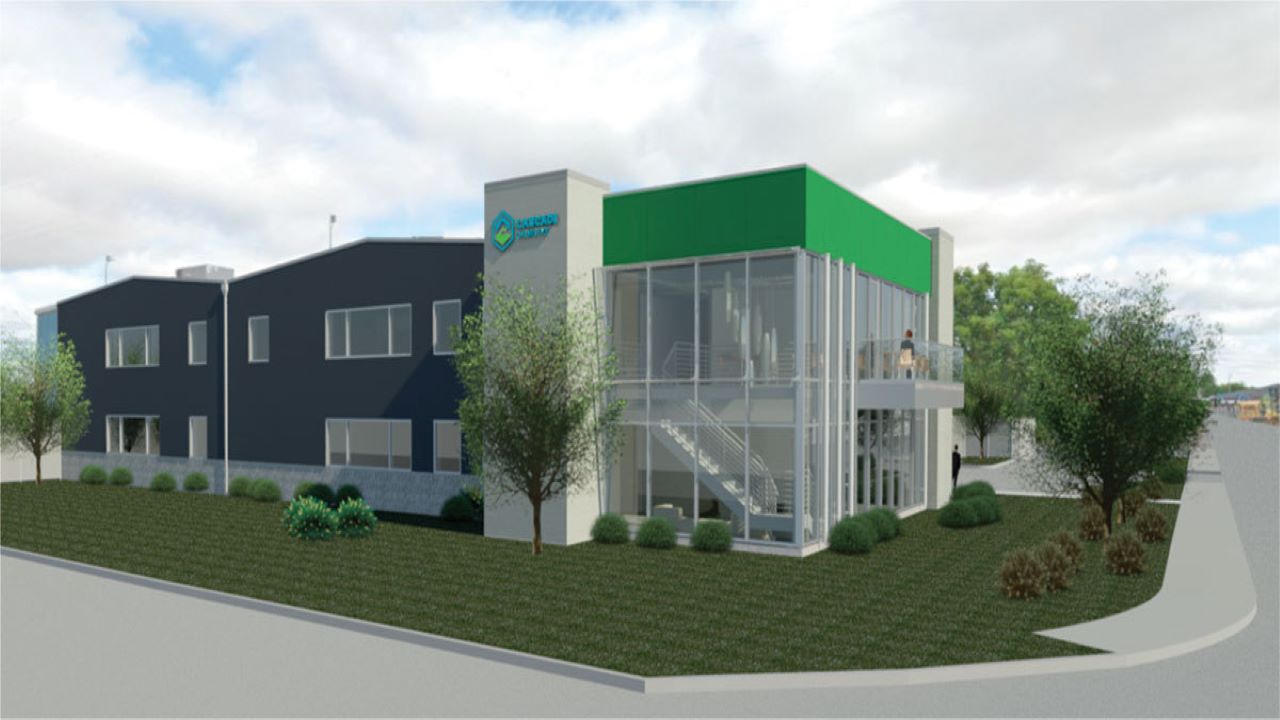 Cascade Chemistry is building new advanced facilities to significantly increase its cGMP pharmaceutical manufacturing capacity. Credit: Cascade Chemistry.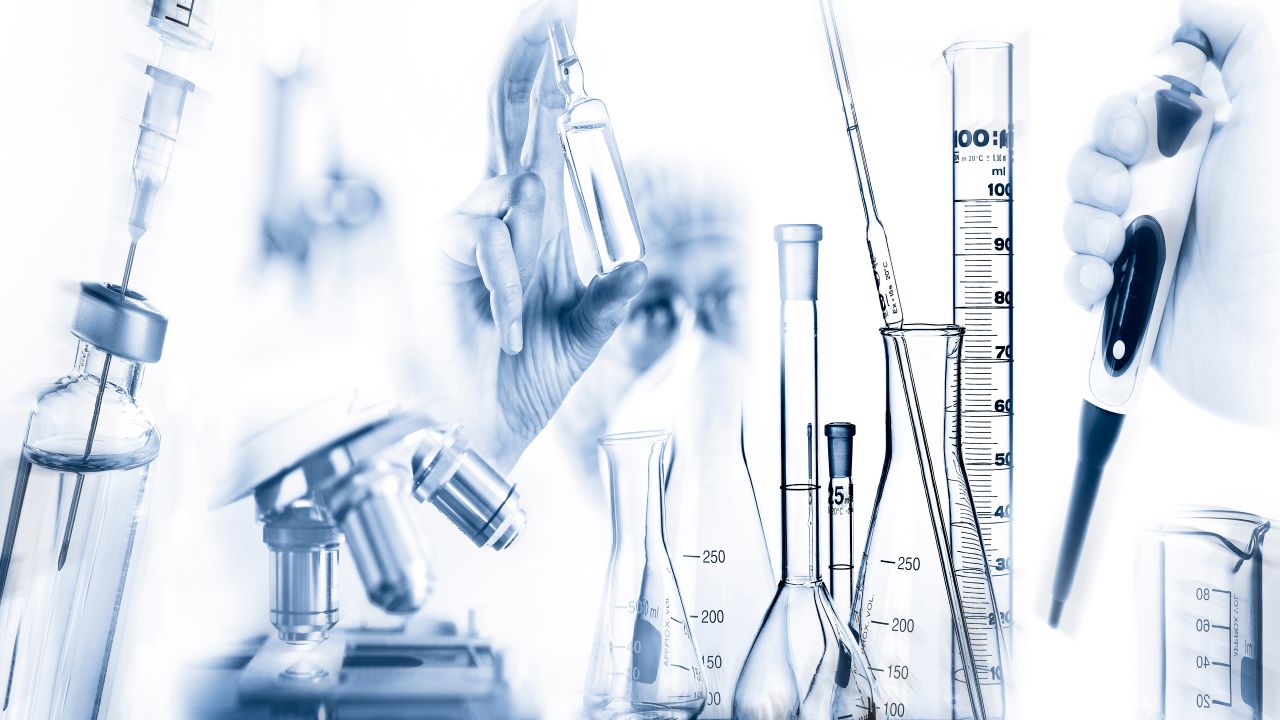 The new state-of-the-art facilities are slated to be operational in the first quarter of 2022. Credit: gopixa / Shutterstock.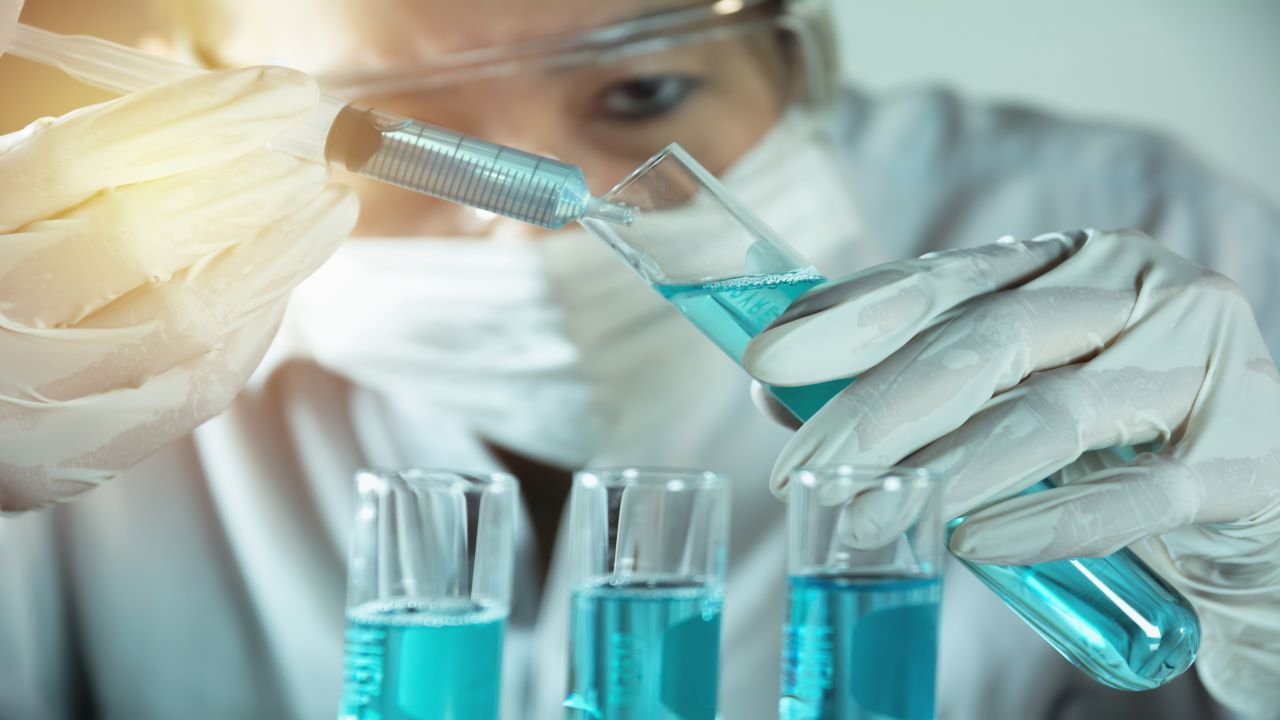 Cascade's existing facility houses standard equipment for organic synthesis, process development, chemical analysis and kilo-scale manufacturing. Credit: Krisana Antharith / Shutterstock.
Cascade Chemistry, an American pharmaceutical contract development and manufacturing organisation (CDMO), is building new facilities to expand the current good manufacturing practices (cGMP) pharmaceutical manufacturing capacity of its site in Eugene, Oregon.
Scheduled to be operational in the first quarter of 2022, the advanced facilities are anticipated to triple Cascade Chemistry's floor space. They will also increase the company's manufacturing capacity of active pharmaceutical ingredients (APIs) for clinical trial materials and, eventually, commercial-scale production.
In February 2021, a ground-breaking ceremony was held to commence the construction of the facilities.
Cascade Chemistry manufacturing facility expansion details
Built with a $14m investment, the facilities are expected to increase Cascade Chemistry's good manufacturing practices (GMP) manufacturing capacity for APIs by four to five times.
A 28,000ft² building, which will be equipped with five suites for phase one and phase two cGMP manufacturing with flow hydrogenation and reactors of up to 400l, is currently under construction.
The company plans to create more capacity for API phase three and commercial cGMP manufacturing, with a capacity of up to 1,000l, in 2022.
The expansion plans also include 2,200ft² of new analytical labs, a quality system, and increased office space. A second building, spanning 7,000ft², will be used for future expansion.
The expansion will also help meet increased customer demand for clinical APIs.
Cascade Chemistry's existing manufacturing facility details
With 14,000ft² of well-designed laboratories, Cascade's Eugene facility houses 20 fume hoods, 15 research and development (R&D) hoods, and three kilo suites, with capabilities from gram scale to 100l reactors.
The facility also has standard analytical equipment for modern organic synthesis, process development, kilo-scale manufacturing, and chemical analysis.
API manufacturing capabilities
Cascade Chemistry offers solutions for the pharmaceutical and chemical industries, and enables its clients to undertake clinical trials of new APIs. With two cGMP suites and reactors of up to 100l, the company can produce batches of up to 10kg, and can increase its batch production capability to 40kg by using a multi-batching technique.
The company's capabilities include manufacturing of regulatory starting materials, technology transfer, good laboratory practices (GLP) toxicology batch manufacturing, and cGMP clinical manufacturing.
Cascade is expected to have greater capacity for GMP API production at its facility in 2022.
Contractors involved in the project
Blaise Cacciola Architect, a US-based design services provider, and British construction company CS Construction are involved in the project's development.
Marketing commentary on Cascade Chemistry
Headquartered in Eugene, Oregon, Cascade Chemistry is a CDMO specialising in API process development, custom synthesis, scale-up and cGMP manufacturing, process chemistry, analytical chemistry, impurity synthesis, and medicinal chemistry.
Originally formed as Organic Consultants, a chemistry outsourcing company, Cascade has been operating for more than 40 years.
Founded by Lloyd Dolby, the company specialises in steroids, heterocycles, alkaloids, phenylacetylenes, terpenes, prostaglandins and chiral syntheses.
In 2012, Jeremiah Marsden, a synthetic chemist, acquired Organic Consultants from Lloyd Dolby. Marsden rebranded the company as Cascade Chemistry, named after the nearby Cascade mountain range in Oregon.
The company complies with US Food and Drug Administration (FDA) quality standards while delivering tailored solutions to meet customers' specific needs.
It specialises in process development, synthetic route optimisation, scaling-up, and providing chemical samples of process intermediates, degradants, process impurities and reference standards.
In June 2020, Cascade partnered with US-based pharmaceutical company Rénibus Therapeutics to produce APIs for RBT-9, an investigational drug for the treatment of Covid-19 patients.