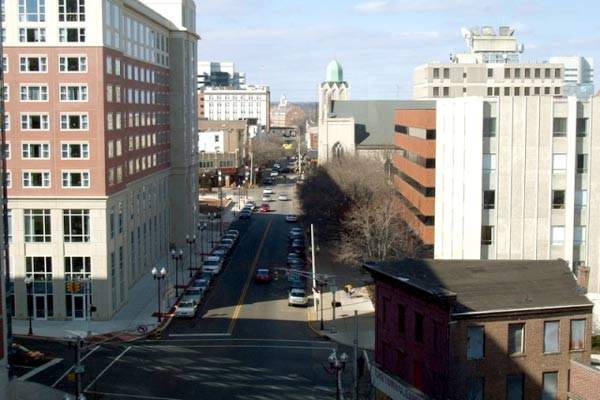 The city of New Brunswick in the US is known as the healthcare capital because of the number of pharmaceutical companies based there, including BMS.
Taxol is just one drug which has been a great success story for BMS.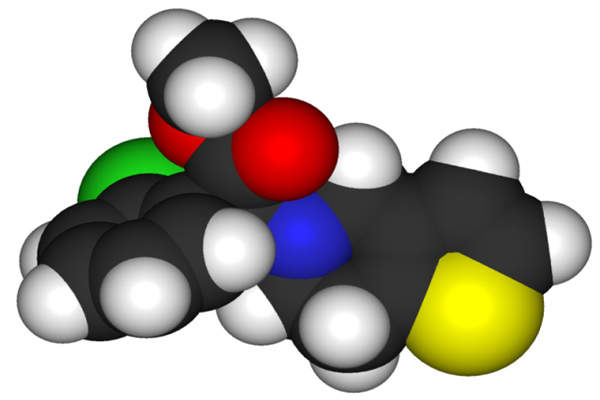 Development of specific drugs takes time and money. The new centre at New Brunswich should help to make the process more rapid and more efficient.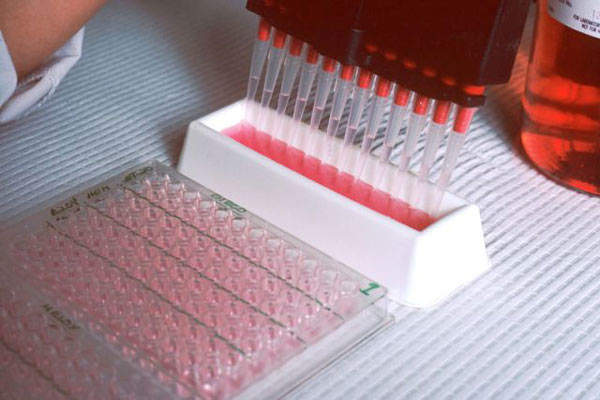 The ODS areas at the BMS plant all have high containment and isolator technology.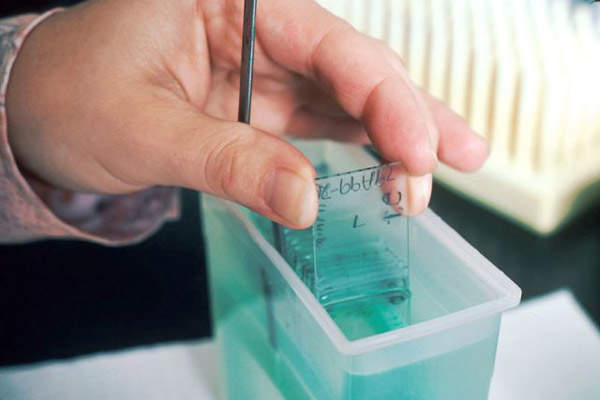 BMS recently won the Facility of the Year 2008 award for equipment innovation at the New Brunswick plant.
Bristol-Myers Squibb (BMS) has been undergoing much the same rationalisation process as many large pharmaceutical companies have during the last couple of years.
The pharmaceutical development business is changing and with these changes BMS has introduced a new strategy for the discovery of innovative medicines in areas of unmet medical need, in major areas such as Alzheimer's, diabetes, arthrosclerosis, hepatitis, AIDS/HIV, oncology and arthritis.
"This expansion will form the basis of clinical supplies manufacture and drug product technology development."
In order to further develop its product pipeline and to develop collaboration and produce clinical supplies for trials, BMS has set up a new Center of Excellence at its New Brunswick, New Jersey facility in the US.
This expansion will form the basis of clinical supplies manufacture and drug product technology development. This will allow the company to produce the products required for trials and also to develop/investigate new production methods for its larger, continuous processing plants.
INTEGRATION
The project involved the expansion of an existing building to produce a new centre incorporating both early- (first-in-human) and late-phase clinical cGMP manufacture, as well as scale-up development. The new centre was also incorporated into the existing operations at the plant with little problem.
Phase one of the project involved the expansion of the clinical supply operations (CSO) at the New Brunswick centre. The expanded CSO facility has several equipment innovations such as a full containment area for oral solid dose operations (OSD) and a flexible clinical-scale continuous barrier line. The facility can manufacture OSD clinical scale of up to 400kg and also fill liquid batches of up to 250l (multi-product and flexible facility).
The first phase consolidated new mechanical space for processing, manufacturing and support. The second phase was able to add more processing space and a new product technology centre. The OSD batches produced in the CSO are around 10% of a commercial-scale batch.
PHASE ONE
The phase one expansion provided three new separated zones in the facility for 1) parenteral; 2) OSD band1–4; and 3) OSD band 5. As part of the use of continuous process sterile isolators, the parenteral zone has an isolated vial filling line.
"The PTC area can handle batch sizes from 20kg to 100kg for APIs in bands 1 to 4 categories."
This has the following features: full nitrogen inert environment for safe use of solvents, full range of vial sizes filled, filling based on peristaltic or rotary piston pumps, automatic loading of lyophiliser and use of cold shelf, thermocouples for product monitoring, Class 100 conditions for capping, automatic differential pressure to contain highly potent compounds, automatic CIP (clean-in-place) for duct work and exterior vial washing prior to filling.
The filling line is supplied from one of two formulation isolators with rapid transfer ports for aseptic transfer of materials, equipment and compounds.
PHASE TWO
The OSD band 1–4 area was expanded in phase two and is to handle active pharmaceutical ingredients (APIs) in band 4 and below. This part of the facility has a long-term stability area which has processing rooms for handling solid dosage clinical materials (band 4) and an area for solvent coating of band 5 compounds.
The OSD band 5 area has two processing suites, primary containment equipment comprising various isolator technologies. There is also closed system processing equipment, contained material transfer systems and isolated operation areas. Both of the OSD areas have wet and dry milling equipment, compression, encapsulation, dry milling and tumble blending equipment.
PRODUCT TECHNOLOGY CENTRE
The PTC area can handle batch sizes from 20kg to 100kg for APIs in bands 1 to 4 categories. There are a range of new technologies on offer, including holt melt extrusion, pelletising and nanomilling. Other functions include capsule filling, roller compaction, tablet compression, high shear wet processing, blending and tablet coating.
There is also an in-process laboratory, yellow lighting for light-sensitive ingredients and low humidity.
CONTRACTORS
The engineering design was carried out by IPS Inc and the construction manager was Torcon Inc. The phase one expansion was 8,650m² and cost $54m (€34m). The second phase was 3,651m² and cost $37m (€24m).