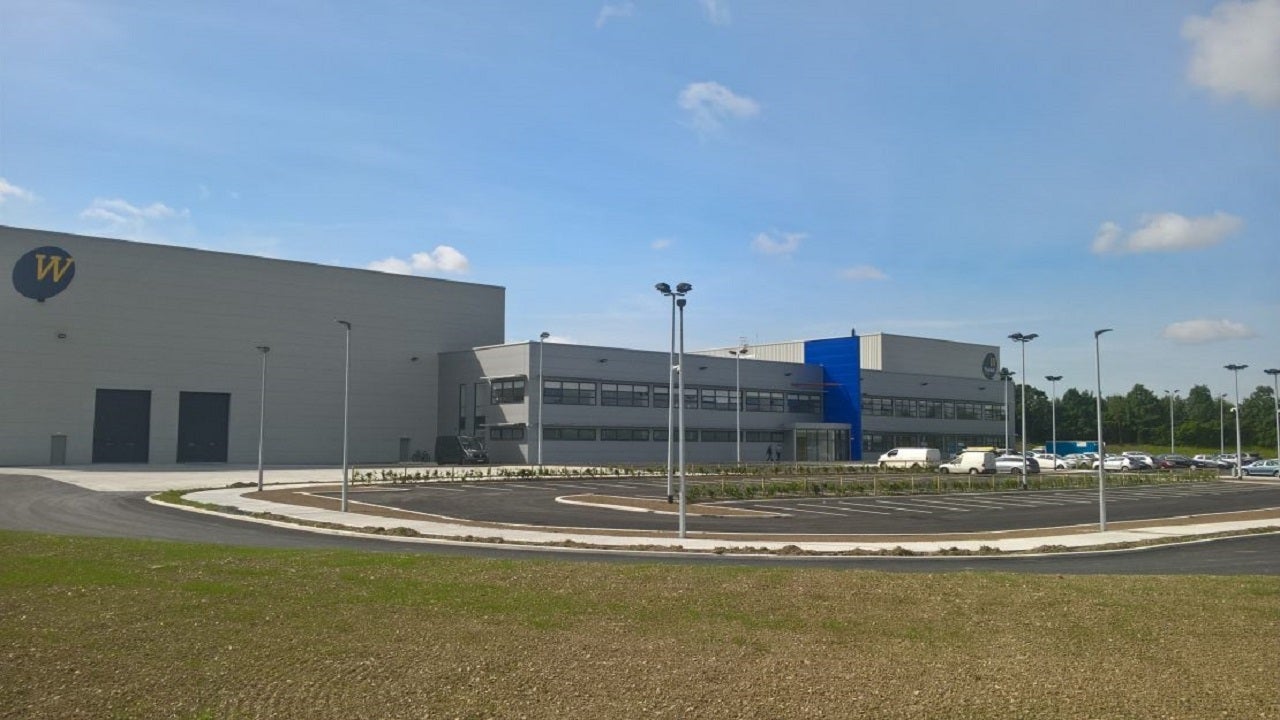 Wasdell Group opened its new pharmaceutical packaging plant in Dundalk, Ireland, in July 2019. Credit: Wasdell Packaging Group.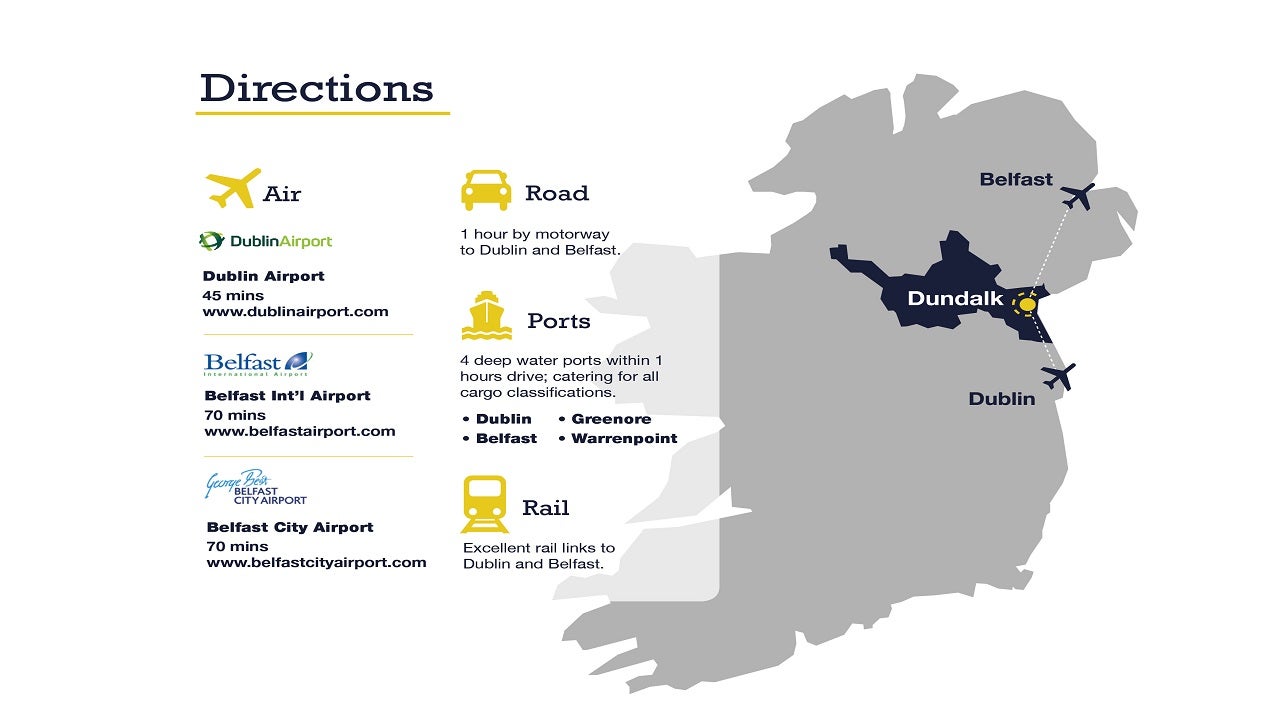 The Dundalk plant offers serialisation technology to enable pharmaceutical companies to counter counterfeit drugs. Credit: Wasdell Packaging Group.
In July 2019, the UK-based Wasdell Group (Wasdell) opened a state-of-the-art pharmaceutical packaging plant in Dundalk, Ireland. Built with an estimated cost of €30m ($35.77m), the facility is Wasdell's first plant outside the UK.
The facility enables Wasdell to serve customers in the European pharmaceutical industry. It carries out drug testing, primary and secondary packaging production, and distribution in both European and international markets. The project was backed by the Irish Government and generated 300 jobs.
In July 2019, Ireland's Health Products Regulatory Authority (HPRA) awarded the Dundalk facility a Manufacturer's / Importation Authorisation (MIA) licence. In May 2020, the HPRA awarded the facility an Investigational Medicinal Product (IMP) licence. In December 2020, the facility received ISO 13485 certification for medical device production.
Location details of the Wasdell plant
The packaging facility was built at the IDA Dundalk Science and Technology Park in Mullagharlin, Dundalk.
The site has various transport connections for product shipment, being located within an hour of Dublin and Belfast by motorway and around 70 minutes from Belfast City and Belfast International airports.
The site is also located near four deep-water ports within a one-hour drive, and is well-connected by rail links to Dublin and Belfast.
Wasdell packaging facility details
The Irish plant has scope for future expansion, with its first phase covering a 2.88ha area. Wasdell holds land options to expand the site by another 2.68ha.
The site houses a 90,000ft² packaging plant that features 11 production suites. It includes quality control (QC) import testing facilities, state-of-the-art packaging technologies and storage and distribution facilities.
It also offers serialisation technology and customised manufacturing solutions, as well as temperature-controlled high-bay warehouses.
The facility is the fastest custom-built site to receive current good manufacturing practice (cGMP) approval.
Products and services
The Dundalk plant initially produces blister pack and container-filling packaging formats, but has the flexibility to offer alternative packaging types and dosage forms in the future.
Blister packaging offered by Wasdell includes polyvinyl chloride (PVC) or polyvinylidene chloride (PVDC), polyethylene terephthalate (PET), aclar, thermo-form, alu-alu (cold form) and peelable foil. The company also offers custom tooling and design under its blister packaging services.
Wasdell offers a range of container-filling services for solid, liquid and powder products. These include the filling of tablets, capsules, powders and liquids in various containers, along with labelling and label leaflets. Alternative packaging types available include strip packs, sachet filling and packing.
The new plant also offers 2D data matrix printing and carton serialisation services to help pharmaceutical companies counter counterfeit and misbranded drugs. The technology applies 2D matrix barcodes to products to ensure traceability.
Marketing commentary on Wasdell Group
Wasdell Group is a pharmaceutical services provider founded in 1971. It operates from Swindon, Burnley and Newcastle, employing a total of 800 people.
The company offers technical, primary and secondary packaging, manufacturing and distribution services to pharmaceutical and healthcare companies in Europe through its six divisions.
The Wasdell Packaging division offers primary and secondary packaging services, including manufacturing to support clinical trials and serialisation to address counterfeit products.