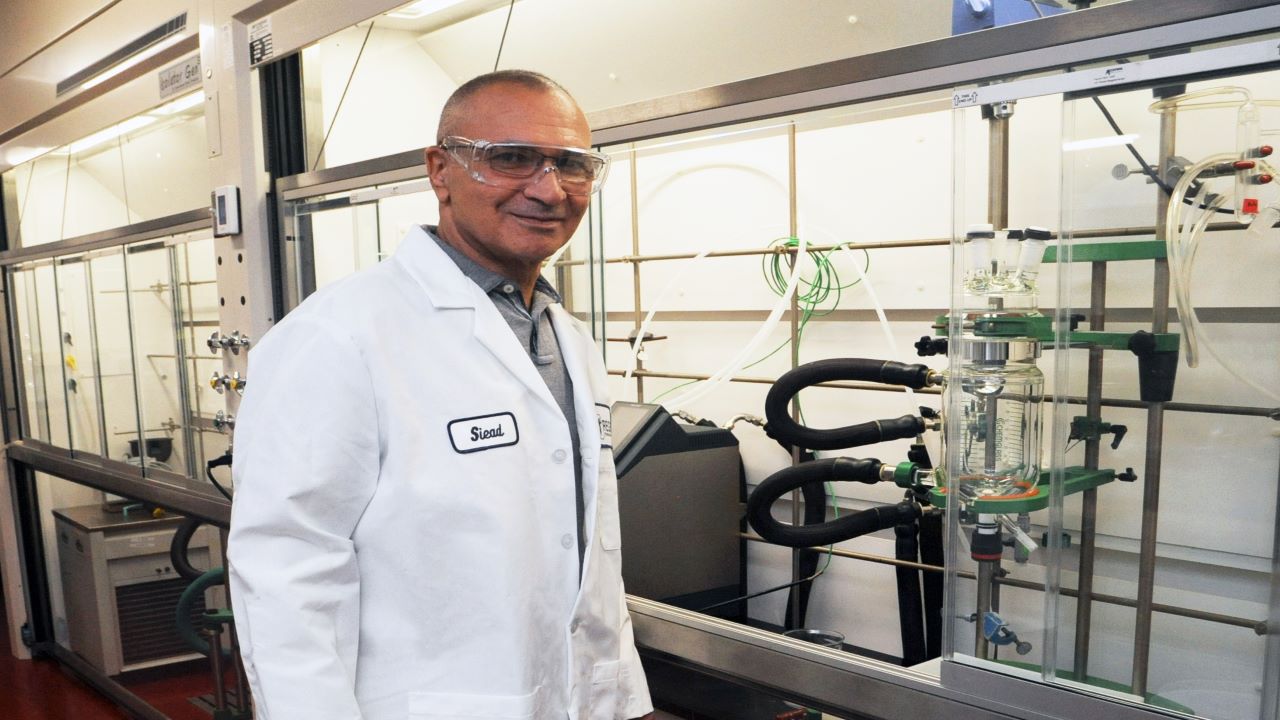 Siead Zegar, Director of Process Chemistry at Regis Technologies, in the company's 9,000 square feet expansion of its custom API development laboratories in Morton Grove, US. Credit: Business Wire.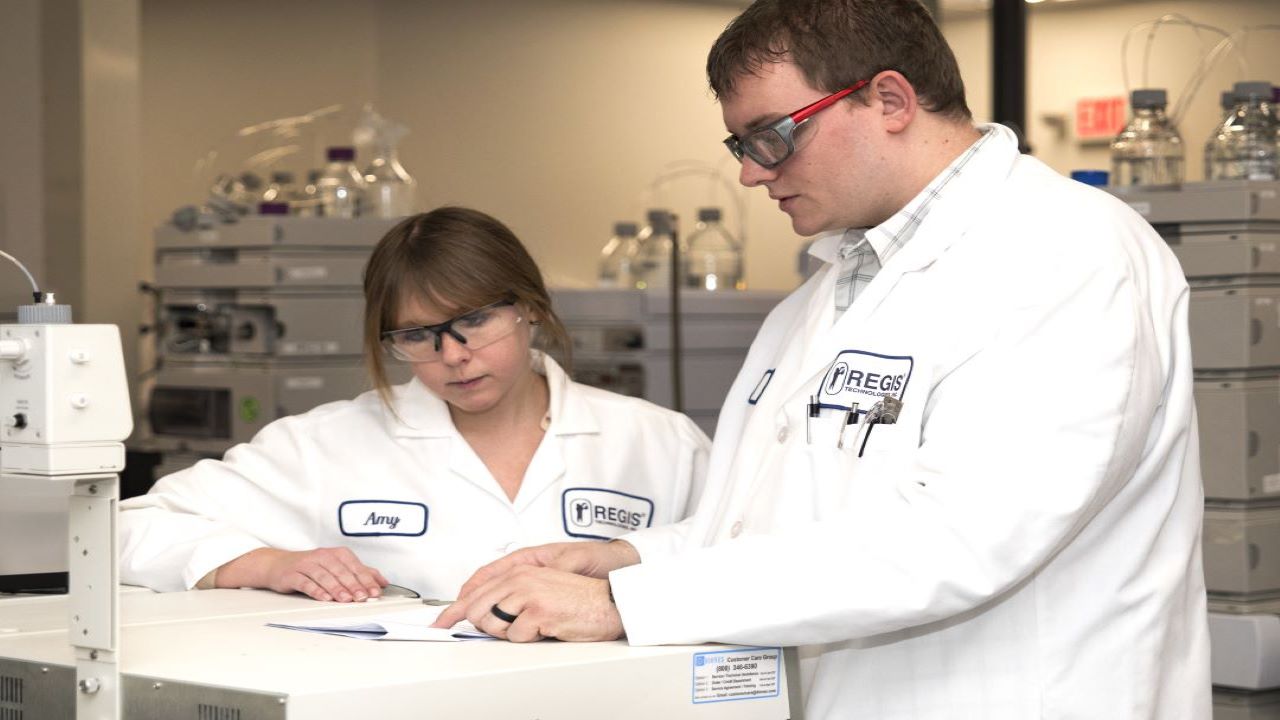 Regis Technologies partners with pharmaceutical and biotechnology firms to help advance their drug candidates to market. Credit: PRNewsfoto/Regis Technologies.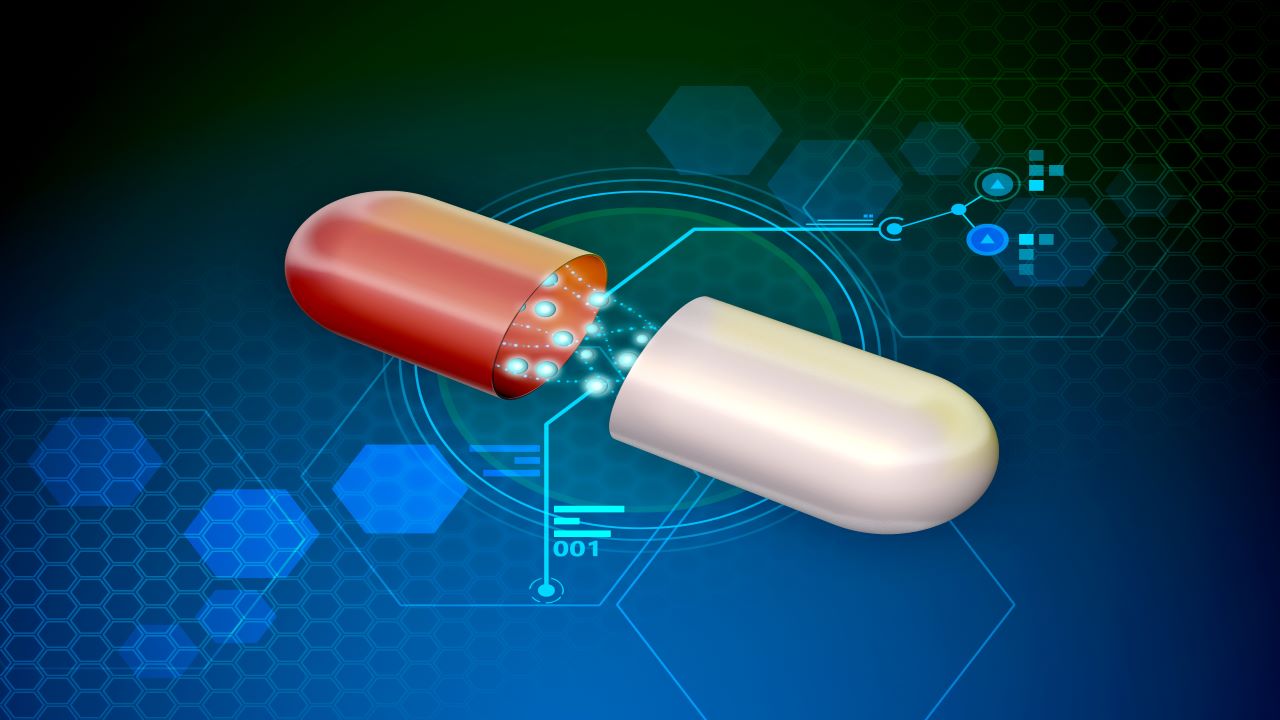 Founded in 1956, Regis is a privately owned company that specialises in small molecule APIs. Credit: Andrea Danti / Shutterstock.
Regis Technologies, a US-based contract development and manufacturing organisation (CDMO), completed the expansion of its custom active pharmaceutical ingredients (APIs) development laboratory facilities in Morton Grove, Illinois, in February 2021.
The two-year expansion doubles Regis' capacity to support new API development and manufacturing projects, and allows the company to meet increasing demand from mid-sized and emerging pharma and biotech companies for US-based custom API development and manufacturing services.
Regis Technologies facility expansion details
The 9,000ft² expansion features additional process chemistry and analytical laboratories, an inductively coupled plasma mass spectrometry (ICP-MS) suite, added climate-controlled storage, new kilo-scale reactors and process safety equipment for reaction calorimetry measurements for secure control and scale-up.
The expansion also added 14 fume hoods, which allow Regis' development teams to take on additional projects and eventually solve more challenges associated with chemical processes. The new laboratories are equipped with an advanced variable air volume (VAV) air system for clean, energy-efficient operations.
The expansion increases Regis' capabilities across custom pharmaceutical service offerings such as analytical development, process chemistry, solid-state chemistry, commercialisation, validation and stability studies.
The expanded laboratory facilities will help provide end-to-end API development and manufacturing services for clinical and commercial-stage companies that seek to reduce supply chain risk, ensure quality and maintain intellectual property drives.
Morton Grove manufacturing facility details
Regis Technologies' Morton Grove manufacturing facility specialises in active pharmaceutical ingredients (APIs) and is registered with the US Food and Drug Administration (FDA).
With a floor space of 88,000ft², the facility houses offices, an analytical laboratory, synthetic laboratories, kilo labs, good manufacturing practice (GMP) production suites, warehousing and packaging and shipping bays. The facility's production area comprises ten suites containing pairs of reactors.
Regis Technologies initially moved to the Morton Grove facility in 1972 and opened a GMP production plant with isolated reactor bays at the facility in 1998. In 2002, the company expanded the facility by acquiring an adjacent warehouse.
In 2008, the facility was further expanded to include an 8,000ft² analytical method development and quality control laboratory space, including a 400MHz nuclear magnetic resonance (NMR) room.
API production at the Morton Grove facility
Regis Technologies, which specialises in small molecule APIs, offers a full range of services to support the development of lead molecules from preclinical and clinical APIs to commercialisation, including process research and development, analytical and stability services, GMP and API manufacturing.
The company produces APIs and intermediates through its partnership with customers. Its complete range of services helps advance projects from the preclinical to the commercial stages, including initial process development, preclinical supply, scale-up, validation and ongoing commercial manufacturing.
The company can scale up and manufacture initial current good manufacturing practice (CGMP) batches from 100g to 5kg. Regis' CGMP Kilo labs support the advancement of drug product candidates for early scale-up, preclinical studies and through first-phase clinical studies. Regis' new high-potency compound suite is capable of handling high-potency APIs.
Marketing commentary on Regis Technologies
Headquartered in Morton Grove, Chicago, Regis Technologies serves the preclinical and clinical API requirements of pharmaceutical and biotechnology firms to help advance their drug candidates to market.
Founded by Louis Glunz III in 1956, the company offers end-to-end API development and manufacturing services for clinical-stage companies as well as commercial-stage firms serving the rare disease and other speciality markets. Regis combines high quality, full-service CDMO offerings with individualised customer attention.
With extensive organic chemistry expertise and collegiate collaborations, Regis also offers an innovative line of proprietary chromatography products globally.