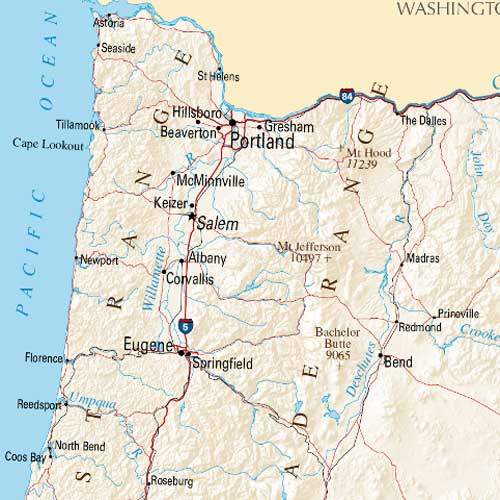 Genentech built its new fill and finish facility on a 75-acre site near Hillsboro in Oregon.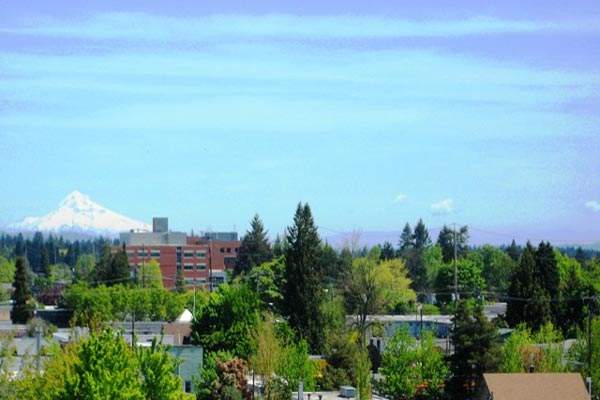 The facility will focus on products to treat cancer, arthritis and asthma as well as those that promote tissue growth and repair.
Nutropin is a recombinant growth hormone marketed by Genentech and will be produced at the new Hillsboro plant.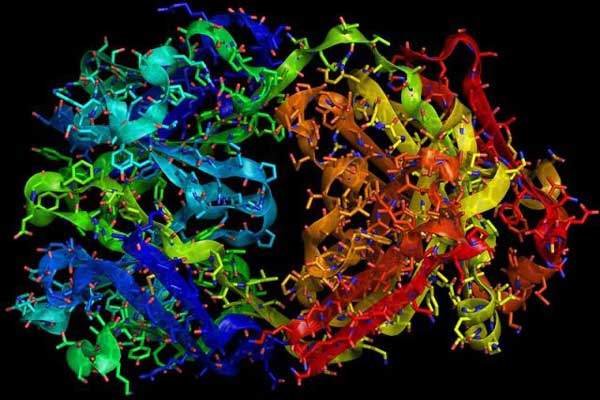 The drug Herceptin is one of Genentech's success stories; the company is regarded as a pioneer in the biotech industry.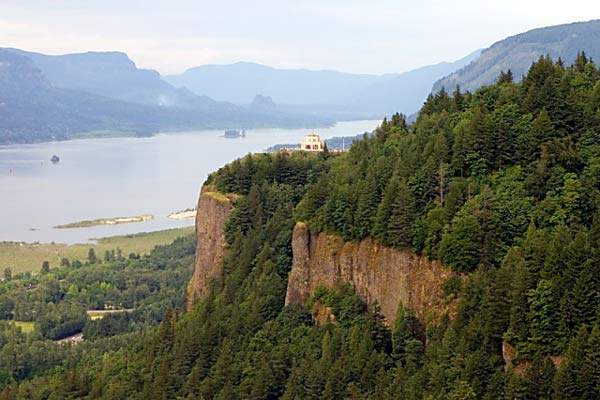 The State of Oregon has provided financial incentives for Genentech to relocate its fill and finish facility there.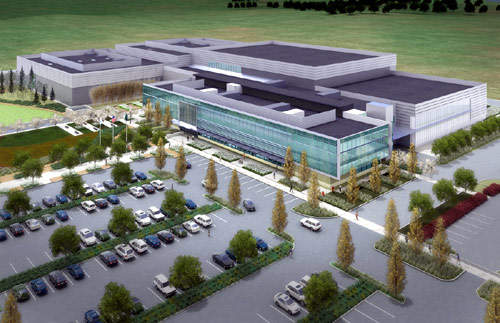 Genentech has been acquired by Swiss company Hoffman La Roche, which will run the Hillsboro plant.
Genentech is one of the leading biotechnology corporations in the US, with facilities around the world and more than 10,000 employees. The company, founded in 1976 and headquartered in San Francisco, California, is regarded by many as one of the pioneers of the biotech industry.
In 2006, Genentech obtained a new 75-acre site in Hillsboro, Oregon. The intention was to construct a $400m fill and finish facility to produce some of the newer drugs in the development pipeline.
The Hillsboro facility
The three-storey, 296,000ft² Hillsboro fill and finish (HFF) facility was opened on 6 April 2010. Validation is underway to ensure the plant to meets US Food and Drug Administration standards, which are necessary for the plant to accept bulk shipments of drugs produced in Genentech's South San Francisco facility.
These drugs are a part of the product line that Roche bought in March 2009 when it acquired Genentech. The drugs include recombinant growth hormone Nutropin, non-Hodgkin's Lymphoma treatment Rituxan, and cancer drugs Avastin and Herceptin.
The Hillsboro facility has five buildings: one for the main administrative offices, the GMP-manufacturing building, a utility building, a GMP warehouse and a distribution centre. These occupy 12.5 acres on the 75-acre site.
"The facility is designed to produce 20 million vials of drugs per annum, in
sizes from
3cc to 100cc."
Formal planning of the HFF facility began in 2006, and groundbreaking had taken place by the end of the year. There are 250 employees at the plant currently, and this is expected to increase to 300 by 2015.
The manufacturing facility is designed to produce 20 million vials of drugs per annum, in sizes from 3cc to 100cc. There two filling and packaging lines – one for liquid, the other either liquid or "lab-like" products – and a syringe fill line.
The just-in-time facility consists of two freezer dryers, with space for two additional freeze dryers in case of production contingencies.
It is anticipated that the facility will be licensed for fill and finish products for the US market by the end of 2011, and for other countries by late 2013.
The existing fill and finish facility is in California and is being relocated. The fill and finish facility will receive bulk frozen product shipped from other Genentech plants in California, at Vacaville and Oceanside, which will then be thawed, prepared with the addition of diluents or buffers, and filled into sterile vials or syringes before being packed and shipped.
Incentives
The company received a number of incentives for building the plant in Oregon from both a state and county level.
"Genentech received a number of incentives for building the plant in Oregon."
Washington County waived millions of dollars in property taxes by negotiating a 15-year tax incentive agreement under the state's Strategic Investment Programme. Under this special deal, Genentech agreed to pay the full property taxes on the first $25m of investment in land, building and equipment, but then anything up to a maximum of $250m will be exempt from taxation.
Genentech also will pay an annual community service fee of $500,000, as well as an additional fee for each year of the 15-year agreement.
The state of Oregon agreed to invest around $5m for worker training and infrastructure improvements. The Governor's Strategic Reserve Fund also provided $2m.
Contractors
Group Mackenzie has provided site development services as part of the design build team for the new facility. Initially, Group Mackenzie prepared alternative conceptual site plans for the 12-acre Phase 1 project.
Later in the project Group Mackenzie, in collaboration with Flad and Associates, prepared the final site plans and engineering plans and obtained approval from the city to build. Group Mackenzie provided civil engineering, landscape architecture design and construction documents for the project.
Genentech acquisition
"The combined entity is the seventh-largest US pharma company in terms of
market share."
In March 2009, Genentech was acquired by the Swiss pharmaceutical company Hoffmann La Roche for $46.8bn. The combined entity is now the seventh-largest US pharmaceuticals company in terms of market share.
Genentech has many products to its credit in most spheres of treatment, including Activase/Cathflo, Nutropin, Pulmozyme, Rituxan, Herceptin, TNKase, Xolair, Raptiva, Avastin, Tarceva and Lucentis. Many of the products treat cancer, arthritis or asthma and others promote tissue growth and repair for patients suffering from heart, lung or other ailments.