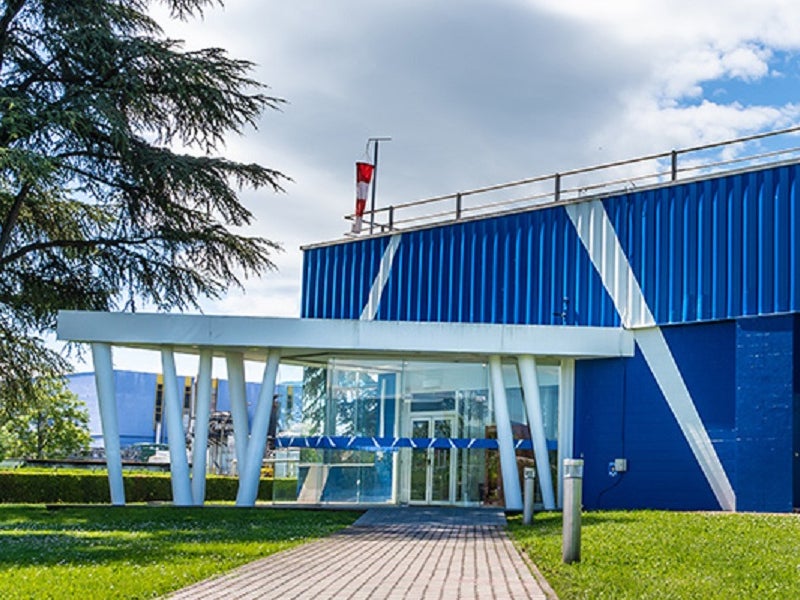 The $100m expansion will help Catalent to expand the biologics manufacturing capacity of its Anagni facility. Credit: Catalent.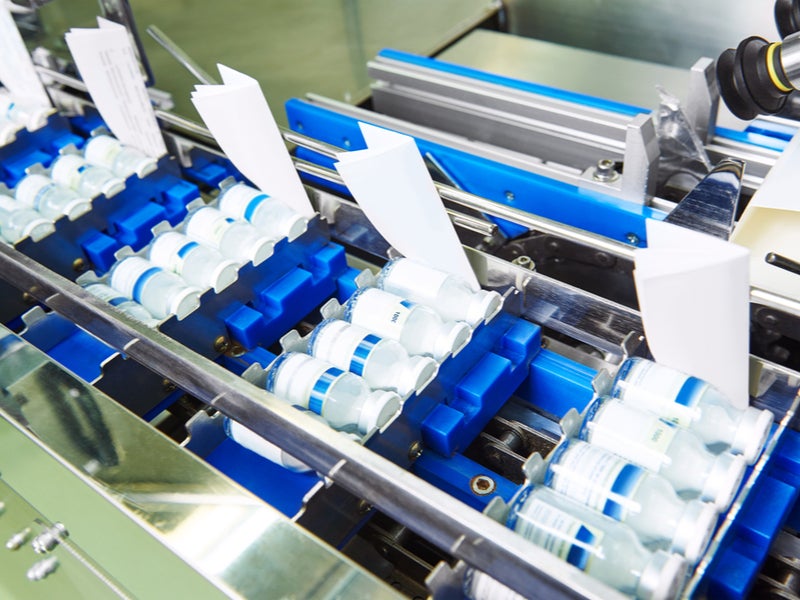 Catalent will add six 2,000l single-use bioreactors to the Anagni site. Credit: Dmitry Kalinovsky / Shutterstock.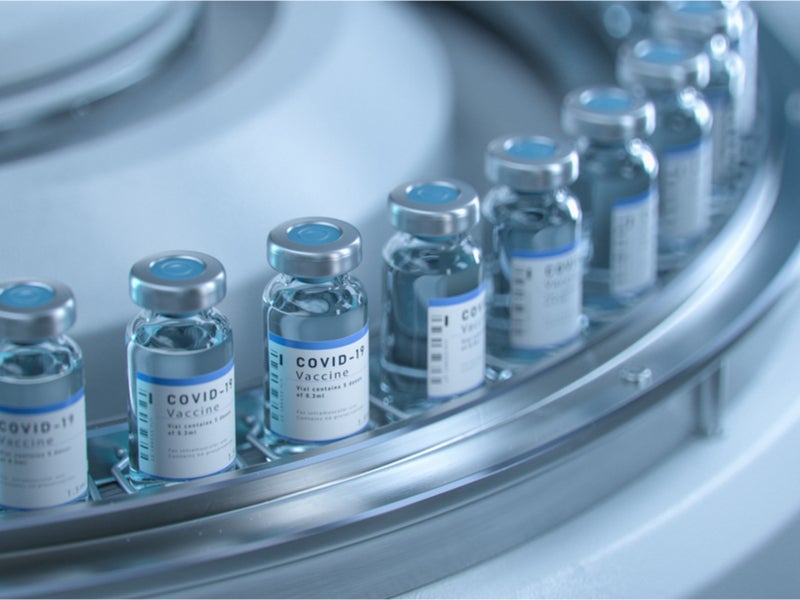 The first phase of the expansion programme is scheduled for completion in April 2023. Credit: Gorodenkoff / Shutterstock.
In July 2021, US-based pharmaceutical company Catalent announced plans to expand its biologics manufacturing facility in Anagni, Italy, to support the growing demand for its biologics in the European market.
The expansion will require a $100m investment and be carried out in multiple phases. The initial phase is expected to be operational in April 2023 and increase the facility's workforce by up to 100 employees.
Details of the Catalent biologics manufacturing facility expansion
Catalent's existing biologics manufacturing and packaging facility covers a 28,000m² area in Anagni, a town in Frosinone Province.
The expansion's first phase will involve building purpose-built manufacturing suites, which will feature two 2,000l single-use bioreactors.
Additional infrastructure will be developed to support the installation of six more 2,000l single-use bioreactors. Investments to support early-phase clinical development, as well as late-stage and commercial tech transfers, will also be made during this phase.
Catalent plans to add 16,000l of total flexible manufacturing capacity in the subsequent phases to enable production in batches of between 2,000l and 8,000l.
The latest investment is intended to advance drug substance manufacturing at the facility. It will complement the plant's existing capabilities, including expertise in aseptic vial filling and secondary packaging of biologic, sterile and vaccine products. It will also allow the site to offer new integrated drug substances and drug products.
Details of the Catalent manufacturing facility in Anagni
In January 2020, Catalent acquired the facility from Bristol-Myers Squibb (BMS). The site served as a primary launch facility for new Bristol-Myers medicines for several conditions, from cancer to cardiovascular diseases.
Catalent continued the production of the BMS products that had previously been manufactured at the site. The company also added biologics and oral solid dose manufacturing and packaging capabilities to the Anagni site.
Capabilities of the Catalent facility in Anagni
Catalent's Anagni facility offers sterile and biologics capabilities, as well as secondary oral dose commercial packaging solutions. It has the capacity for vial filling for aseptic liquid and powder products.
The plant offers drug development and manufacturing services using Catalent's knowledge of the launch and supply of small molecules, biologics, vaccines and biosimilars from preclinical to commercial stages.
The facility delivers primary and secondary packaging solutions, including stickpacks, blister packaging for tablets, capsules and softgels, and bottling for oral liquids. It also has automated warehousing and serialisation capabilities.
Catalent's flexible layouts help to inspect, label and carton the products, as well as supporting device assembly and final packaging services.
The facility's automated assembly for auto-injectors, pre-filled syringes and other safety equipment uses state-of-the-art high-speed equipment to support the rapid supply of pharmaceutical products. In addition, the high-speed filling lines offer enhanced aseptic processing.
Covid-19 vaccine manufacturing at the Anagni facility
Since early 2020, the Anagni facility has been a major European hub for the production of Johnson and Johnson's (J&J) Covid-19 vaccine.
Catalent expanded its partnership with J&J in March 2021 to significantly increase the Anagni facility's sterile manufacturing and packaging capacity, including vial-filling, inspection, labelling and packaging services, for large-scale commercial supply of J&J's Covid-19 vaccine. The companies also agreed to dedicate an existing vial-filling line at the facility to production of the vaccine.
Catalent will expedite the qualification and scaling-up of an additional high-speed vial-filling line, with the aim of commissioning it in the fourth quarter of 2021. The high-speed line will support the production of J&J's Covid-19 vaccine until late 2022.