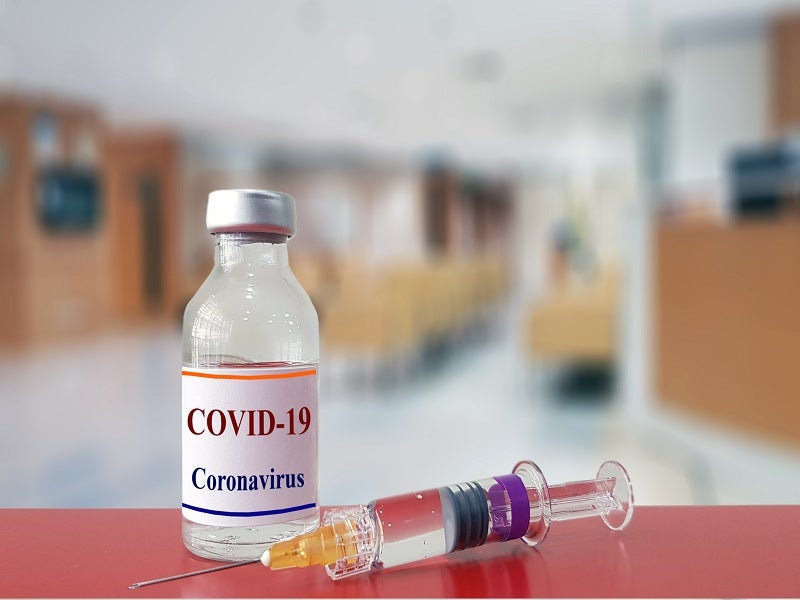 As the US economy continues to contract due to lockdown measures, there is an ongoing debate on whether to open up the economy to save jobs or risk a second wave to infections. The best way to deal with this conundrum is to identify sectors that can be safely reopened, while accelerating the development of a vaccine against Covid-19 disease.
Erik Brynjolfsson
Erik Brynjolfsson, professor at Massachusetts Institute of Technology, shared an article by four prominent economist on the development of a vaccine against Covid-19 disease. The article notes that the government should invest billions of dollars into a vaccine development programme, while providing advance market commitment to manufacturers.
Advance market commitment can be provided by the government by ensuring the purchase a set number of vaccines at a specified price within a specified time frame. Manufacturers can also be provided with partial reimbursement to reduce the risk associated with investing in building production capacity.
Here's a bold way to accelerate coronavirus vaccine by using advance market commitments, as explained by four of the smartest economists on the planet: @Susan_Athey, @ATabarrok, Michael Kremer and Chris Snyder.https://t.co/b32Kcq6SeN

— Erik Brynjolfsson (@erikbryn) May 4, 2020
Ian Bremmer
Ian Bremmer, a political scientist and author, shared his views on US President Donald Trump's threats to wage a new trade war against China. He noted that Trump should provide reciprocal suspension of tariffs with China instead of a trade war.
Bremmer noted that this is the easiest way to deal with the current recession and that workers in the US need the help.
Instead of threatening a trade war, Trump should offer reciprocal suspension of tariffs with China while the world is in recession.

American working class most needs the help. It's the easiest win available.

— ian bremmer (@ianbremmer) May 5, 2020
Daniel Lacalle
Daniel Lacalle, an economist and author, shared a chart depicting how the US economy has deteriorated at the fastest pace during the lockdown. He added that this is the first time in recent history that the economy has weakened so quickly.
Lacalle added that recovery will be faster in Europe and the rest of the world but it will be very complicated.
The United States economy has deteriorated at the fastest pace in recent history due to the lockdown.

This dashboard by Bloomberg shows how quickly it weakened.

Recovery will likely be faster than the EU or Rest of the World, but very complicated. pic.twitter.com/cfNq8NXitI

— Daniel Lacalle (@dlacalle_IA) May 4, 2020
Richard Murphy
Richard Murphy, professor of international political economy at the University of London, tweeted that the UK is expected to witness an unemployment rate of 30%. He shared an article containing a chart that shows percentage of jobs at risk in various areas of the UK including Richmondshire, Eden, East Lindsey, South Lakeland and Derbyshire Dales. One in three jobs in some of these areas are at risk due to the Covid-19 pandemic.
30% unemployment is likely in the UK https://t.co/nIVgx4OXmk And that will notgo away overnight

— Richard Murphy (@RichardJMurphy) May 5, 2020