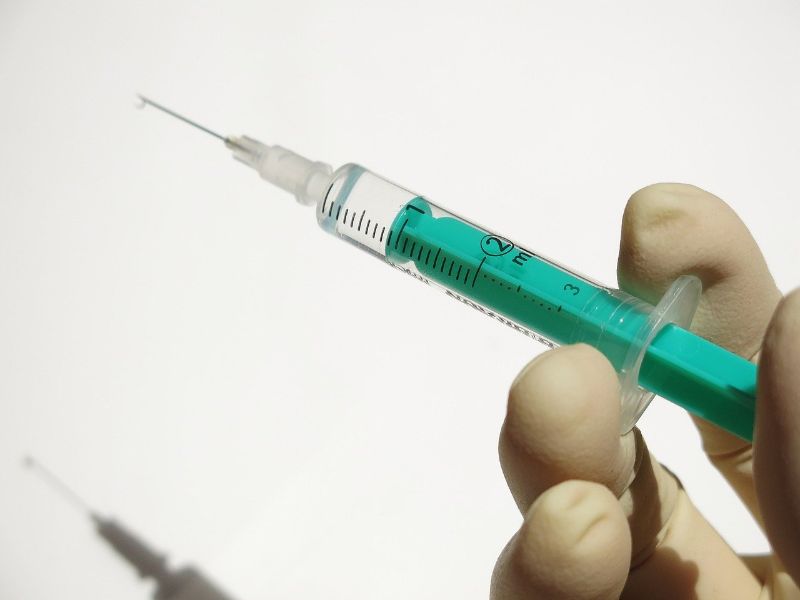 The Coalition for Epidemic Preparedness Innovations (CEPI) has expanded its collaboration with China-based Sichuan Clover Biopharmaceuticals to speed-up the development and manufacture of Covid-19 vaccine candidate.
Clover's S-Trimer vaccine candidate is based on its Trimer-Tag vaccine platform. In April, CEPI agreed to provide $3.5m funding support to prepare and launch a Phase I trial of Clover's vaccine.
As part of the expanded alliance, CEPI will provide an additional $66m upfront for immediate funding of preclinical studies, to carry out Phase I clinical trials and prepare sites worldwide for an efficacy trial.
The investment will also support scaling up of Clover's manufacturing capacity to potentially produce millions of doses annually.
CEPI noted that the clinical trial results and initial manufacturing scale-up activities will help plan efficacy trials and full manufacture of Clover's Covid-19 vaccine.
Upon successful early-stage clinical development, CEPI may offer additional investment to completely support the S-Trimer vaccine candidate through to licensure in China and international markets.
Speaking of the development, CEPI CEO Dr Richard Hatchett said: "Clover's S-Trimer is a promising vaccine candidate with the potential to be scaled up to produce hundreds of millions or even one billion doses per year, so it could play a significant role in controlling this pandemic.
"CEPI's investment will fund clinical development and initial manufacturing scale-up activities in parallel, with the aim of greatly compressing timelines so that if the vaccine is proven to be safe and effective it can be given to those who most need it as soon as possible."
Clover is working on development pathways that can make its S-Trimer vaccine accessible to people in China and worldwide if it is found to be safe and effective.
To ensure equitable access, vaccine output supported by CEPI's investment will be procured and allocated under the Covid-19 Vaccine Global Access (COVAX) Facility.