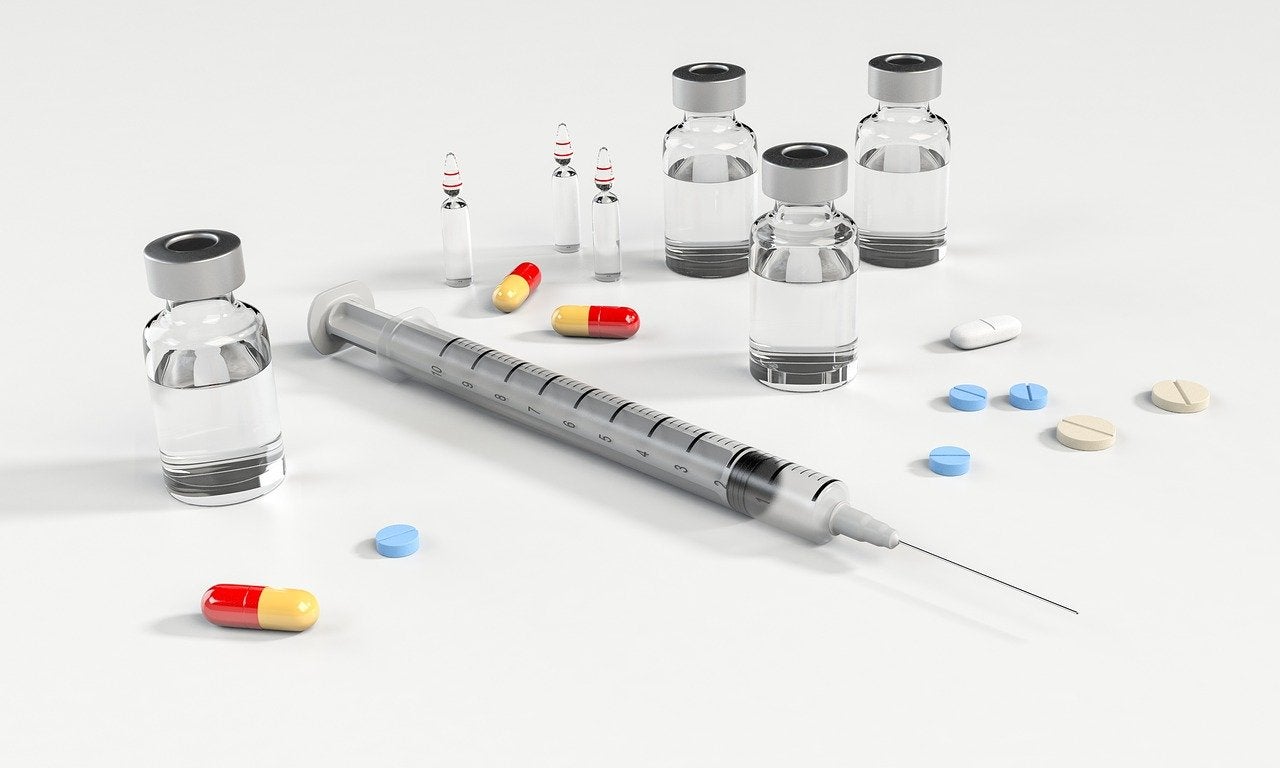 Boehringer Ingelheim has entered into a strategic collaboration and licensing agreement with Enara Bio to research and develop new targeted cancer immunotherapies.
Enara Bio's Dark Antigen Platform Technology (EDAPT) will be utilised for discovering and validating new Dark Antigens in up to three types in lung and gastrointestinal cancers.
Boehringer Ingelheim Cancer Immunology & Immune Modulation Research senior vice president and global head Jonathon Sedgwick said: "Enara Bio's unique discovery platform offers a novel and highly differentiated approach that will allow us to look beyond the known proteome to identify and characterize Dark Antigens to support the development of T-Cell Receptor (TCR)-directed immunotherapies and therapeutic vaccines."
Under the deal, Boehringer holds the option to licence Dark Antigens discovered and validated by Enara Bio.
Boehringer will oversee all non-clinical and clinical development, marketing of associated cancer immunotherapies while Enara Bio has the rights to utilise the discovered antigens in cell therapy-based products.
Furthermore, Enara Bio is eligible to get an upfront payment, which includes research / preclinical milestones and licencing fees for each of the explored tumour types.
Enara Bio is also eligible to get over €876m in clinical, regulatory and commercial milestones, as well as future product sale royalties.
Last October, Boehringer announced the expansion of its partnership with Oxford BioTherapeutics to discover novel selective targets for strategic cancer indications to deliver treatments for cancer patients.
In a separate development, Novartis has entered into a strategic collaboration agreement to in-license BeiGene's anti-PD-1 monoclonal antibody, tislelizumab, in markets outside of China.
Under the deal, BeiGene will receive an upfront payment of $650m plus royalties and milestone payments from Novartis.
Novartis will get rights to develop and market the antibody in the US, Canada, Mexico, the European Union, UK, Norway, Switzerland, Iceland, Liechtenstein, Russia and Japan.
In addition, BeiGene will have the rights to tislelizumab in China and other countries.