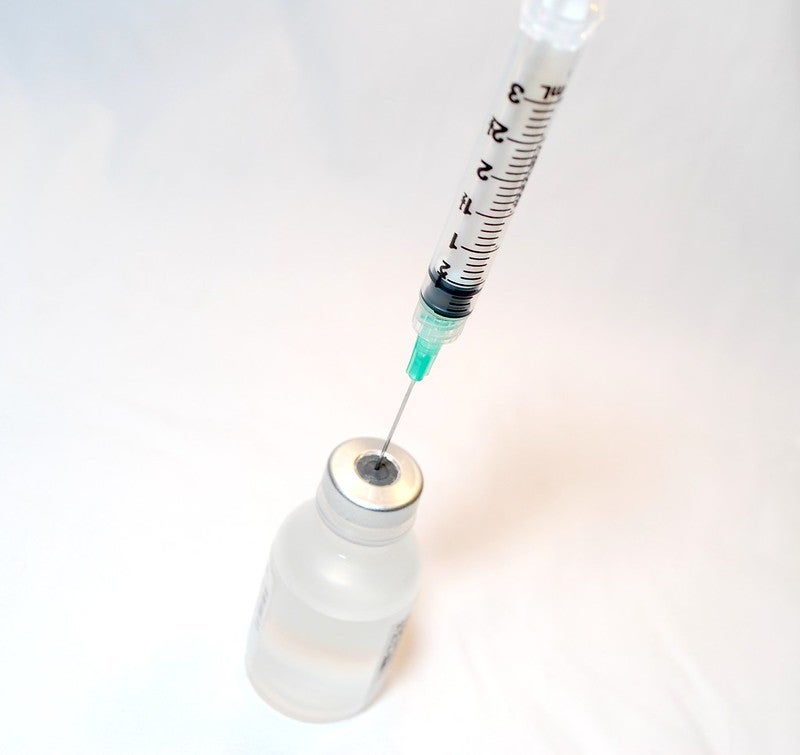 Evaxion Biotech and ExpreS2ion Biotechnologies have entered a vaccine discovery collaboration agreement to co-develop a new cytomegalovirus (CMV) vaccine candidate.
In the partnership's discovery phase, RAVEN, an artificial intelligence (AI) platform of Evaxion will be leveraged for designing a next-generation vaccine candidate that induces cellular as well as humoral/antibody responses.
Using ExpreS2ion's ExpreS2 platform, the company will manufacture the antigen constructs obtained from RAVEN.
Evaluations will follow this method in preclinical models of Evaxion.
Additionally, this project will be part of the development pipeline of Evaxion under EVX-V1.
According to the agreement, ExpreS2ion will hold the exclusive right for licensing the CMV vaccine candidate under a possible development and commercialisation agreement.
Until 2025, the companies will equally share the research and intellectual property licensing expenses under the partnership.
Under a possible development and commercialisation agreement in the future for the CMV vaccine candidate discovered by the parties, Evaxion will be entitled to receive upfront and milestone payments from ExpreS2ion.
Based on the CMV vaccine's clinical development stage at the time of sublicensing, Evaxion could also receive royalty payments from ExpreS2ion.
Evaxion CEO Per Norlén said: "We believe that ExpreS2ion´s superb platforms for the production of complex proteins are a great match with our AI platform for target discovery and our novel technologies for inducing strong immune responses.
"CMV represents a critical unmet medical need, and I believe our two companies have the potential to deliver a truly differentiated vaccine."
A herpesvirus family member, CMV is spread through body fluids.
Individuals with weak immune systems could have severe symptoms, and congenitally infected babies could suffer from an intellectual disability and vision and hearing loss.