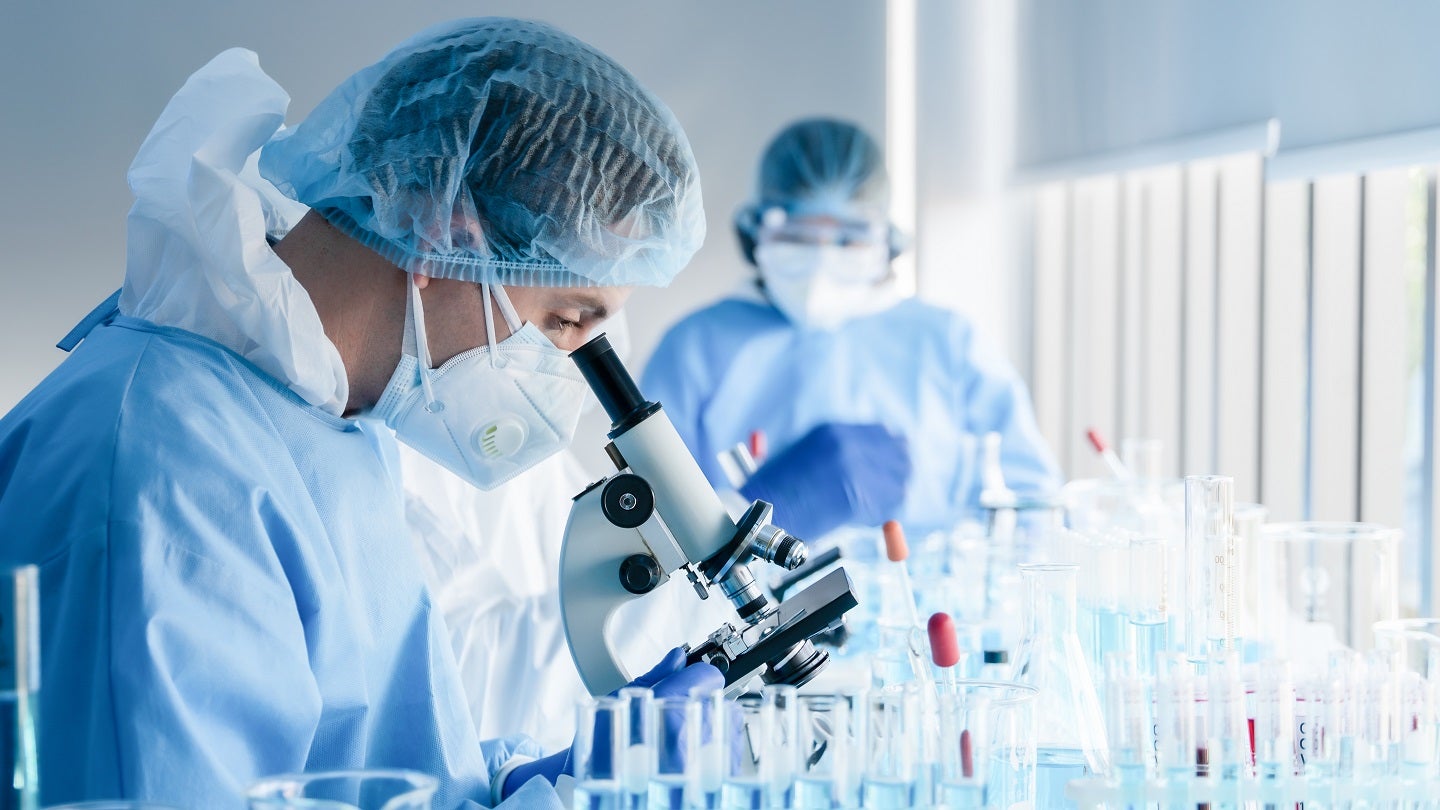 Clavius Pharmaceuticals and iOnctura have exercised an option to add the IOA-359 oral TGF-β pathway inhibitor to iOnctura's pipeline.
The move is based on iOnctura's approach of targeting a range of cancer survival pathways with a single drug.
It will help the firm target therapy resistance and immune evasion pathways, along with IOA-359's direct impact on the tumour.
iOnctura will exclusively develop and commercialise IOA-359 across the globe.
In partnership with the University of Twente (UT), the company has received a grant from Health Holland and the Dutch Cancer Society (KWF).
Led by UT medical cell biophysics assistant professor Dr Ruchi Bansal, the KWF grant supplements iOnctura's internal preclinical investigations.
The grant will see the use of UT's model system to help iOnctura with a preclinical pharmacology package for IOA-359 in cancer.
The TGF-β pathway, which plays a vital role in supporting tumour aggression, immune escape and resistance to therapy, is becoming a target for therapy to treat cancer.
iOnctura CEO Catherine Pickering stated: "TGF-β is an established target in oncology, yet we are the first company applying precision methods to intelligently combine targeting this pathway alongside other tumour survival and resistance pathways.
"We recently demonstrated that the autotaxin/LPA pathway has a role in mediating TGF-β resistance in pancreatic cancer, and are excited to further explore combining IOA-359 with our autotaxin inhibitor, IOA-289, preclinically."