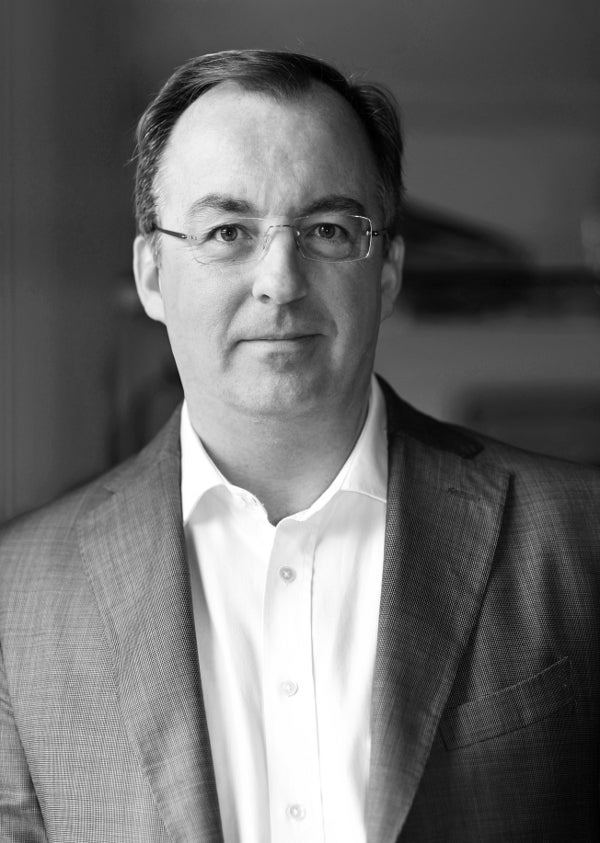 Pfizer has completed the acquisition of Excaliard Pharmaceuticals, a US biopharma company focused on developing drugs for the treatment of skin fibrosis.
The acquisition will allow the drug maker to continue the development of EXC 001, an investigational drug that has shown evidence of reducing scar severity in Phase II clinical trials.
The value of the contract has not been disclosed, but Pfizer provided Excaliard's shareholders with an upfront payment and will make contingent payments if certain milestones are achieved in the future.
Jose-Carlos Gutierrez-Ramos, senior vice-president for Biotherapeutics, Worldwide Research and Development at Pfizer, said, "It is imperative at Pfizer that we continue to develop new and innovative treatments to address unmet medical needs, and there is currently no US Food and Drug Administration-approved treatment for excessive skin scarring."
The news follows last week's announcement by Pfizer that it had acquired Ferrosan Consumer Health's business, which includes dietary supplements and lifestyle products, from private equity firm Altor.
Ferrosan's products include the Centrum multivitamins brand and Caltrate, a calcium supplement.
Caption: With the acquisition of Excaliard, Pfizer will develop drugs to treat skin scarring. (Image by Ozan Uzel.).