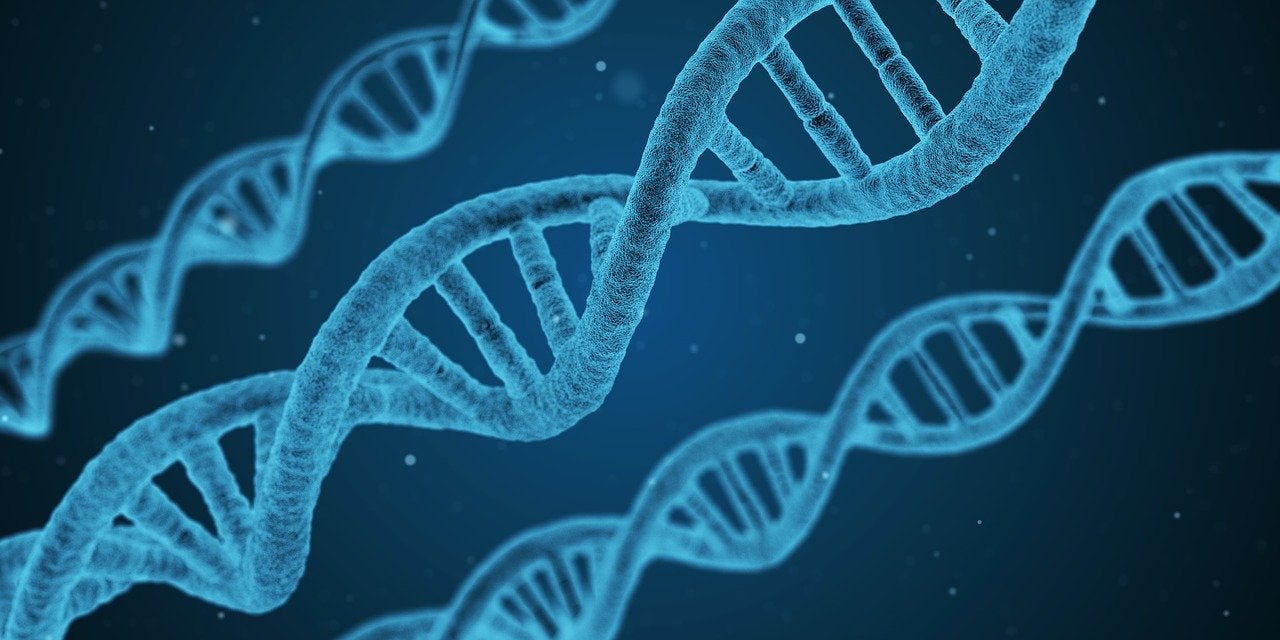 Novartis is facing a delay in expansion of indication for its spinal muscular atrophy (SMA) drug Zolgensma (onasemnogene abeparvovec).
The developments comes after the US Food and Drug Administration (FDA) asked the company to gather additional data.
Zolgensma targets the genetic root cause of SMA by delivering a functional copy of the human SMN gene to stop disease progression, approved in the US, Japan, Europe and Brazil to treat patients under the age of two years.
Novartis is also seeking approval for the use of Zolgensma in older patients. The company submitted data from the STRONG clinical study of intrathecal (IT) formulation of AVXS-101 in older SMA patients.
After a review of data, the FDA asked the company to perform a pivotal confirmatory trial to support the regulatory submission for AVXS-101 IT.
Researchers are analysing the trial design and additional specifics. The company will provide an update on its overall SMA clinical development programme after further discussions with health authorities.
Novartis added that the recommendation for the new study, being conducted in the US after the FDA lifts the hold, is unrelated to the partial clinical hold placed on AVXS-101 IT.
In a statement, Novartis said: "This guidance provides clarity on the path to registration for AVXS-101 IT. Novartis Gene Therapies remains confident in the overall benefit-risk profile for patients on treatment.
"This does not impact marketed Zolgensma and the company continues to advance its regulatory filings and intravenous clinical studies."
The company is also launching the drug in Europe for the treatment of babies and young children with SMA Type 1 or SMA with up to three SMN2 gene copies. Novartis is seeking approval in additional markets, including Switzerland, Canada, Israel, Australia and South Korea.
More than 600 patients already received the drug as part of clinical trials, commercially and under the managed access programme.
The company is also developing an oral, once-weekly RNA splicing modulator, branaplam (LMI070), to treat SMA.