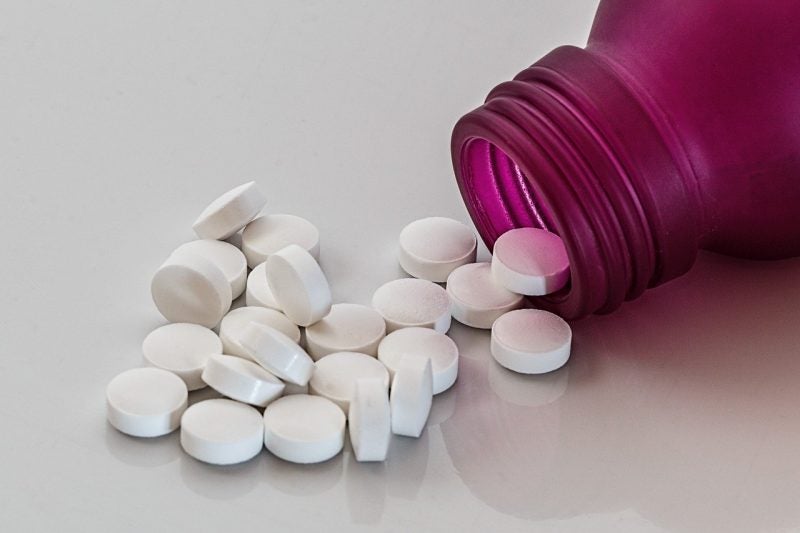 Roche has entered into a licensing and collaboration agreement with Blueprint Medicines for exclusive rights to co-develop and commercialise the latter's cancer drug, pralsetinib, outside the US, except in Greater China.
As part of the deal, Blueprint Medicines and Roche unit Genentech will co-commercialise the drug in the US.
Pralsetinib is an investigational, oral, precision therapy intended for RET-altered non-small cell lung cancer (NSCLC), medullary thyroid cancer (MTC), as well as other types of thyroid cancer and solid tumours.
The partners intend to expand the drug's development in various treatment settings and explore the development of a new RET inhibitor.
Under the collaboration, Blueprint Medicines' pralsetinib and precision therapy expertise will be combined with Roche's global reach, personalised healthcare capabilities and cancer therapies portfolio.
Blueprint Medicines has submitted or is planning marketing applications for the drug in RET fusion-positive NSCLC, RET mutation-positive MTC and RET fusion-positive thyroid cancer in the US, Europe and other markets.
Roche expects the drug to complement its lung cancer portfolio of approved medication, including Tecentriq and Avastin while boosting its focus on driver mutations in lung cancer via personalised treatments.
Pralsetinib's tumour-agnostic potential is also anticipated to expand Roche's work on identifying new personalised cancer treatment approaches based on the diseases' genetic mutation.
Roche Pharma Partnering head James Sabry said: "In bringing pralsetinib to patients, we will leverage our global reach and expertise in oncology, as well as our capabilities in diagnostics and the use of real-world data toward our aim of providing personalised treatments for patients."
According to the terms of the alliance, Roche will make an upfront cash payment of $675m to Blueprint Medicines, along with a $100m equity investment in common stock.
Blueprint Medicines is further eligible for up to $927m in development, regulatory and sales-based milestones, as well as sales royalties outside the US.
The companies agreed to share worldwide development expenses according to pre-specified cost-sharing percentages and equally share profits and losses in the US.
Closing of the equity investment's minority portion is contingent on the expiration or termination of the waiting period and other customary closing conditions.
Last month, Roche entered a strategic research and development partnership with Innovent Biologics for cell therapies and bispecific antibodies.