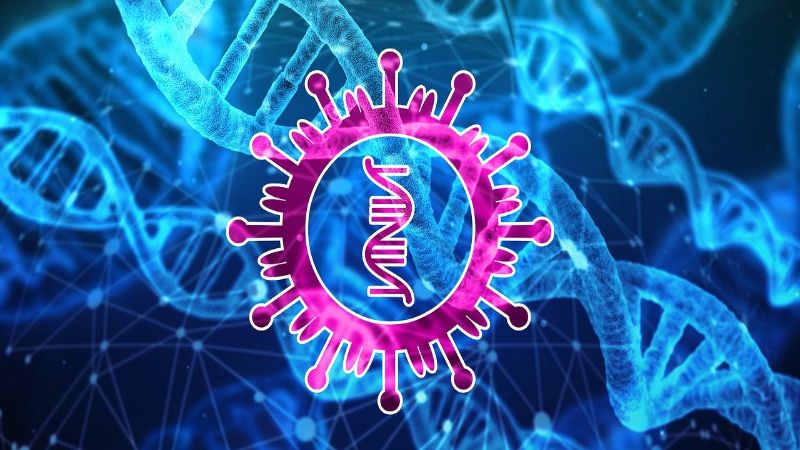 Visit our Covid-19 microsite for the latest coronavirus news, analysis and updates
---
Follow the latest updates of the outbreak on our timeline.
Wellcome has partnered with the Bill & Melinda Gates Foundation and Mastercard to provide up to $125m of seed funding to accelerate the development of Covid-19 therapies.
Named Covid-19 Therapeutics Accelerator, the alliance will focus on new and repurposed drugs and biologics. The initial focus will be on Covid-19 therapies, with plans to expand to other viral pathogens.
The partners aim for equitable access, including treatments availability and affordability in low-resource settings.
Wellcome and the Gates Foundation are providing up to $50m each, while the Mastercard Impact Fund committed up to $25m.
The Gates Foundation's funding is part of its approximately $100m commitment announced last month.
Wellcome director Dr Jeremy Farrar said: "Science is moving at a phenomenal pace against Covid-19, but to get ahead of this epidemic we need greater investment and to ensure research coordination. The Therapeutics Accelerator will allow us to do this for potential treatments with support for research, development, assessment and manufacturing.
"Investing now, at scale, at-risk and as a collective global effort is vital if we are to change the course of this epidemic. We welcome others to join us in this effort."
The Covid-19 Therapeutics Accelerator will collaborate with the World Health Organization (WHO), government and private sector funders and organisations, the global regulatory and policy-setting institutions.
It will focus on end-to-end development, including drug pipeline, manufacturing and scale-up.
The partners will test approved drugs for anti-Covid-19 activity, screen libraries of compounds with confirmed safety data and analyse new investigational compounds and monoclonal antibodies.
Selected drugs or monoclonal antibodies will be developed by an industry partner.
Furthermore, several vaccines for the novel coronavirus are already in development by multiple drugmakers, including GSK, Sanofi, and Moderna.