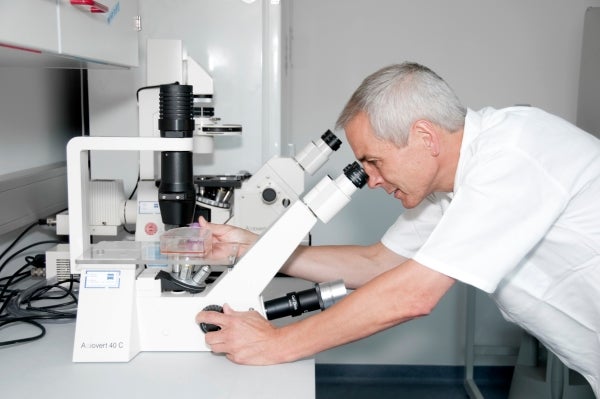 Austrian biotech company Activartis has received Orphan Drug Designation for its cancer immunotherapy AV0113 from the US Food and Drug Administration.
The experimental vaccine will be fast-tracked for evaluation after it was shown to improve survival rates in people with malignant glioma, an advanced form of brain cancer in a phase II clinical trial earlier this year.
The therapy is designed to expose dendritic cells charged with tumour antigens to bacterial endotoxins known as lipopolysaccharides, or 'danger signals'.
This signal 'tricks' the dendritic cells and, consequently, the cancer patient's immune system, into perceiving the tumour as a threat and to activate tumor-destroying T-cells.
Preliminary results from a phase II trial, presented at the American Association for Cancer Research annual meeting in April, showed that at 12 months, 64% of the 33 patients who received AV0113 were still alive, compared with 48% of the 35 patients in a randomised control group.
If this trend continues to the end of 2013, AV0113 is expected to become part of the standard therapy for glioblastoma, the most common and most aggressive type of malignant primary brain tumour.
The immunotherapy received Orphan Drug Designation from the European Medicines Agency at the end of 2012.
---
Image: Activartis managing director for immunology, Dr Thomas Felzmann. Photo: courtesy of Activartis.