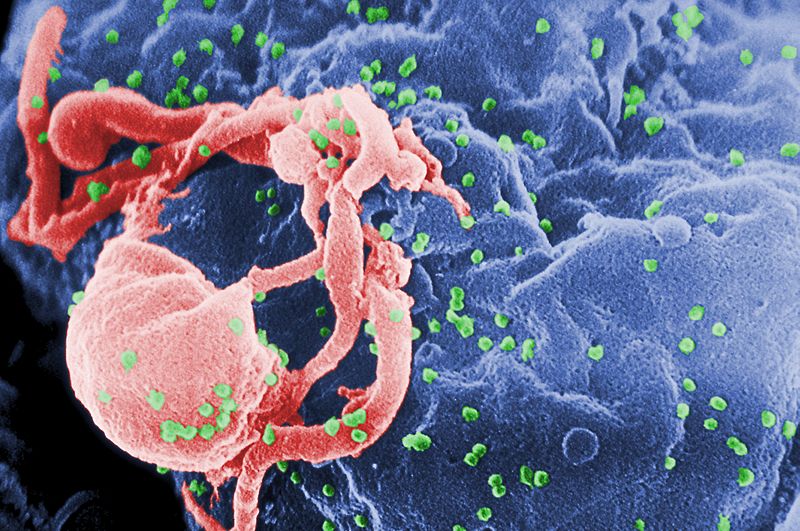 The first clinical trial to assess whether antiretrovirals can reduce HIV transmission in injecting drug users has shown that tenofovir slashed HIV infection rates by almost half, compared with a placebo.
In a study involving 17 drug treatment clinics in Bangkok, Thailand, 2,413 participants who had reported injecting drugs during the previous year and were HIV-negative were randomly assigned Tenofovir, marketed at Viread by Gilead Sciences, or placebo.
The research was led by a team of scientists including Dr Kachit Choopanya, the trial's principal investigator, and Dr Michael Martin, chief of Clinical Research for the Thailand Ministry of Public Health-US CDC Collaboration.
Over five years, participants received monthly HIV testing and individualised risk-reduction and adherence counselling, blood safety assessments every three months, and were offered contraceptives and methadone treatment.
In the tenofovir group, 17 participants became infected during follow-up, compared with 33 in the placebo group, indicating a 48.9%reduction in HIV incidence.
The occurrence of serious adverse events was much the same between the two groups.
The study authors say that tenofovir can now be considered for use as part of a prevention package for HIV-negative people who inject drugs.
---
Image: Scanning electron micrograph of HIV-1 budding (in green) from cultured lymphocyte.