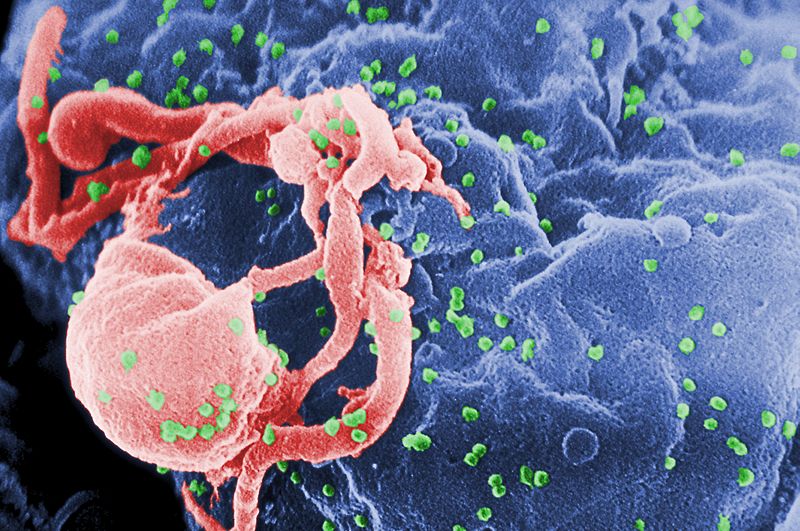 Two HIV-positive patients have been taken off their anti-retroviral drugs after bone marrow transplants seemed to clear the virus from their bodies, researchers announced at the International Aids Society Conference.
The scientists stressed that it was too early to say that the men have been cured, but it is a positive sign that the virus hasn't returned months after drug treatment ended.
The men had each lived with HIV for 30 years. They received bone marrow transplants at the Dana-Farber/Brigham and Women's Cancer Centre in Massachusetts because they had lymphoma.
Harvard University researchers Timothy Henrich and Daniel Kuritzkes announced last year that there was no detectable HIV in the blood eight months after the patients received the transplants.
One patient came off his anti-retroviral drugs 15 weeks ago, while the other stopped treatment 7 weeks ago and there are still no signs that the virus has returned.
Henrich, from the division of infectious diseases at Brigham, said: "While these results are exciting, they do not yet indicate that the men have been cured.
"Long-term follow up of at least one year will be required to understand the full impact of a bone marrow transplant on HIV persistence."
In March this year, doctors at the University of Mississippi Medical Center in Jackson said they had cured a baby girl of HIV using a cocktail of anti-viral drugs.
At 18 months, the child was taken off her medication and is now expected to have a normal life expectancy.
---
Image: Scanning electron micrograph of HIV-1 budding (in green) from cultured lymphocyte.