Two lead programmes of POINT, PNT2002 and PNT2003, are currently at the late developmental stage.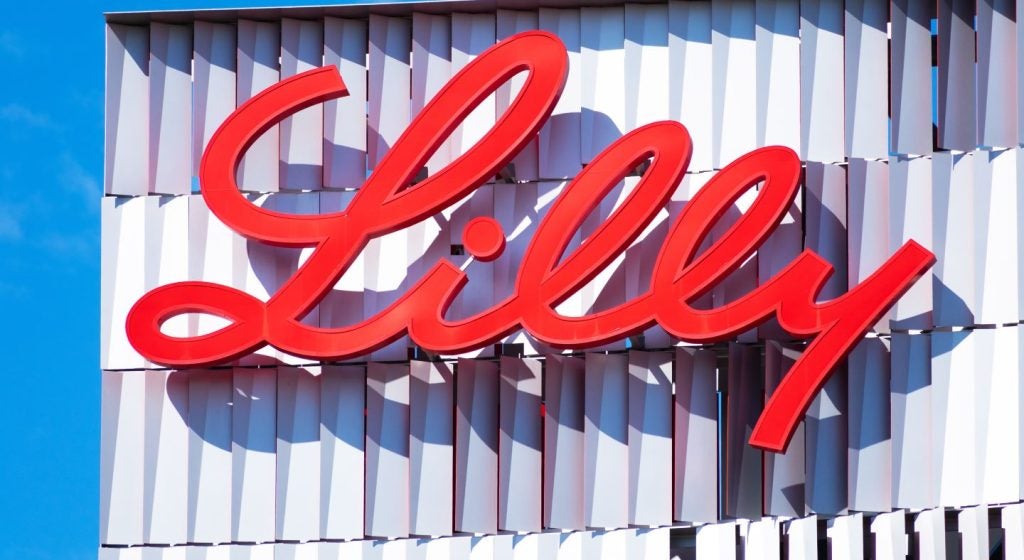 The company's algorithms put proteins through millions of years of simulated evolution to identify potential functional candidates.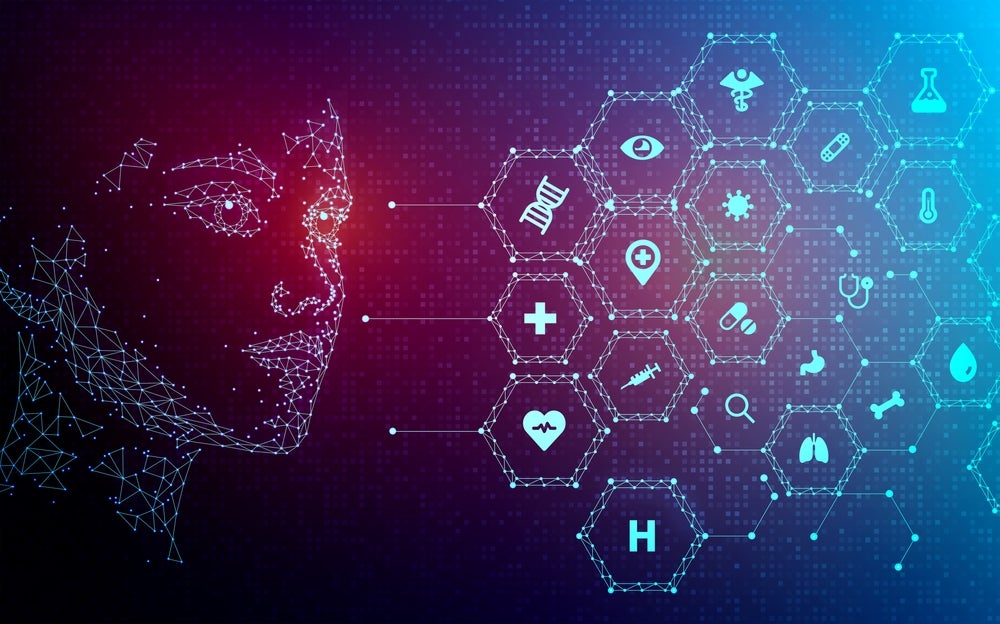 More themes
The pharmaceutical industry continues to be a hotbed of innovation, with activity driven by the evolution of new treatment paradigms,...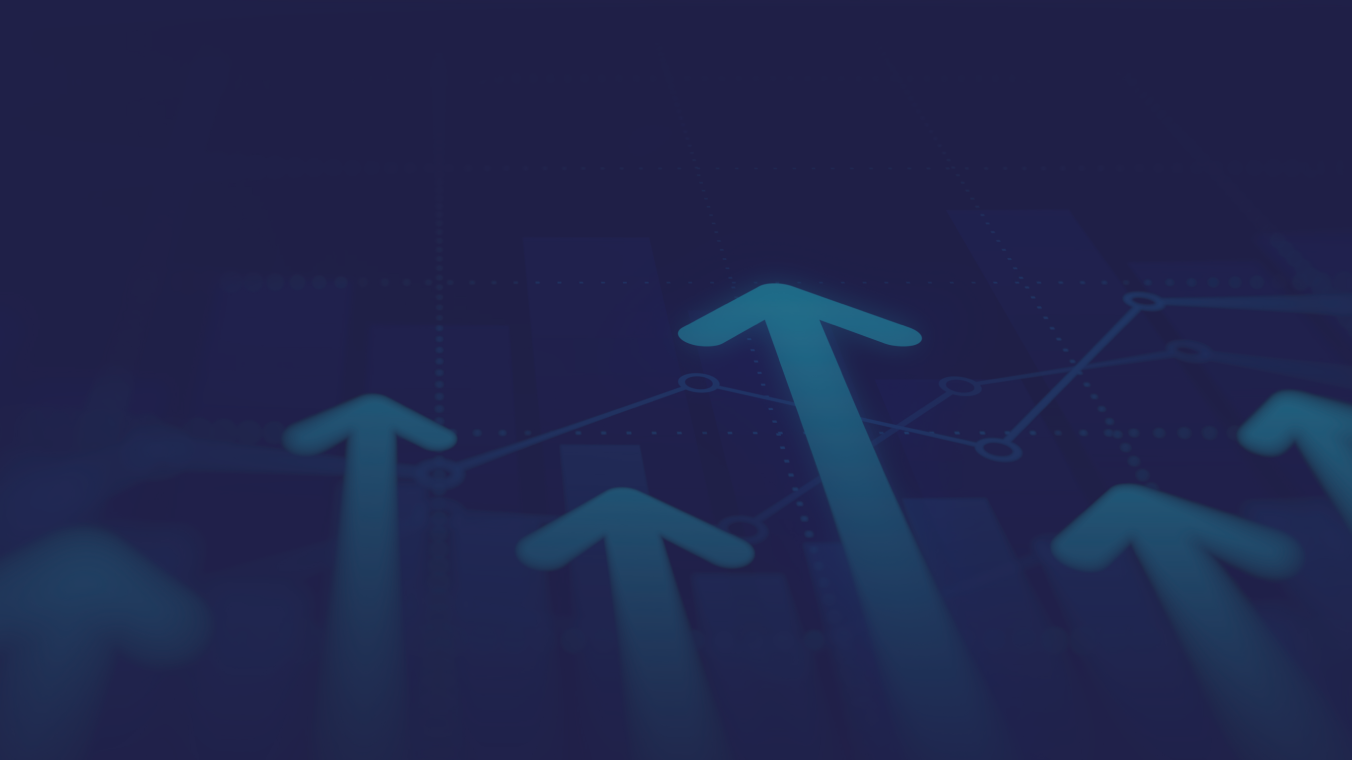 More Insights