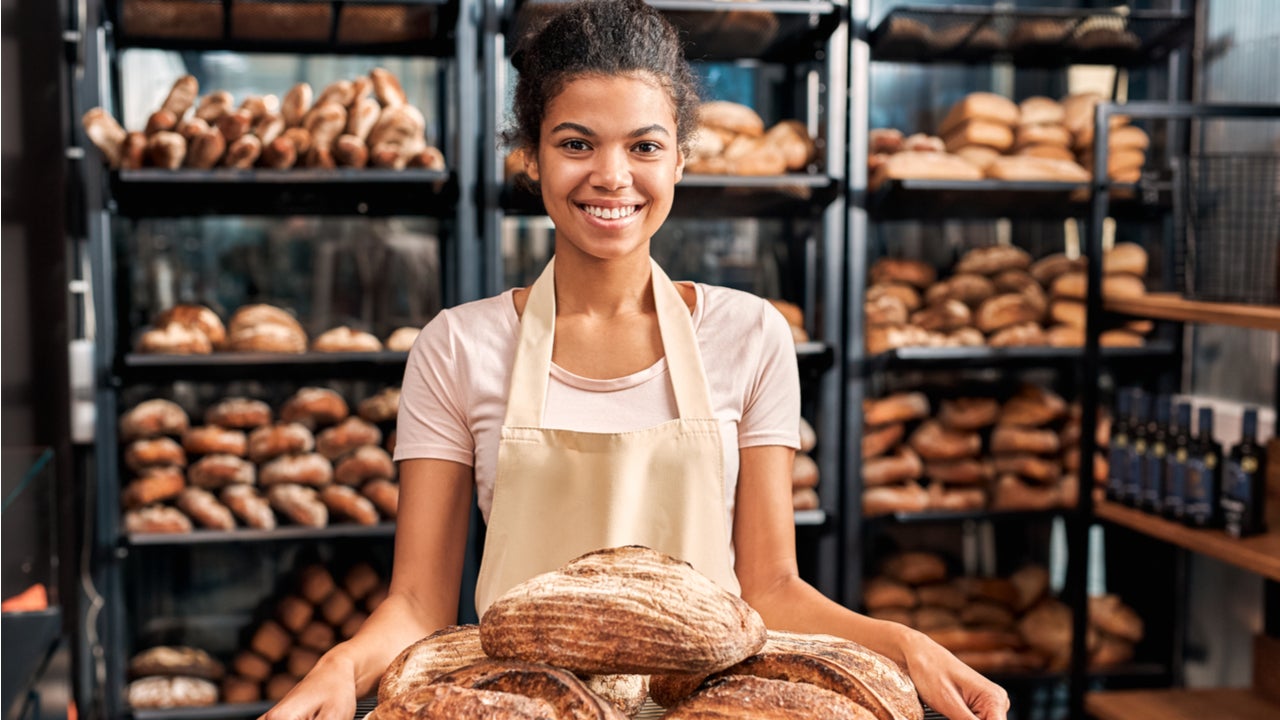 As younger, Black, indigenous, and people of colour (BIPOC) in the US face greater inequities than during past recessions, economists believe that inequalities in youth employment have been worsened by the Covid-19 pandemic.
Andrea Garnero
Andrea Garnero, a labour market economist at the directorate for employment, labour and social affairs of the Organisation for Economic Co-operation and Development (OECD), retweeted an article on coronavirus containment measures having had a greater influence on youth unemployment in the US.
Data from the second quarter of 2020 revealed that a 10-point increase in the stringency index corresponded to a 4.2%-percentage point increase in youth unemployment rate, compared to a 1.6%-percentage points increase in adult unemployment rate for those aged between 25 and 54 years.
Experts suggest that the youth have been particularly impacted because of their employment in industries worst hit by the Covid-19 crisis, such as the food service, restaurants, and the hospitality sector.
At the height of the pandemic, youth unemployment was far pronounced than adults aged between 25 and 54 years, with unemployment rates peaking at 12.8% in April 2020 in the US. This was due to youth's concentration in the retail and hospitality sectors.
The report also highlighted that a year after the Covid-19 outbreak in March 2020, youth unemployment was at 11%, 3 percentage points higher than pre-pandemic levels, and also remained higher among the Black American and Hispanic youth.
Coronavirus containment measures had a greater influence on unemployment among youth.

In Q2 2020, a 10-point⬆️in the stringency index corresponded to a 4.2 % point⬆️in youth unemp rate but only to a 1.6 % point⬆️in unemp rate for adults ages 25-54. https://t.co/cojgrxHzSC pic.twitter.com/rS6s1uZTT7

— Hande Inanc Lenowitz (@HandeInanc) April 20, 2021
Iglika Ivanova
Iglika Ivanova, a senior economist and the public interest researcher at the CCPA's British Columbia (BC) Office, shared an article on the BC Budget 2021 being the most important and exciting budget over the past 13 years.
Tabled in the middle of the third wave of the Covid-19 pandemic, Ivanova opines that the budget could be transformational in helping the new provincial government to not only offer support to businesses and people affected by the virus crisis, but to form a more robust, comprehensive and sustainable economy.
The big-spending pandemic budget focused on more money for core areas such as healthcare, new aid for hard-hit businesses, and a high deficit and debt load for the future.
Key employment and economic activity indicators pointed at a relatively strong job market recovery in BC compared to the rest of Canada. The Canadian province was the only province where a higher proportion of people were employed in mid-March 2021 than pre-pandemic, while the country's employment dipped by 1.5%.
However, experts believe that these top-line statistics hide the deeper inequalities that will hinder recovery unless addressed.
The Covid-19 recession has impacted low-wage workers disproportionately, and particularly those who face inequalities related to race, gender, stability, and identity, among others. Economists believe that without government support, these problems could deepen poverty and lead to further marginalisation of these communities.
Experts state that strong jobs numbers and federal support in BC are not enough to wipe out the financial difficulties of the British Columbians during the pandemic.
In February 2021, nearly one-third of the racialised British Columbians, aged between 15 and 69 years lived under very difficult financial conditions in the last four weeks, compared to 17% of the non-Indigenous, non-racialised people.
It may look a little different than usual but the #bcbudget lockup this year is more exciting than any other one I've been to over the last 13 years. This budget could be transformational. Here's what I am hoping it includes. See you all at 2pm. #bcpoli https://t.co/WBNOHm2Qd6

— Iglika Ivanova (@IglikaIvanova) April 20, 2021
Tony Addison
Tony Addison, a professor of economics at the University of Copenhagen, retweeted an article on the looming threats of the Covid-19 pandemic on Latin America and the Caribbean countries that were already suffering from low growth, a poor health infrastructure, and an inefficient taxation system before the pandemic.
The Covid-19 pandemic has had a serious impact on economic growth of countries, with more deaths arising from it leading to lower growth and vice versa.
Experts suggest that countries in Latin America and the Caribbean accounted for only 8% of the global population but reported more than 25% of deaths and an estimated GDP loss of 7.0%, the largest loss since independence 200 years ago.
Pointing at some reasons why the region performed poorly during the pandemic, experts state that the countries pre-existed with conditions such as a weak health infrastructure.
Other reasons included lack of adherence to lockdowns, lack of connectivity to work from home, and high levels of informality.
However, some experts believe that with the crisis comes opportunities, as multinational companies have started re-thinking their supply chain strategies, boosting the region to become more competitive.
Additionally, experts believe that it is more likely that the underperforming labour-intensive sectors which were worst hit by the pandemic, can be transformed more effectively with the right policies in place.
Pre-pandemic, Latin America & the Caribbean suffered from weak health infrastructure, low growth & inefficient taxation; #Covid19 threatens to leave the region with even higher poverty levels, greater inequality & debts across nearly all countries, @voxeu https://t.co/C9JBBG7pml

— Romesh Vaitilingam (@econromesh) April 20, 2021