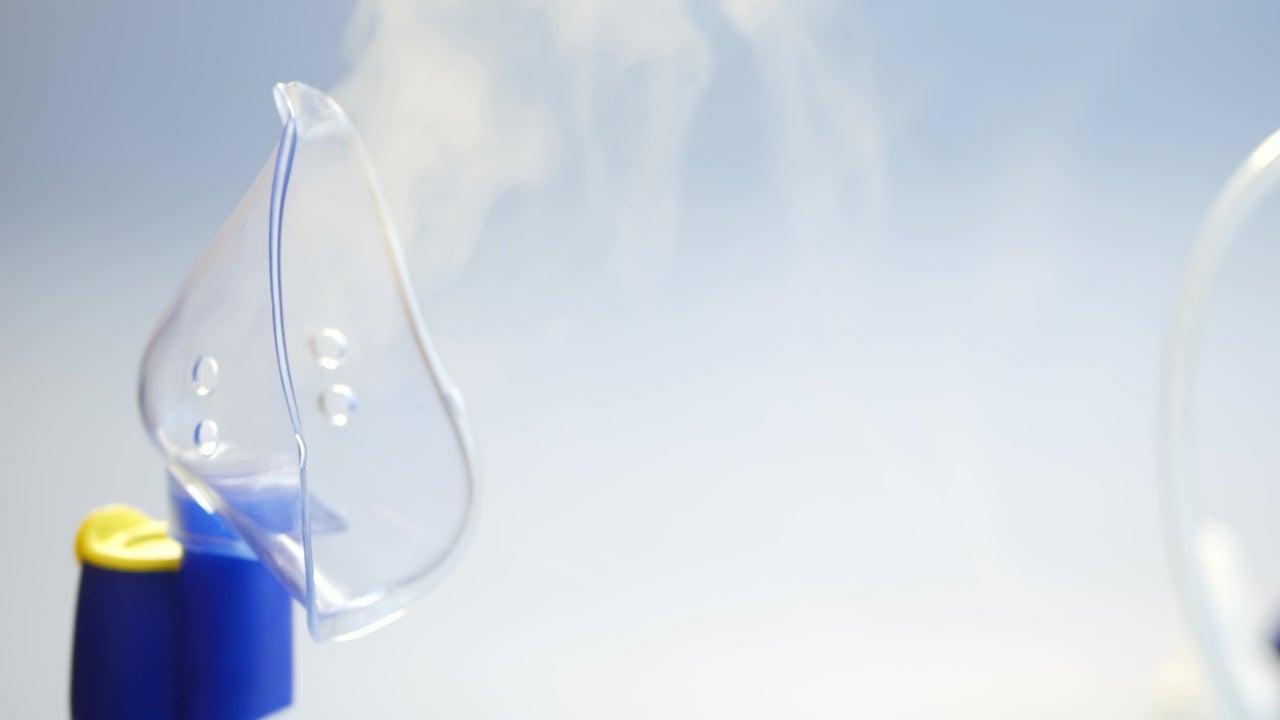 Ampio Pharmaceuticals welcomes CRO pitches for a Phase I trial of nebulised Ampion for "long hauler" Covid patients with a potential 1Q trial start, CEO Mike Macaluso said.
Though Phase I design details have not yet been finalised, the trial will likely initiate by recruiting around 25 patients from one site who have persistent trouble breathing following a confirmed Covid-19 infection, Macaluso added. Ampio is based in Englewood, Colorado.
As Ampio gathers results from the first 25 patients, it would plan to expand the trial to include additional sites and study other long hauler Covid symptoms, such as long-term blood clotting, he noted. The ideal CRO would have strong relationships with potential sites that could facilitate this quick study expansion when needed, he added.
Phase I treatment period will likely last five–seven days, with pulmonologists performing lung x-rays before and after treatment to determine Ampion's effect, Macaluso said. The trial will have several efficacy endpoints, including oxygen uptake and patient-assessed symptom scales, in an effort to elucidate the best measure for quantifying patient improvement, he added.
In the initial 25 patients, Ampion will be given as a nebulised formulation, Macaluso said. However, the company aims to later refine the Phase I protocol to treat patients with different formulations of the drug depending on their symptoms, he added. Systemic complications may be best treated with intravenous (IV) Ampion while severe lung complications may be best treated with both IV and nebulised formulations, he explained.
By targeting both lung-specific and systemic inflammation, Ampion could prove effective at combatting the persistent, long-term Covid-19 symptoms seen in many patients, Macaluso said. Ampion works by repressing inflammatory cytokines while also activating immunomodulating proteins responsible for resolving inflammation, as per the company website. Long hauler Covid, also known as long Covid or chronic Covid syndrome, covers patients experiencing long-term symptoms in the weeks or months following a Covid-19 infection, including fatigue and respiratory and cognitive complications.
Ampion is also under investigation in other Covid-19 settings. Ampio reported early positive data from a 40-patient Phase I trial in Covid-19 patients with respiratory distress. Ampion led to better all-cause mortality and greater clinical improvement compared to standard of care, with no drug-related serious adverse events, according to a 01 February company press release. In addition, Ampio initiated a study of Ampion IV in the US and Israel for patients with moderate-to-severe Covid-19, as per a 4 January press release.
Ampio has a market cap of $360.9m.
William Newton is a Reporter for Clinical Trials Arena parent company GlobalData's investigative journalism team. A version of this article originally appeared on the Insights module of GlobalData's Pharmaceutical Intelligence Center. To access more articles like this, visit GlobalData.