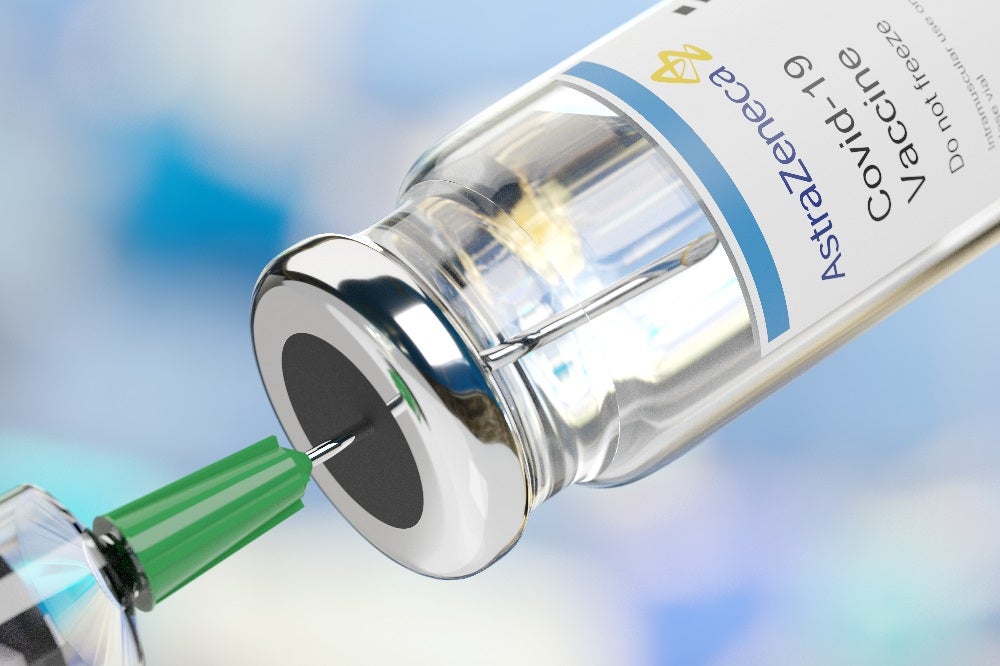 The European Medicines Agency (EMA) has confirmed a possible link between very rare cases of unusual blood clots after vaccination with the AstraZeneca Covid-19 vaccine, Vaxzevria. The EMA emphasised that the benefit of vaccination still far outweighs its risks, but will list the blood clots as a very rare side effect of the vaccine.
To date, most reported cases of blood clots combined with low levels of blood platelets have occurred in women below 60 years of age within two weeks of vaccination. Based on the current evidence, specific risk factors have not been confirmed. The blood clots occurred in veins in the brain (cerebral venous sinus thrombosis (CVST)), the abdomen (splanchnic vein thrombosis) and arteries, together with low levels of blood platelets and sometimes bleeding.
A total of 62 cases of CVST and 24 cases of splanchnic vein thrombosis were reported in the EU drug safety database as of 22 March, 18 of which were fatal. The cases came mainly from spontaneous reporting systems of the European Economic Area (EEA) and the UK, where around 25 million people had received the vaccine.
AstraZeneca has had its fair share of bad luck with Vaxzevria, between mixed-up vaccine doses in the UK Phase III trial, severe adverse events that were reported late and manufacturing problems. But a lack of communication, combined with uncoordinated and confusing decisions about who should get the vaccine from European politicians, has eroded public trust in the vaccine. Regulators and politicians, together with AstraZeneca, must send a clear message that the benefits of the vaccine far outweigh the risks of Covid-19 during the ongoing pandemic.
The new EMA assessment could significantly slow down the Covid-19 vaccine roll-out in the EU and elsewhere, as people might be hesitant to receive Vaxzevria and cancel vaccine appointments, hoping to receive Pfizer/BioNTech's and Moderna's more efficacious and safer mRNA vaccines or Johnson and Johnson's single-dose vaccine instead. Any side effects associated with these vaccines could undermine the drive for herd immunity.
The UK has now joined several EU countries in recommending Vaxzevria only to people above certain ages. But with variants such as B.117 spreading rapidly through Europe, slowing the outbreak and reducing new Covid-19 cases will depend heavily on vaccination efforts, so the continuation of existing vaccination programmes is urgently needed to prevent more cases and deaths in vulnerable populations.
In the long term, however, having alternatives such as the mRNA vaccines and single-dose vaccines means that Vaxzevria will potentially only play a small role post-pandemic, in case repeat vaccinations for Covid-19 are needed. There will be enough alternatives, and countries with the needed resources might shift towards vaccines with better efficacy and safety data. In fact, the US is already donating stock of its AstraZeneca vaccine to Mexico and Canada.
AstraZeneca's vaccine will continue to play a significant role in the global fight against the pandemic, given that AstraZeneca and its partner, the Serum Institute of India, plan to manufacture and distribute more than two billion doses of the vaccine at a low cost globally. But the company and politicians must make sure Vaxzevria is not seen as the vaccine that can be distributed globally while the US and European countries try to count on mRNA vaccines, possibly creating a two-class vaccine system.