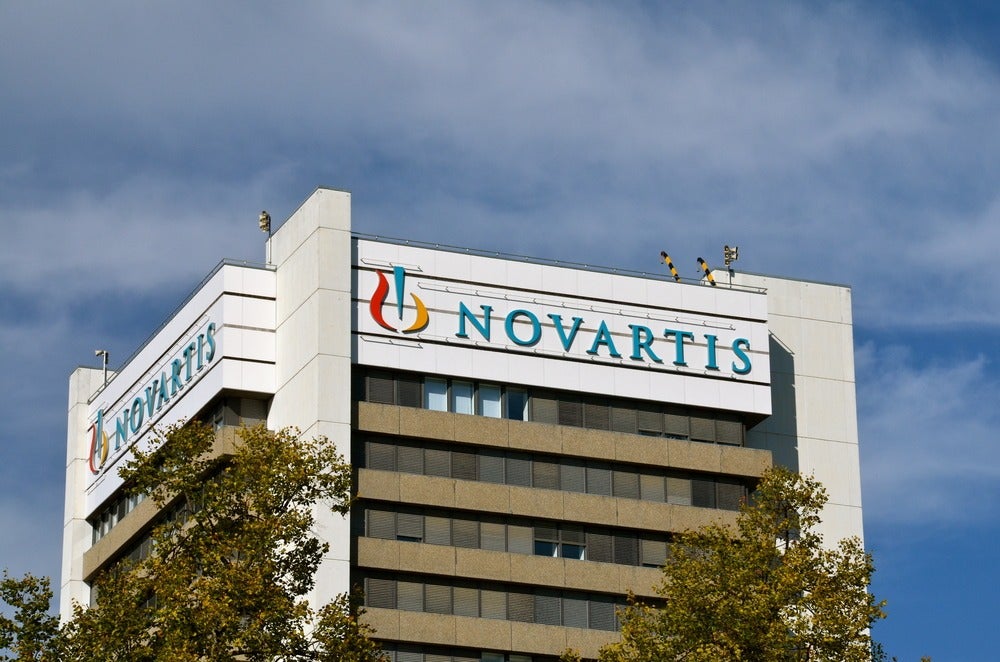 On 15 May, a Japanese government panel approved a price of $305,800 for Swiss drugmaker Novartis' Kymriah (tisagenlecleucel).
CAR-T cell therapy cost
Kymriah was approved by the Japanese Ministry of Health, Labour and Welfare on 26 March, becoming the first chimeric antigen receptor T-cell (CAR-T) therapy to be approved in Japan.
It was approved for relapsed/refractory (R/R) diffuse large B-cell lymphoma (DLBCL), which is the most common form of non-Hodgkin's lymphoma, and for R/R B-cell acute lymphoblastic leukemia (ALL).
CAR-T therapies are among the highest priced drugs in the pharmaceutical market, and the price set in Japan is close to the $373,000 price set for these therapies in DLBCL in the US. Kymriah's main competitor, Gilead's Yescarta (axicabtagene ciloleucel), has yet to be approved in Japan, but GlobalData believes this will occur in this year's fourth quarter.
Key opinion leaders (KOLs) believe there is little to differentiate Kymriah and Yescarta, and so a first-to-market advantage in Japan is a big win for Novartis. However, the company has been facing manufacturing issues for Kymriah in the US. These issues have forced Novartis to deliver the therapy for free to some patients, as the manufacturer was unable to charge for a therapy that, while safe for use in patients, did not meet the much stricter specifications required for commercial use.
According to the company, the US specification troubles will not be an issue in Japan, and the company is working with the US Food and Drug Administration (FDA) to change commercial viability specifications in the US.
For DLBCL, GlobalData believes Kymriah in Japan will be used only for third-line patients and beyond, akin to the label granted for the therapy in the US and EU. However, Novartis and Gilead previously announced their intentions to file for label expansions in the second line in the US in 2022, based upon the BELINDA trial (NCT03570892) and ZUMA-7 trial (NCT03391466), respectively. If successful in the US, GlobalData believes CAR-T therapy could be launched in the second-line setting in Japan in 2025, which would greatly expand the pool of potential patients.
Forthcoming reports: 
GlobalData (2019) B-Cell Non-Hodgkin's Lymphoma (NHL): Opportunity Analysis and Forecasts to 2027, to be published