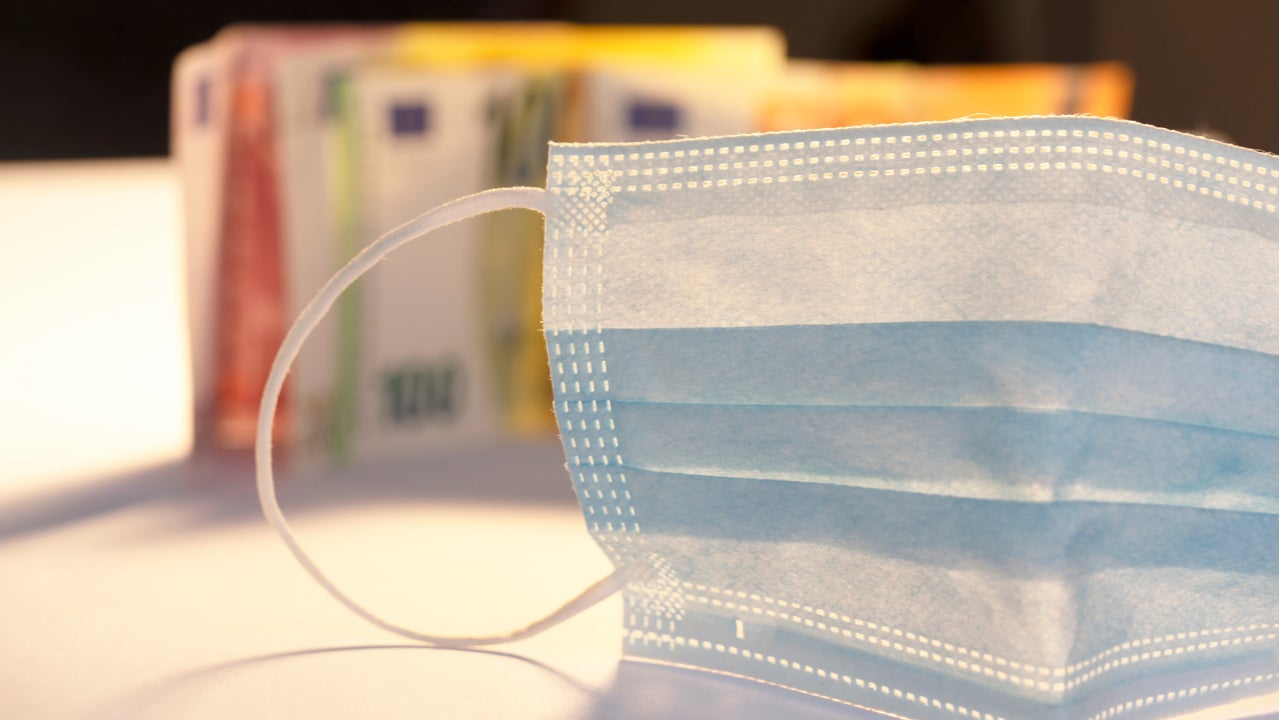 Most mainstream economists believe that the surge in inflation is already showing signs of persistence, with continuing shortages of labour and rising wages being observed across sectors.
Julien Pinter
Julien Pinter, an economist at BSI Economics and researcher at the University of Minho, Portugal, shared an article shared on the current mini surge in inflation forecasted to return to central bank targets towards the end of 2022 or shortly after that. However, there is also a risk of inflation becoming more persistent for a longer duration. Economists also discuss how to communicate optimally on tightening  after Covid-19, how to deal with losses, and prevent severe downturns in financial markets.
The most worrying aspect to economists is that central banks will suddenly and dramatically reverse policies, leading to a rapid crash in asset prices and a steep rise in bankruptcies and non-performing loans (NPLs). Public sector expenditures and debt service is also likely to rise.
Experts believe that central banks were more resilient in the face of the Covid-19 shock because setting interest rates and quantitative easing had many advantages after the 2008 Global Crisis. It was not only easy to manipulate, but commercial banks had a huge buffer of liquidity. Today, central banks will have to think quicker and harder on their monetary operations and balance sheet policies.
Interesting questions from Goodhart: will financial stability/fiscal solvency considerations prevail in CB decisions (over inflation), how to optimally communicate on tightening after Covid, how to deal with the future central bank losses: https://t.co/aUSRZ5yz2K

— J. Pinter (@JulienP_BSI) October 25, 2021
Steve Keen
Steve Keen, associate professor of economics and finance at the University of Western Sydney, retweeted an article shared by Tim Garrett, a  professor and nephrologist at the University of Utah, on how greenhouse gas build-up reached record levels in 2020 despite the Covid-19 pandemic and following lockdowns.
The World Meteorological Organization (WMO) stated that the atmospheric levels of carbon dioxide, methane, and nitrous oxide rose by more than the annual average since the past ten years. The WMO believes that a warmer world is boosting emissions from natural resources. Covid-19 restrictions have contributed to a reduction in overall carbon dioxide emissions by 5.6%. However, the latest data by WMO suggests that the absorbing ability of emissions can vary depending on weather patterns, rainfall, temperature, and others.
Environmentalists also believe that carbon dioxide emissions have increased progressively over the past decade, despite low carbon output during the pandemic. Therefore, the increase of carbon emissions in the atmosphere was still higher than the average between 2011 and 2020.
Garrett believes that politicians and economists will have to revisit subjects such as thermodynamics and complex system dynamics to understand what drives emissions growth. The WMO analysis has stated that carbon dioxide emissions have reached 413.2 parts per million in the atmosphere during the pandemic months in 2020, and is currently 149% of the pre-industrial level.
A fundamental understanding of what drives emissions growth will be required before we can have any hope of fundamentally altering emissions trajectories. Economists and politicians will need to learn about thermodynamics and complex system dynamcs.https://t.co/qWDRRrVsWU

— Tim Garrett (@nephologue) October 25, 2021
Charles Kenny
Charles Kenny, senior fellow and the director of technology and development at the Center for Global Development, shared an article on Thailand facing a huge labour crunch of migrant workers. About 10% of the labour force of Thailand comprised migrant workers before the Covid-19 pandemic hit, and they contributed approximately 5% of the GDP of the country, according to the International Labour Organization (ILO) data.
Mostly from Myanmar, these migrant workers are not being able to return to Thailand now due to increased border restrictions imposed due to rising coronavirus cases in the country. The government of Thailand suspended the import of migrant workers when the pandemic hit to prevent the spread of Covid. The impact resulted in acute labour shortages across industries, with more than 400,000 migrant workers now required to fill the unorganised sector jobs and available vacancies.
"A huge chunk of the labour force of Thailand was migrant workers. To be specific, 10% of the labour force before the pandemic hit … many of these migrant workers are trying to come back to Thailand but are unable to do so…"https://t.co/uTEAMPdSUM

— Charles Kenny (@charlesjkenny) October 25, 2021