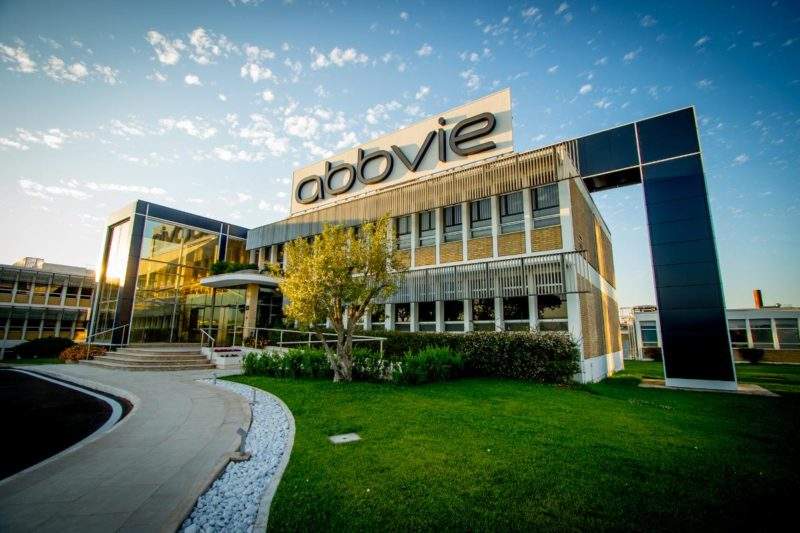 The initial approval of AbbVie's anti-inflammatory drug Humira was for the treatment of rheumatoid arthritis, but it has subsequently been approved for other autoimmune and inflammatory indications, including psoriasis, Crohn's disease and ulcerative colitis.
It has been a highly successful drug on a commercial level and is currently the highest-selling drug globally, making $18.9bn globally in 2017.
This is due to its favourable efficacy and safety profiles across the relatively broad range of large indications for which it is approved, as well as the extremely high price of the drug, which has been steadily increasing over the past few years.
Rival biosimilars to create competition
The patent for Humira in Europe expired on October 16, 2018, and there are several biosimilars that have already been approved for use in Europe, including Biogen's Imraldi, Amgen's Amgevita and Boehringer Ingelheim's Cyltezo.
It is expected that biosimilars will see strong uptake due to the extremely high price of Humira, which can cost thousands per year, and therefore healthcare systems and patients will be looking to decrease costs.
Humira's dominance maintained in the near future
The majority of Humira's revenue is generated in the US, where its price is highest, so biosimilar erosion in Europe will only have a moderate impact on overall sales figures.
The main patent for Humira expired in the US in December 2016, which meant there should have been an opportunity for biosimilars to enter the market.
In September 2016, the FDA approved Amgen's Amjevita, and this was followed by Cyltzeo in August 2017.
However, in September 2017, AbbVie won a patent litigation battle with Amgen that means that Amgen cannot market Amjevita in the US until January 2023.
It also means that other biosimilars, such as Cyltzeo, cannot be marketed until then.
Consequently, instead of seeing decreasing revenue, as a result of patent expiry, Humira is now expected to see revenue growth until 2022.
For more insight and data, visit the GBI Research report store.