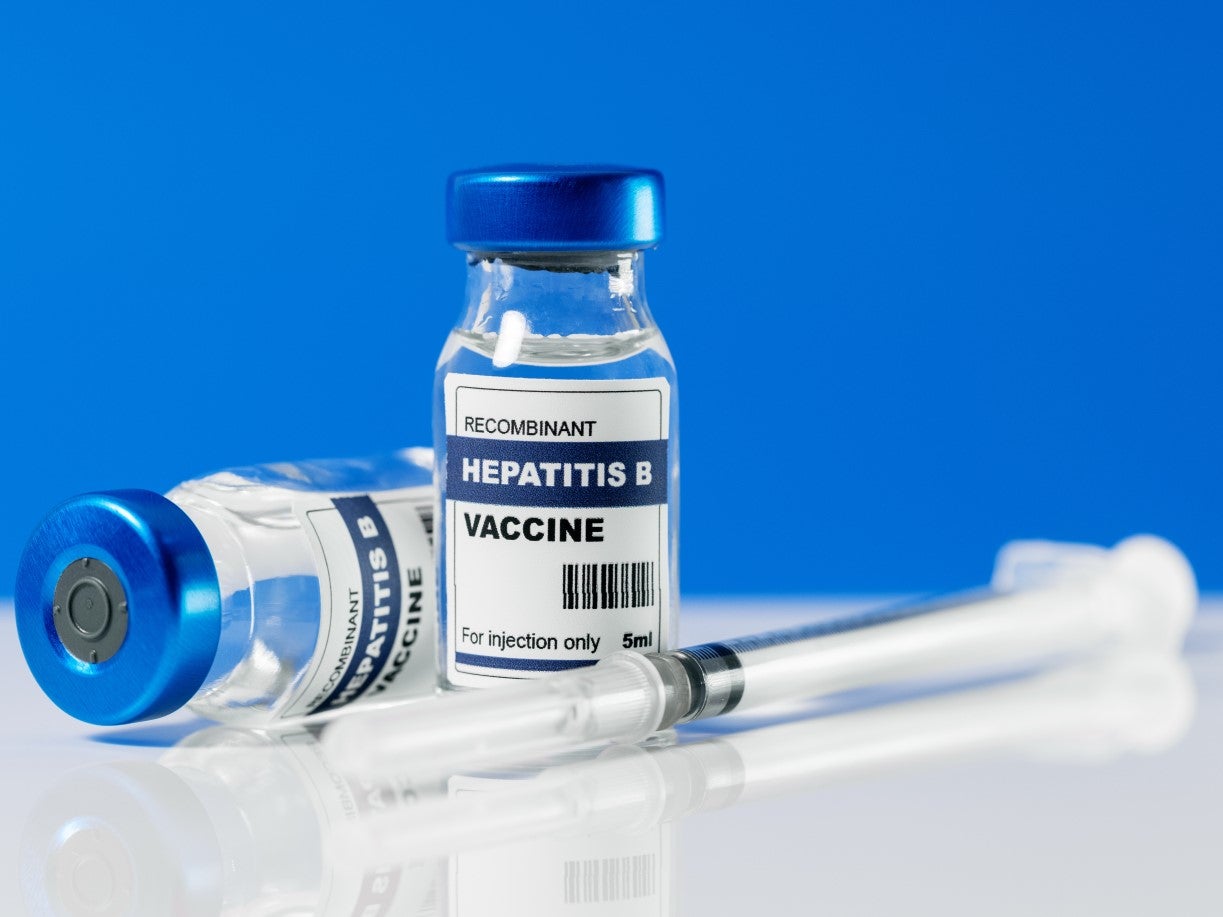 Chronic hepatitis B (CHB) is a viral liver disease that develops when the immune system cannot fight the hepatitis B virus and it remains in the body for six months or longer. Hepatitis B is a vaccine-preventable disease for which there is currently no cure. CHB can be life-threatening and is a major global health concern. Due to the initial asymptomatic phase of the disease, over half of CHB cases go undiagnosed. In 2015, the World Health Organisation reported that hepatitis B virus infection was responsible for an estimated 887,000 deaths globally due to complications associated with CHB.
GlobalData's Chronic Hepatitis B: Epidemiology Forecast report shows a large disparity in the number of cases that are aware of their diagnosis (diagnosed prevalence) and those that are not (difference between total prevalence and diagnosed prevalence). This highlights the need for better awareness and higher vaccination rates, as a substantial number of individuals are living with CHB unknowingly. Figure 1 shows GlobalData's forecast data for CHB from 2019–2029, both diagnosed and undiagnosed cases, for the nine major markets (9MM) (US, France, Germany, Italy, Spain, UK, Japan, Brazil and China). In Figure 1, the huge disparity between diagnosed and undiagnosed CHB cases is clear, indicating a need to improve screening, increase early diagnosis and ensure vaccination during childhood.
Increasing vaccination coverage, particularly in migrants from high-risk countries who may have missed vaccination during infancy, is especially important because there is no cure for CHB. GlobalData estimates that in the 9MM combined, only 20% of CHB cases are diagnosed. Not enough individuals are being made aware of their CHB status, putting them at risk for further complications.
Undiagnosed CHB contributes to a significant proportion of the economic healthcare burden in a population. Untreated patients will experience frequent negative effects that can lead to cirrhosis, the development of liver cancer, and poor quality of life. The number of undiagnosed cases of CHB is expected to increase in the 9MM from approximately 70,900,000 cases in 2019 to over 72,000,000 cases by 2029. This increase will be driven by population growth, the lifetime nature of CHB and a large proportion of cases occurring in migrants from high-risk countries who have not been vaccinated. The growing number of cases means better disease awareness and higher vaccination rates will be critical to increasing diagnosis and preventing the disease.
Further details on the epidemiology forecast for CHB in the 9MM can be found in GlobalData's Chronic Hepatitis B (CHB): Epidemiology Forecast to 2029 report and Chronic Hepatitis B (CHB): Epidemiology Forecast Model to 2029.