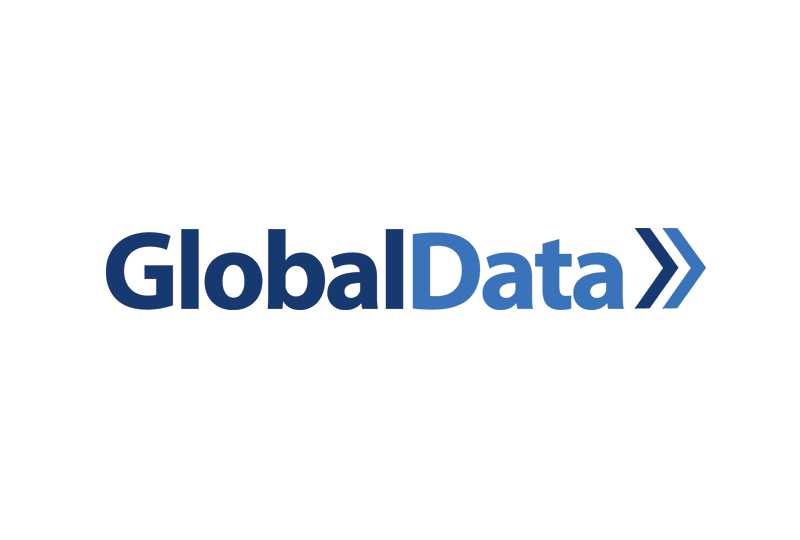 Elagolix will be the only new addition to the choice of therapies targeting the pain symptoms of patients with endometriosis. With positive top-line results announced on February 10, 2016, GlobalData expects elagolix, the first-in-class gonadotropin-releasing hormone receptor (GnRH) antagonist, to reach the market by 2018. AbbVie's elagolix was shown to be effective in reducing non-menstrual pelvic pain and dysmenorrhea in premenopausal women with moderate-to-severe endometriosis-associated pain, while avoiding initial hormonal flare commonly seen with GnRH agonists, such as AbbVie's Lupron (leuprolide acetate). Although elagolix is a welcome addition to the endometriosis treatment paradigm due to its improved tolerability, minimal impact on bone mineral density (BMD) at lower concentrations (150mg/day), and oral administration, GlobalData believes that elagolix will garner uptake mainly from GnRH agonists, leaving the growing number of endometriosis patients in high need of new therapies.
Endometriosis is an estrogen-dependent, chronic, inflammatory disease characterized by the appearance and growth of endometrial cells or tissues in locations outside the uterus. The treatment options for endometriosis are surgical removal of endometriotic lesions or medical therapy, or a combination of both. The current medical treatments for endometriosis are based on hormonal drugs that suppress ovulation and the release of reproductive hormones, such as estrogen, the hormone that contributes to the growth of endometriotic lesions. These therapies include hormonal contraceptives used off-label, progestins, such as Pfizer's Depo-SubQ Provera 104 and Bayer's Visanne (dienogest), and several FDA-approved GnRH agonists, such as AbbVie's Lupron (leuprolide acetate), AstraZeneca's Zoladex (goserelin acetate), and Pfizer's Synarel (nafarelin acetate). Currently available drugs are not equally effective in patients with different forms of the disease and due to their adverse effects, most medical therapies are recommended for a limited length of time. The use of GnRH agonists is limited to six months and re-administration is not recommended. This is a major problem as these hormonal medications only temporarily suppress endometriosis symptoms and do not eradicate the disease. Therefore, the recurrence rate of pelvic pain is high, 40–50% within five years after cessation of therapy.
One way physicians have been trying to address the limited availability of long-term therapies for this chronic disorder is to control symptoms with off-label use of hormonal contraceptives that can be prescribed for years as long as the patient has no desire to conceive. Furthermore, according to Key Opinion Leaders (KOLs) interviewed by GlobalData, GnRH agonists are occasionally prescribed for longer than six months with concomitant add-back therapy, such as norethindrone acetate (NETA), to minimize bone loss, although the optimal regimens for add-back therapy have not been established. Most progestins can be used as continuous therapy; however, progesterone resistance and breakthrough bleeding remain major problems of this therapy choice. Almost all medical treatments used to alleviate endometriosis-associated pain, except non-steroidal anti-inflammatory drugs (NSAIDs), are hormonal therapies, which, in addition to their undesirable side effects, also prevent conception. Furthermore, none of the approved treatments or pipeline therapies target adolescent patients, who can present with severe dysmenorrhea and chronic pelvic pain (CPP) that seriously impedes the quality of life in their teenage years. The lack of availability of safe and effective, long-term, and non-contraceptive medical therapy leaves many women suffering from recurrent pain until the end of their reproductive age.
AbbVie's pipeline drug elagolix, currently in Phase III development, promises to be the first oral GnRH antagonist approved for endometriosis. According to KOLs, the oral formulation will be a welcome addition to the field because it provides doctors with increased control over dosing and allows for the immediate cessation of therapy, if necessary. Elagolix has other advantages over the currently marketed GnRH agonists. Elagolix avoids the detrimental hypoestrogenic side effects seen with GnRH agonists by partially suppressing ovarian estrogen production and thus minimizing the impact on the BMD, which limits the long-term use of GnRH agonists. A six-month Phase III extension study investigating the long-term—one year in total—safety and efficacy of elagolix was completed in June 2016. Based on primary research, GlobalData believes that elagolix's position in the endometriosis space will depend on its long-term safety and efficacy data, which the company has yet to announce; however, elagolix will still be aimed at treating adult patients with advanced forms of the disease as second-line therapy in place of or before the use of GnRH agonists. Despite the aforementioned clinical benefits of elagolix, according to KOLs interviewed by GlobalData, birth control pills will remain the first-line therapy for endometriosis for the foreseeable future, or until safer and more effective targeted therapies that address the underlying pathology of the disease become available.
Related reports
GlobalData (2016). OpportunityAnalyzer: Endometriosis – Opportunity Analysis and Forecasts to 2025
How well do you really know your competitors?
Access the most comprehensive Company Profiles on the market, powered by GlobalData. Save hours of research. Gain competitive edge.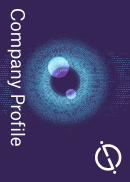 Company Profile – free sample
Thank you!
Your download email will arrive shortly
Not ready to buy yet? Download a free sample
We are confident about the unique quality of our Company Profiles. However, we want you to make the most beneficial decision for your business, so we offer a free sample that you can download by submitting the below form
By GlobalData