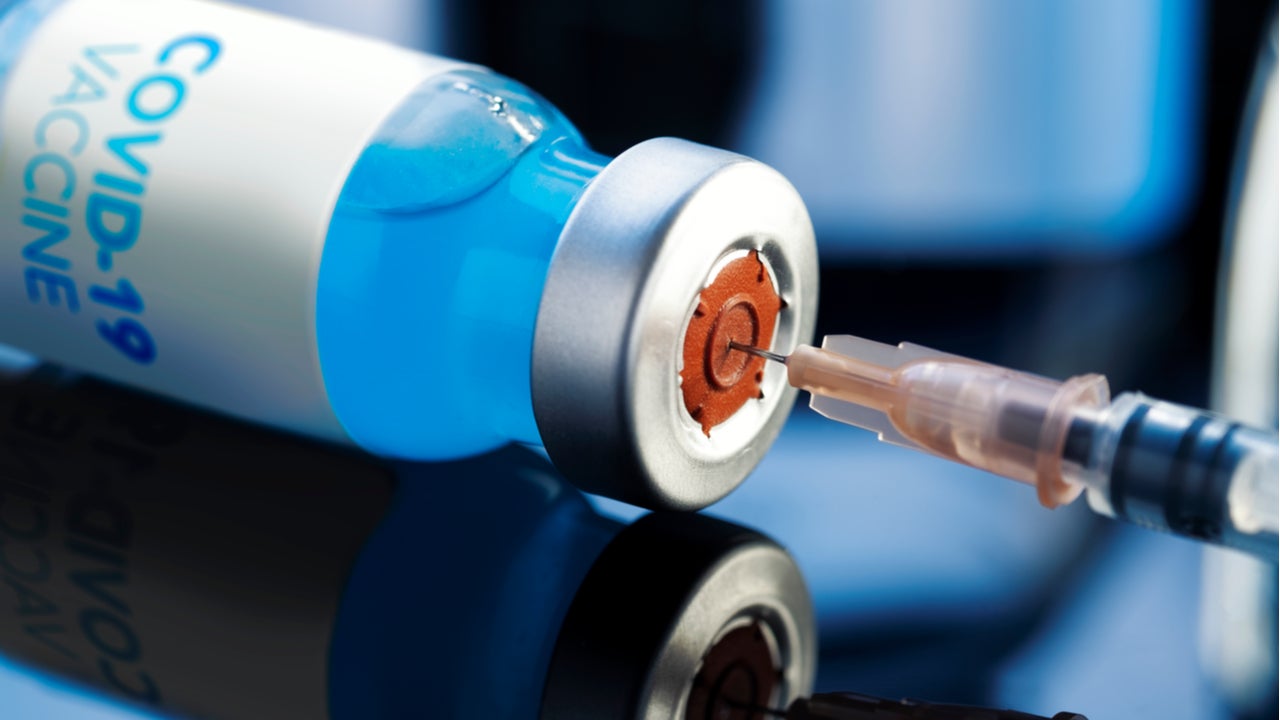 Several countries across the world, particularly low and middle-income countries are facing devastating second and third waves of Covid-19 – in part due to a lack of sufficient supply of effective vaccines.
Dani Rodrik
Dani Rodrik, economist at Harvard Kennedy School, shared an article on how more than 80% of the world's vaccines have gone to high income countries leaving only 0.3% to low income countries. The shortage of vaccines is leading to a surge in coronavirus cases in developing economies including India, Brazil, Argentina and Colombia.
The unequal distribution of vaccines was created due to private companies controlling the supply of vaccines. The Covid-19 vaccines made by these companies are protected under patent laws and instead of sharing the knowledge to enable the production of these vaccines around the world, they are aiming to maximise their profits.
Vaccine manufacturing capability needs to be scaled up massively to meet the demand from low and middle-income group economies. Robust supply chains will also need to be developed across multiple regions to ensure supply of these vaccines. Further, effective vaccines such as those developed by Johnson & Johnson (J&J) and the mRNA vaccines that are currently being monopolised by rich countries will need to be included in the vaccine mix being supplied to these countries.
However, boosting vaccine production may translate into huge fixed-costs that will add to cost of the vaccine. Pharmaceutical companies may be unwilling to spend considering that low and middle-income countries cannot afford to purchase expensive vaccines.
The vaccines were the product of human ingenuity. The vaccine shortage is also man-made — the result of government policies being captured by big pharma and misleading narratives. Very good from @akapczynski. https://t.co/m96Onw9x4J

— Dani Rodrik (@rodrikdani) May 3, 2021
Charles Kenny
Charles Kenny, senior fellow at the Center for Global Development, a non-profit think tank, shared an article on the Quebec region in Canada planning to increase immigration amid severe labour shortage. The pandemic exacerbated Quebec's labour shortage with only 25,000 new permanent residents arriving in 2020 against the annual immigration of 50,000.
The immigration levels have improved in 2021 with Quebec expected to welcome 42,000 new residents as coronavirus-related restrictions are eased. The region has also allocated $246m for three pilot immigration programmes to attract as well as retain immigrants to fill in jobs in the food processing sector and technology-related positions. Each programme is for a duration of five years and aims to attract up to 550 candidates and their family members annually.
"Quebec plans to tackle its severe shortage of labour caused partly by the COVID-19 pandemic, but also its own government's policies, by increasing immigration."https://t.co/blbuaTP1Jz

— Charles Kenny (@charlesjkenny) May 3, 2021
Omer Javed
Omer Javed, an economist, shared an article on how China and Russia are filling the vaccine vacuum created by rich countries to help poor countries gain access to coronavirus vaccines. The two countries have shipped millions of vaccines to developing countries that are struggling to get access to them.
The two countries have adopted a vaccine diplomacy that is expected to boost their global strategic influence as well as bilateral relations. Russia aims to send vaccines to over 70 countries especially Asia, eastern Europe and Latin America, while China has distributed or is planning to distribute vaccines to more than 90 countries.
The developed countries, on the other hand, have done little to help low and middle-income countries. Further, the COVAX global vaccine initiative is underfunded and has been hampered by restrictions, particularly India's restrictions on vaccine exports.
'China and Russia have shipped millions of jabs to developing countries stuck at the back of the global vaccination queue'@DeanBaker13https://t.co/1xFLbArAZc

— Omer Javed (@omerjaved7) May 3, 2021
Trevor Tombe
Trevor Tombe, associate professor at the University of Calgary, shared an article on the impact of the pandemic on the various regions of Canada. The 2020 GDP contraction in majority of the provinces was the worst in the last 40 years. The GDP of Ontario contracted by 1.95%, closely followed by Alberta (1.2%) and Quebec (1.05%).
The GDP contraction was mainly driven by contraction of the services sector where in-person interaction was needed. Transportation and warehousing were the next sectors to be affected particularly air transportation that was impacted due to the restrictions imposed due to the pandemic.
Healthcare and social assistance was also affected although finance and insurance industries improved as residential construction continued despite lockdowns.
Today's StatCan data gives our first look at GDP changes in 2020 by region. Alberta declined the most, by far, while YT and NU rose, and the Maritimes weathered the shock much better than most. https://t.co/B5DRpa6bP4 pic.twitter.com/NnTIZZmCwV

— Trevor Tombe (@trevortombe) May 3, 2021