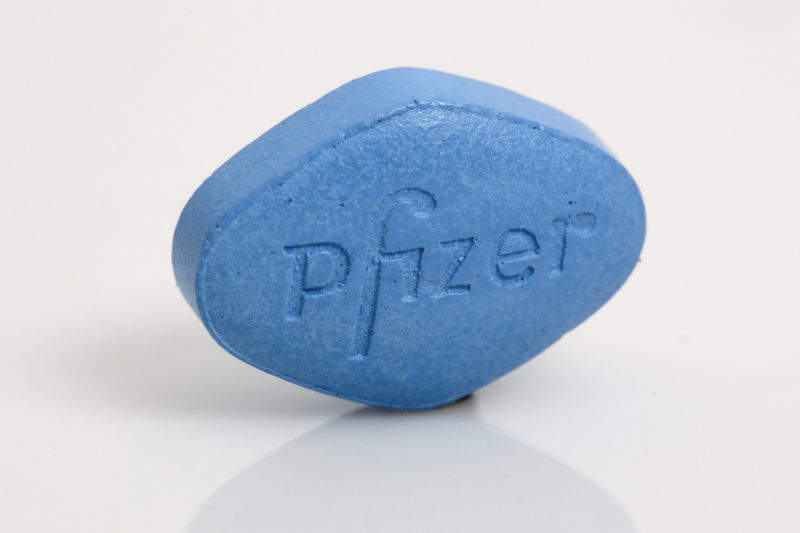 Pfizer's flagship product Viagra (sildenafil) is becoming available as an over-the-counter product for the treatment of erectile dysfunction (ED) for the first time. Marketed as Viagra Connect, the new product will aim to tap into the 4.3 million-strong market in the UK.
As of 27 March, people in the UK have been able to purchase the medicine from local pharmacies off-prescription. The move follows a reclassification review by the Medicines and Healthcare products Regulatory Agency (MHRA) last November and will see Viagra becoming a key asset in Pfizer's consumer health division.
Struggling sales
Pfizer will hope that this switch to OTC will compound some of the loss in global revenue experienced over the previous years, which has declined year-on-year from $2.5bn to $1.2bn.
Revenue losses have mostly been attributed to the rise in unlicensed and counterfeit ED products available online on the black market. The MHRA seized more than $67m worth of these medicines in the past five years.
Sales are expected to decrease further as a result of the recent approval of two Viagra generics from Teva and Pfizer in December 2017, two years before the original patent expiration.
A new strategy
Around a fifth of men (4.3 million) in the UK suffer from a form of erectile dysfunction, however the uptake of the drug through prescription is low with 2,958,199 filed in 2016 (NHS Digital).
At a price point of $7 per pill, the Viagra Connect product is more expensive than the prescription form. Nonetheless, Pfizer will hope the over-the-counter strategy will encourage consumers to move away from counterfeit products, and later seek professional help to encourage prescription sales.