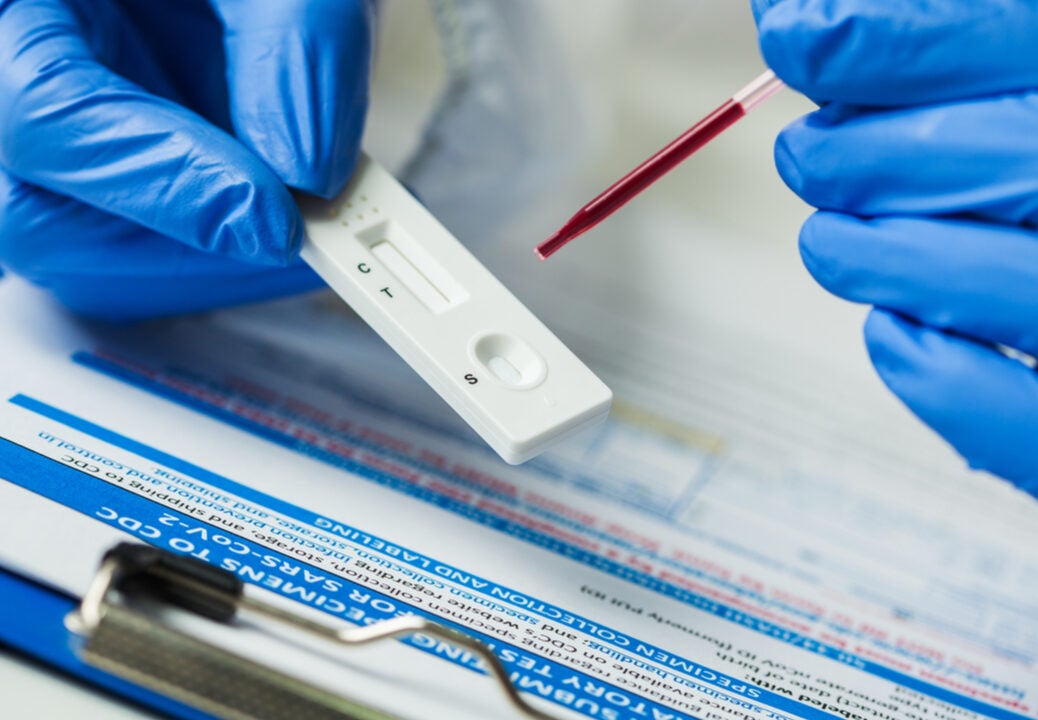 Economists believe that US public health agencies have strong incentives to adhere to the president and Congress, as the latter decides the budget for these agencies every year.
Garett Jones
Garett Jones, associate professor of economics at the Centre for Study of Public Choice at George Mason University, shared an article on Covid-19 failures reflecting why the Centers for Disease Control and Prevention (CDC) and the US Food and Drug Administration (FDA) should be more independent. He further added that agencies like these are working on the behest of the president and the US Congress for funding and support. Therefore, it is more likely that their decisions are politicised.
Jones emphasises that big government failed during the early days of the pandemic. In addition, one of the biggest disasters in the US was the distribution of substandard Covid-19 testing kits by the CDC in early February. It is believed that the test kits did not work effectively, while the FDA did not allow outside labs to create their own test kits until the end of February. As a result, fewer tests were being conducted during the crucial and early days of the crisis.
However, he also added that the Fed's independence to act boldly, buy corporate and municipal bonds and create direct lending programmes for businesses, have been some of the most successful pandemic responses.
https://twitter.com/GarettJones/status/1397980630764376064
Daniele Paserman
Daniele Paserman, professor of economics at the Boston University, retweeted on the hours worked for pay from home by women but not men, during the Great Recession. Economists believe that the Covid-19 pandemic has highlighted that women are disproportionately losing paid work.
Economists look at the American Time Use Survey to understand the impact of the unemployment benefit extensions triggered by the Great Recession on hours worked from home. The survey revealed increased gender inequality in the job market, with women having to work put in more hours and effort during the recession than men, and the resulting changes in the duration of unemployment benefits.
Experts believe the coronavirus pandemic has dramatically affected the labour market, with the prevalence of remote working trends and women losing more jobs than men. In addition, they add that the literature to date on work performed at home also suggests it may well affect workers' wellbeing and productivity.
Valerie Ramey, chairing a SEHO 2021 session where I presented a paper with Arie Kapteyn, on hours worked for pay from home by women but not men, during the Great Recession. The photo on Valerie's screen was taken by me in Normandy after SEHO Paris 2018. https://t.co/4p8LlqAN3V pic.twitter.com/Po2HJ2GF0Y

— Elena-Stancanelli-France (@ElenaStancanel1) May 27, 2021
Martin Sandbu
Martin Sandbu, economics leader writer and senior research fellow at the Zicklin Centre for Business Ethics Research at the Wharton School, University of Pennsylvania, retweeted a discussion on his book, 'The Economics of Belonging', which was written before the Covid-19 crisis hit, but is more relevant today as it calls for action and urgency.
Although based on experience of 2016, Sandbu states that it is about belonging and the end of belonging, where the economy has not worked or left behind. He believes new technologies should be embraced for further productivity growth, and low or bad productivity jobs should be wiped out in high income countries. He also stresses on a good competition policy in place and to enhance competition in both product and labour markets to smoothen the transition of the economy post crises such as the current pandemic.
🗣️📕 In this first #ESMLunchTalk #ESM Chief Economist @r_strauch and @FT's Commentator @MESandbu discussed his book "The Economics of Belonging". Written before the #pandemic, relevant today, it makes the case for action and urgency.

💻WATCH THE VIDEO
🔗https://t.co/JvZjdt9m4V pic.twitter.com/uCviEWRXSx

— ESM (@ESM_Press) May 27, 2021
Free Report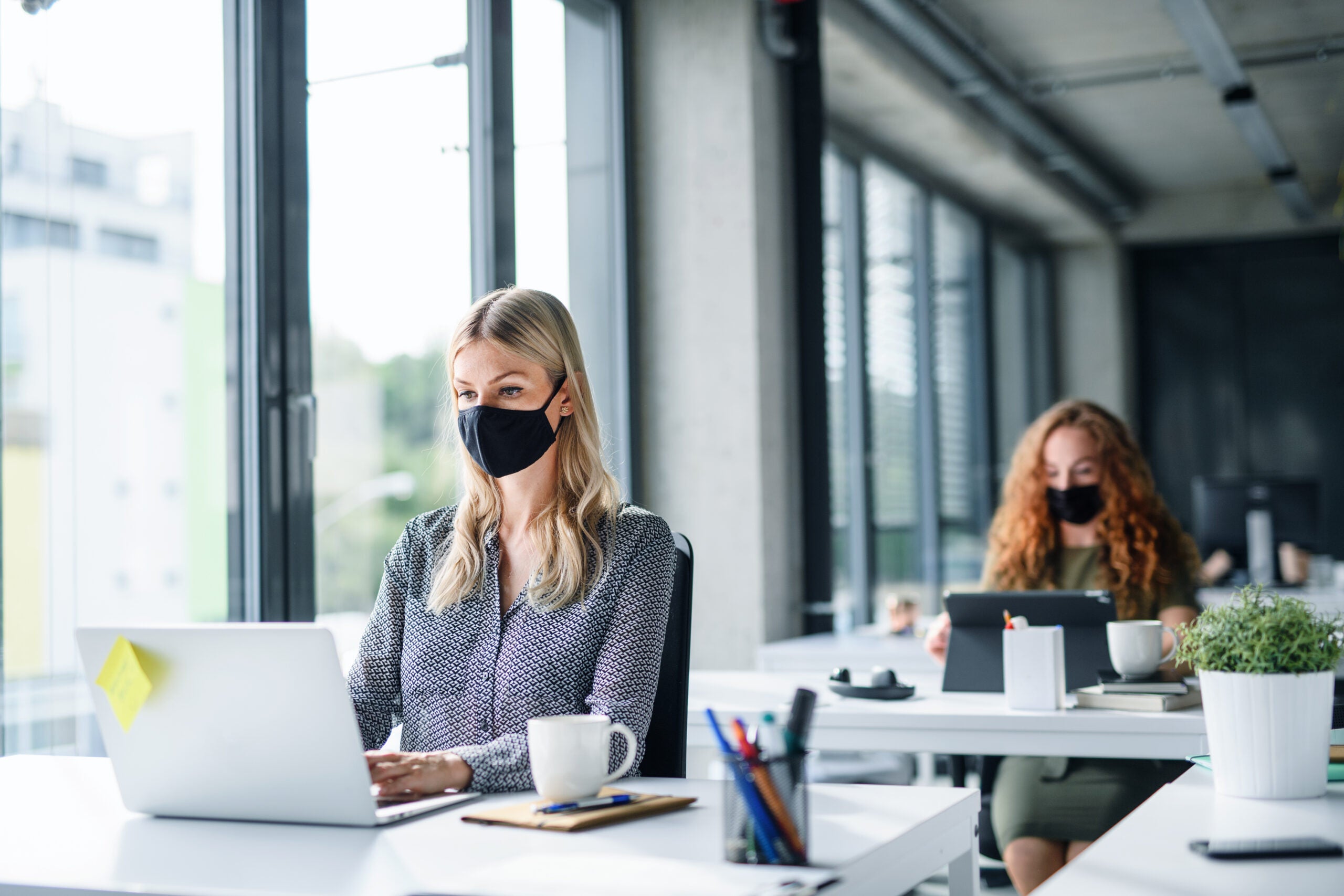 Navigate your business through the 'new normal'
COVID-19 continues to dominate headlines the world over. It has already affected our lives forever. The way we work, shop, eat, seek medical advice, and socialize will all be different in the future. Quite how different remains to be seen, but all industries must plan for multiple eventualities.
Faced with an explosion of conflicting information on how to plan and implement successful recovery strategies, decision-makers are in dire need of a single, reliable source of intelligence. 
GlobalData's COVID-19 Executive Briefing gives you access to unparalleled data and insights to successfully navigate the uncertain road to recovery across the world's largest industries. Understand every aspect of this disruptive theme by delving into:
 COVID-19 infection update, with statistics on the spread, testing by country, as well as the latest data on vaccines and therapeutic developments

 
Economic impact overview, covering stock market indices, GDP, unemployment rates, policy responses & GlobalData's economic recovery scorecards

 

Sector developments, with access to sector insight summaries, cross-sector indices and the leaders and laggards in each industry vertical

 
Whatever your company's imminent strategic plans, the long-lasting impact of COVID-19 must not be overlooked. Find out how to futureproof your business operations – download our report today.
by GlobalData