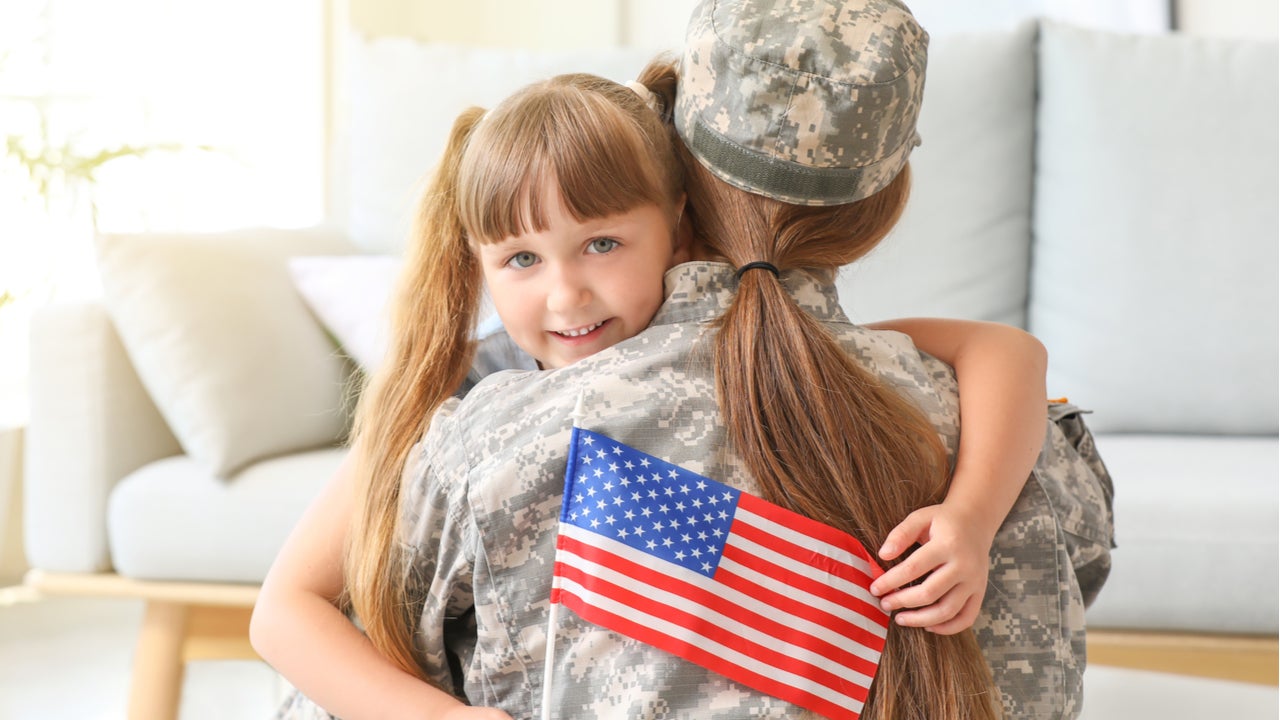 Economists believe that more women have dropped out of the labour market to school their children, in comparison to men in the US. Recent studies suggest that the impact has been worse for mothers with children.
Harry A. Patrinos
Harry A. Patrinos, an economist, shared an article on how the Covid-19 pandemic has triggered the first female recession in 50 years in the US. Recent studies have suggested that more women have dropped out of the labour market to school their children.
Experts are of the opinion that recessions typically hit men harder than women, due to the impact felt in male-dominated industries such as manufacturing and construction. For example, the 2008-2009 recession found men to have accounted for nearly three-quarters of the American job losses.
However, the Covid recession has weighed down on female-dominated sectors such as hospitality and retail. For instance, women on American payrolls fell from 50% in March 2020 to 49.1% two months later last year, before reaching 49.8% today.
A recent study by Federal Reserve Bank economists suggest that this disparity may have been caused by differences in parental responsibilities.
The Census Bureau's Current Population Survey further revealed that women workers were more impacted than men during the coronavirus pandemic, while mothers fared worst of all. Between February and December 2020, the employment rate of mothers fell by 7% and their labour-force participation rate fell by 4%.
In contrast, fathers seemed to suffer the least, even less than men without children.
Daily chart – How covid-19 triggered America's first female recession in 50 years https://t.co/KkggD0TdbC

— Harry A. Patrinos (@hpatrinos) March 9, 2021
Armine Yalnizyan
Armine Yalnizyan, an economist and Atkinson Fellow on the Future of Workers, shared an article on building up the care economy to recover from the recession.
According to economists, the coronavirus pandemic has disproportionately affected women's livelihoods and pockets being dubbed as the 'she-cession', characterised by many more women being pushed out of the labour force due to pressures of providing caring functions to those around them.
Yalnizyan believes that the pathway to a broader economic recovery is to build up the caring economy, comprising the often invisible and unpaid workers.
The pandemic, she opines, has revealed that the economy essentially relies on the caring economy, which is currently chronically undersupplied. Consequently, governments could create better jobs keeping in mind the unpaid and unaccounted work that goes into supporting lives and people to propel economic recovery.
Abi Sriharan, an academic with the Institute of Health Policy, Management and Evaluation at the University of Toronto, stated that women have carried an increasing burden due to the Covid-19 crisis, as children have to be home-schooled and taken care of during the lockdowns.
Studies have also suggested that childcare is a complicating factor for working women even before the pandemic arrived. For instance, a 2019 Canadian Centre for Policy Alternatives report found that the monthly cost of childcare ranged from a median of $179 in Quebec to $1,774 in Toronto.
Building up the care economy "is a path out from recession to recovery. Whether we take it or not is another question, just like everything else about the pandemic. It's the chapter that is as yet unwritten…"

~me #FutureOfWorkers #FutureOfCare
https://t.co/Q5jTFK0u0F

— Armine Yalnizyan (@ArmineYalnizyan) March 8, 2021
Miles Corak
Miles Corak, professor of economics at The Graduate Center of the City University of New York, retweeted an article on Chrystia Freeland, Canada's deputy prime minister and minister of finance, announcing the creation of an 18-member task force on women and the economy ahead of the 2021 budget.
The panel is expected to start holding meetings in this regard prior to the 2021 budget. Ms Freeland had earlier said the 2021 budget will include a plan to spend up to $100bn over the next three years on supporting Canada's post-pandemic recovery.
In a recent report, the Royal Bank of Canada (RBC) economists warned of the effects of the coronavirus pandemic including women more likely to face periods of extended joblessness this year, compared to men.
The RBC report further revealed that approximately half a million Canadian women who had lost their jobs during the pandemic had not yet returned to work until January 2021.
Freeland announces 18-member task force on women and the economy ahead of 2021 budget: https://t.co/gCcaur0mhd #cdnpoli #cdnecon

— Bill Curry (@curryb) March 8, 2021