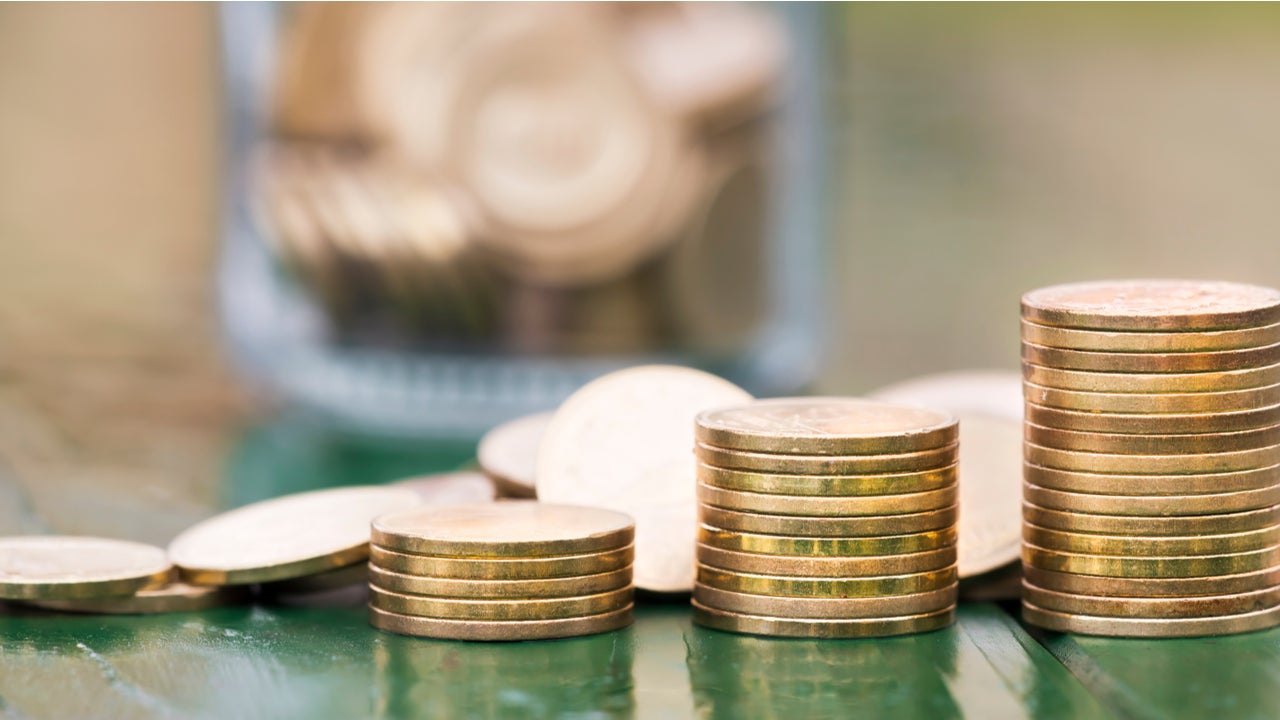 Economists worry over inflation overshooting central bank targets for an uncomfortably long time.
Benoit Mojon
Benoit Mojon, an economist and director of monetary policy research at Banque de France and associate professor at Ecole Polytechnique, shared an article on a latest review on the recent pickup in inflation caused primarily by the Covid-19 crisis. Economists believe that a rebound in GDP and evidence of significant challenges in some sectors indicate that the era of low inflation is over.
Data further reveals that the pickup in inflation is a result of base effects, increases in the prices of certain pandemic-related goods and supply chain disruptions, and higher energy costs. Some economists believe most of these causes to be transient and that a material pickup in labour costs could determine a more persistent inflation rise. However, wage growth is contained and forecasters believe that medium-term inflation is moving in the expected direction and overshooting central bank targets in only a few countries.
Economists believe that the production and supply chain disruptions have been much larger and persistent than expected, with countries like the US and others pushing fiscal and monetary stimulus programmes to rebound.
Do not miss our latest review of the recent pick up in inflation

#economy #inflation #bonds #monetarypolicy https://t.co/eQt1TfjIus

— Benoit Mojon (@benoitmojon) July 15, 2021
James Picerno
James Picerno, a financial journalist focusing on economics, investment strategy, and econometric analysis of markets, shared an article on US jobless claims hitting a new pandemic low, and New York manufacturing setting new records in July amid strong hiring and new orders.
Recent data further revealed that new filings for unemployment benefits dropped to 360,000 last week, with just over 14 million people receiving benefits that is less than half of what it was in 2020.
As the labour market recovers from the effects of the Covid-19 pandemic, several states have ended the enhanced benefits provided earlier on in the crisis. Economists are expecting a surge in workers' participation in abundant job openings once the Federal benefits expire in September this year.
Labour force participation in the US is estimated to be down by 2.7% since February 2020, with more than 3.7 million workers still unemployed.
Another pandemic low for US jobless claims: new filings for unemployment benefits fell to 360,000 last week, a solid decrease from the previous week's level: https://t.co/Xjyy1cAjQ0 pic.twitter.com/NASdGq55R3

— James Picerno (@jpicerno) July 15, 2021
Celestine Chukumba
Celestine Chukumba, founder of InterSearchMedia and a PhD in econometrics and economics from the University of Notre Dame, shared an article on more pandemic cheques being released to support unemployed workers in the US. According to a new poll, approximately 1.8 million people in the US refused to go back to office workplaces because of generous pandemic welfare benefits. Experts believe that the real number may be much higher.
Some economists argue that the unemployment benefits system has created a disincentive for workers' participation in the labour force today. Despite the greater good of supporting unemployed households with $25 per hour in benefits, it is hurting the economy and playing no role in uplifting joblessness or unemployment.
For instance, the poll revealed that there are 1.2 million unemployed people for every unfilled job opening in the US. Additionally, small businesses are reporting acute shortage of workers, even when raising their wages.
And more 💰 just released today #pandemic #checks that could ⬆️ #inflation #economist #trader #Bitcoin #Crypto #stocks $SPY https://t.co/PGu8IItKUS

— Celestine Chukumba Ph.D. | Econometrician (@celestichukumba) July 15, 2021